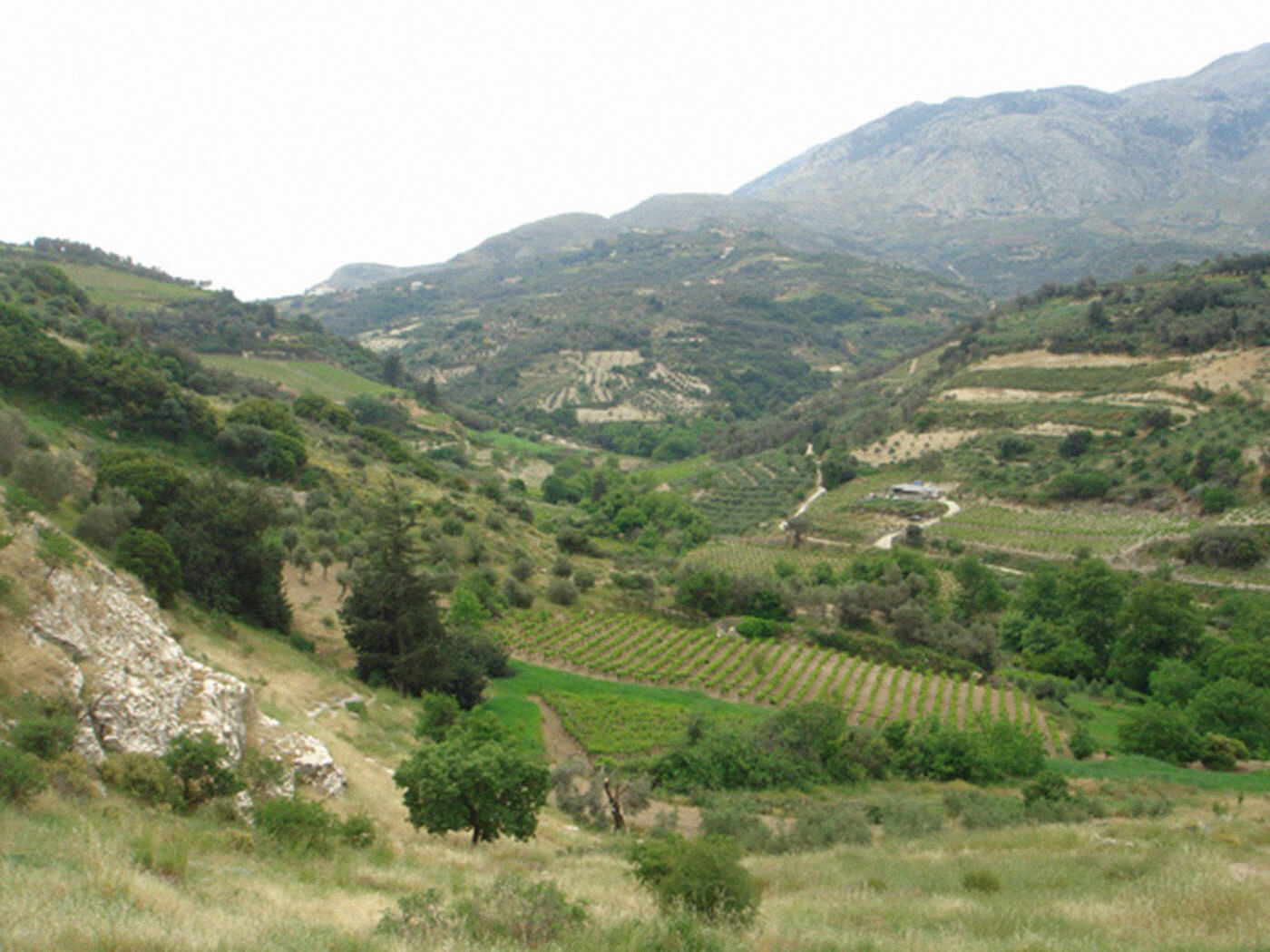 The Silva Daskalaki winery is situated in Siva, a small village belonging to the municipality of Heraklion, just 17 kms out of Heraklion on the Heraklion-Mires highway. The district has been classed and is recognized as a superior quality zone.
Contact Info
Silva Daskalaki
70010 Siva
Herakleion
T +30 2810 792021
The up-grading of this family run business commenced in 2003and was completed in 200, resulting in the establishment of a state-of-the-art winery equipped with the most technologically advanced machinery available on the market today. Conveniently, all aspects of the production and bottling process are situated in one place.
Seventeen privately owned acres are cultivated using biological cultivation methods. The calcium enriched clay soil of this land provides certain richness and ultimately an unequalled quality to Cretan wine. Specific varieties of grapes common to the area such as Liatiko, Kotsifali, Thrapsathiri and Malvazia are grown. Then some of the most well- reputed wines from around the world such as Syrah, Cabernet Sauvignon Merlot, Chardonnay, Sauvignon Blanc, Semillion are blended with our local varieties, creating exclusive new flavors.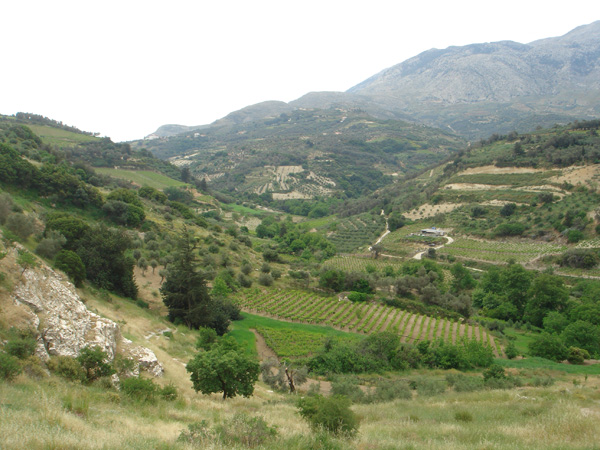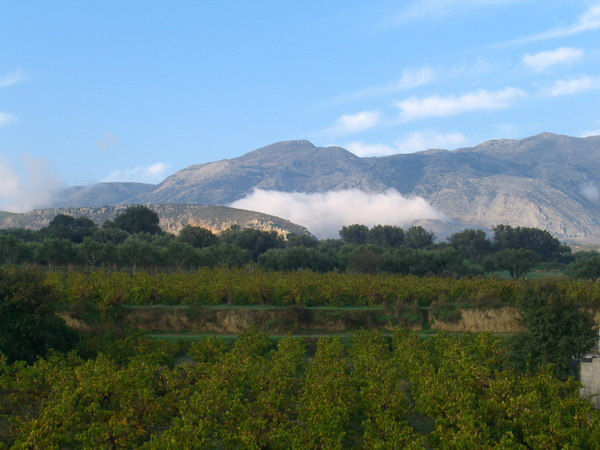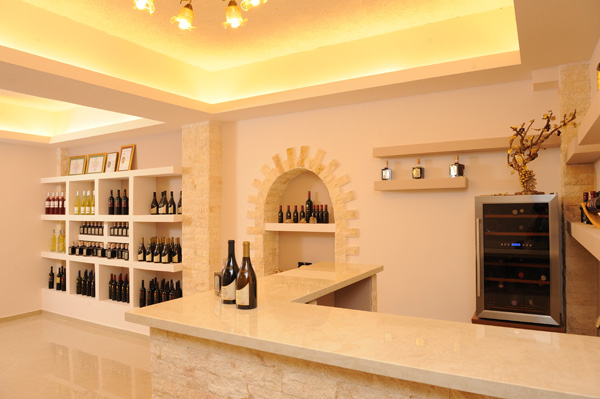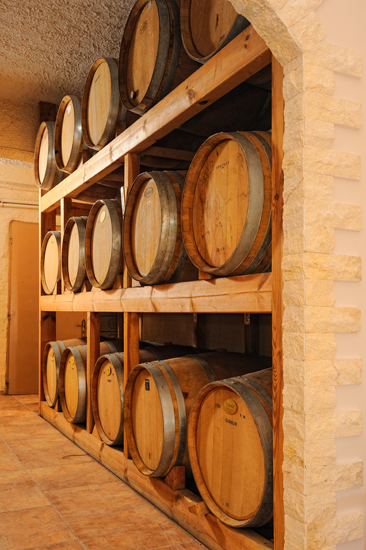 Starting line in the continuation of delivery stood to us the love and the taste for the good and qualitative wine from our ancestors.
The delivery of wine industry began from 1890 in a relatively small wine factory of season that was accommodated in the house of family, where home and winepress they had built with stone and sand that carried with animals from the river that is found in the down part of village. The family allocates 70 acres vineyard scattered in various regions of Municipality Heraklion. As soon as the last 4 years entered in the piece of bottling. In these years the wine factory Silva Daskalaki it has gained 15 awards in international competitions of wine
September, November, December every year –gastronomical evening
Contact Person
Daskalaki Irini
Email
silva_wine@yahoo.gr