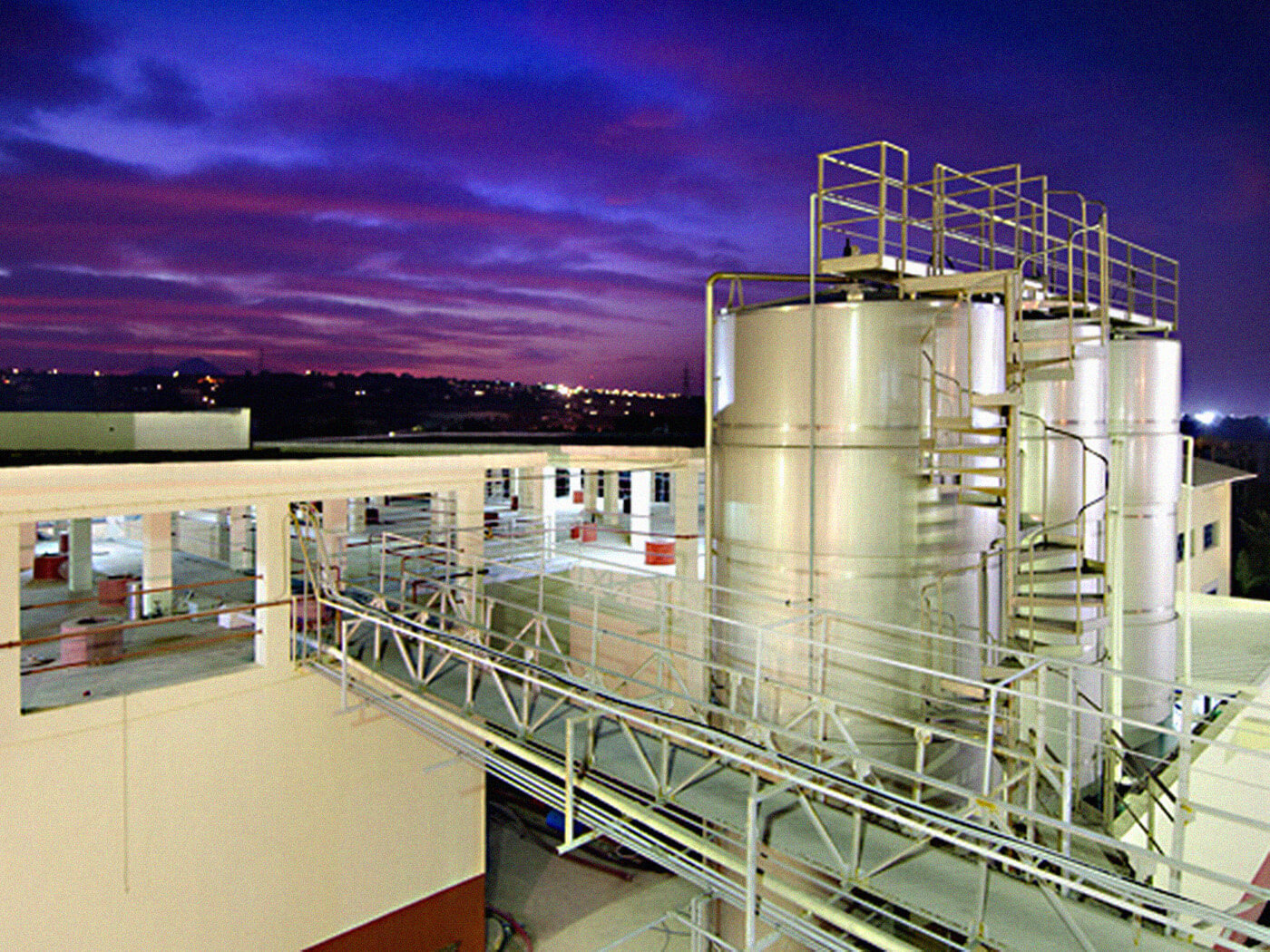 Alexakis –a family-owned-and-run winery– is the largest winery on Crete.
The company is managed by oenologist-chemical engineer Stelios Alexakis (founder of the business in the 1970s), Sofia, his wife, and their two sons, Lazaros and Apostolos, both oenologists and responsible for production, marketing and the winery's current evolution.
Contact Info
Alexakis Winery
71500 104-106 Irinis & Filias
Heraklion
T +30 2810252019-20
Alexakis services leading Greek wine producers and has a storage capacity of 16 million liters. It currently exports wines to the U.S.A. with the Alexakis brand, and to Russia and China with "private labels".
Working very closely on a contract-farming basis with grape growers all around the island, and especially with those in the Heraklion region, we produce lovingly crafted and award-winning bottles, acknowledged in Greece and around the world.
Our simple philosophy in selecting grapes every year is to group vineyards according to terroir (variety, weather conditions, altitude and orientation). It is very hard work, in Crete vineyards are small, in remote and hard to get areas.But it is all worth it when our hard work goes in to the bottle, for you to enjoy and appreciate!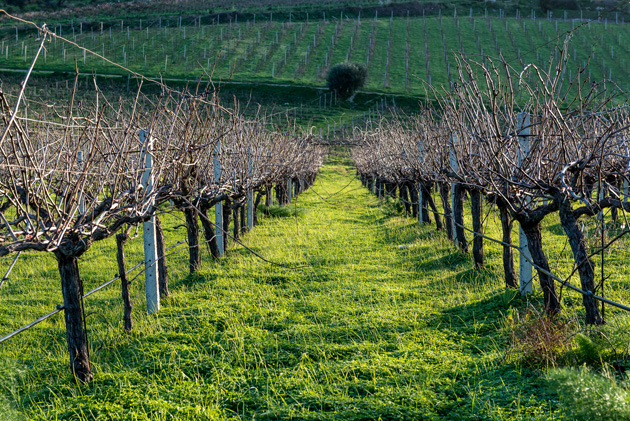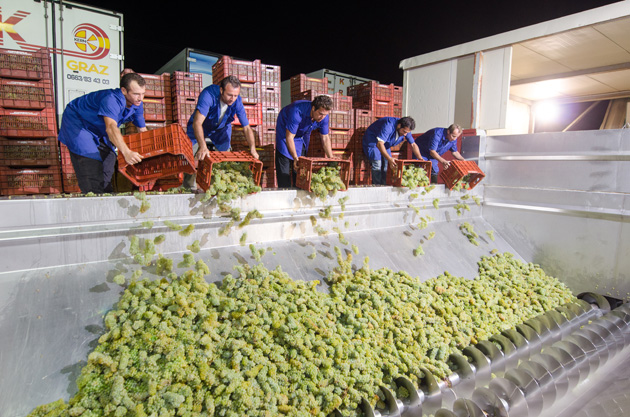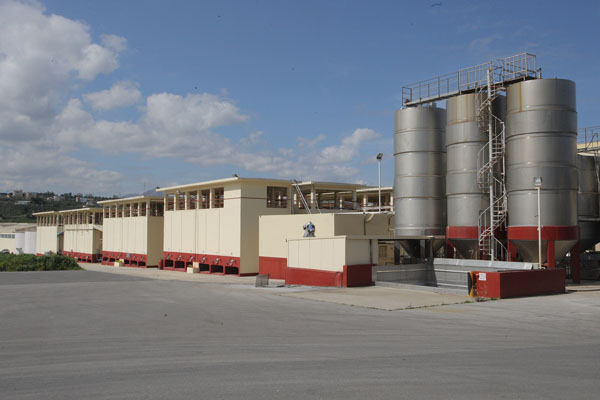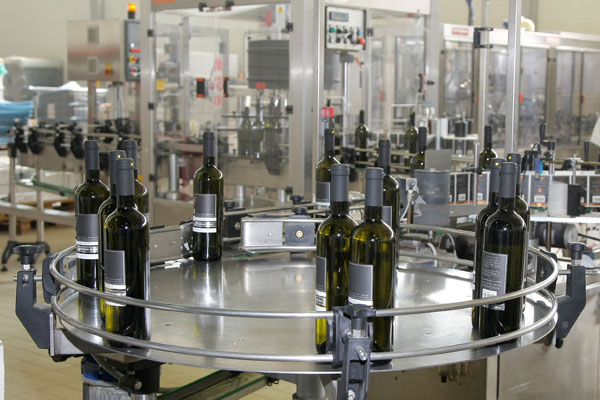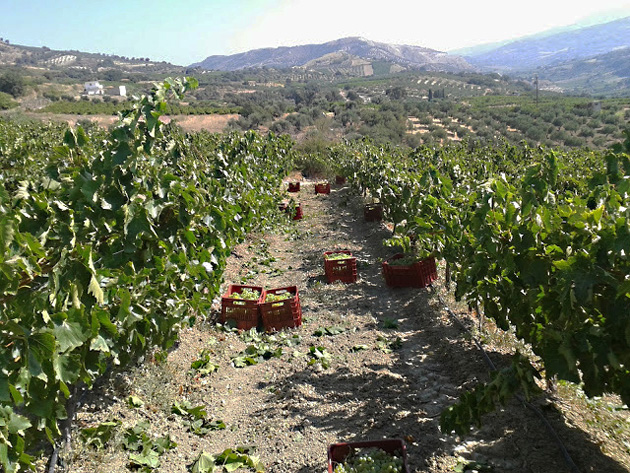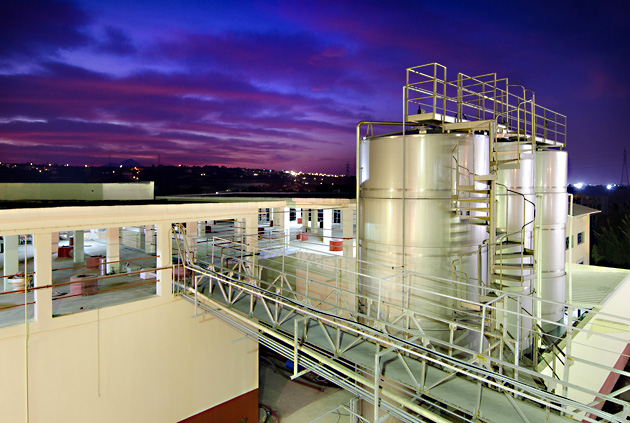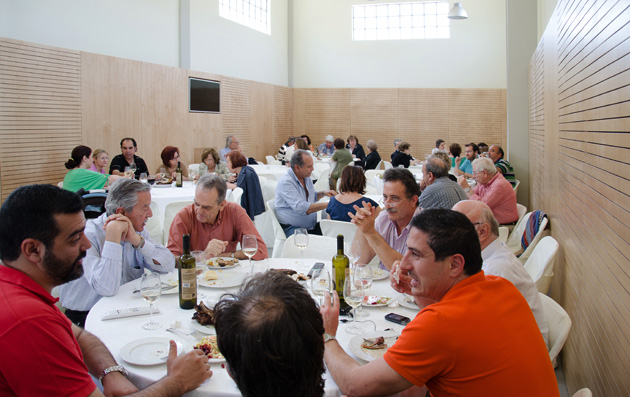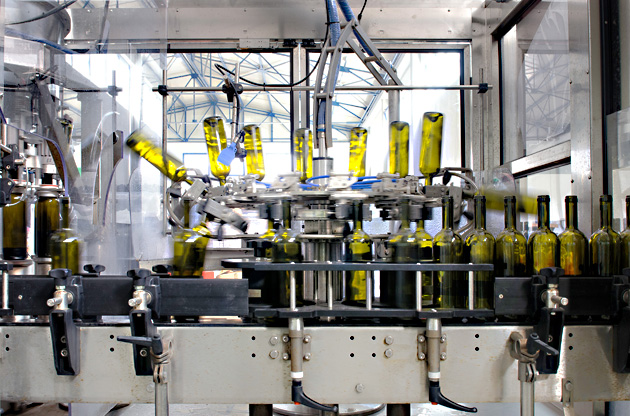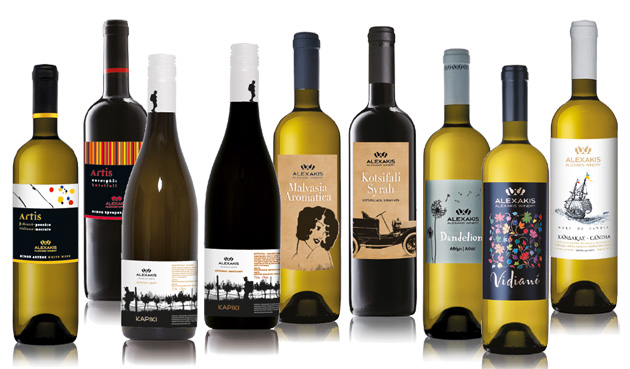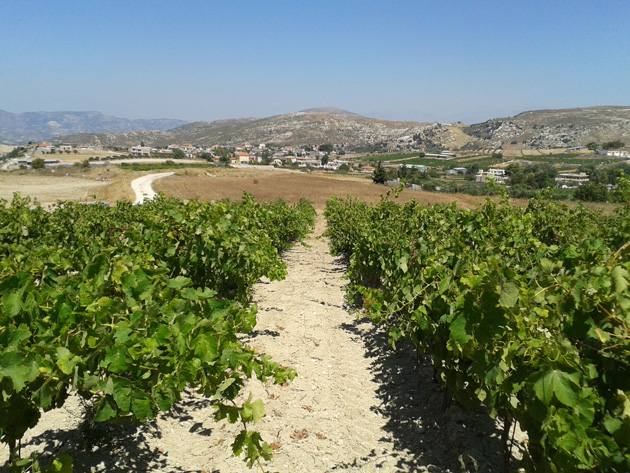 Apart from viticulture, winemaking and award-winning vintages, we organise the following:
– unforgettable wine tours (conducted in Greek and English and by prior arrangement, in Russian)
– impressive wine tastings
– outstanding educational programmes for school children, students and undergraduates aimed at promoting the concept of vine and wine as cultural goods
– seminars and presentations for wine enthusiasts and wine professionals.
Thus in the spirit of our slogan "Celebrating Crete!", we offer knowledge, culture, inspiration enjoyment and inimitable hospitality.
Contact Person
Kamarianaki Maria
Street
104-106 Irinis & Filias
Email
info@alexakiswines.com
Visit Hours
Monday to Friday: 09.00-16.00
Visits outside the scheduled days and hours by prior arrangement. Languages Tour: GR, EN, RU, FR