Wines of Crete
Cretan winemaking industry has entered a new growth path following a mindset of cooperation and synergies, since 2006.
Functioning as core production of bottled wines, Prefecture of Heraklion, provided the initial impulse for what would then develop into Wines of Crete. The creation of the Heraklion Winemakers' Network urged the creation of the Chania – Rethymnon Winemakers' Network two years later.
Subsequently, Prefecture of Lasithi joined the network of Heraklion's, resulting in the achievement of the first goal, which was none other than the consistent promotion of Cretan wine not only within the island but to other places as well. The two networks proceed in operating in autonomy, yet cooperating at all levels in parallel.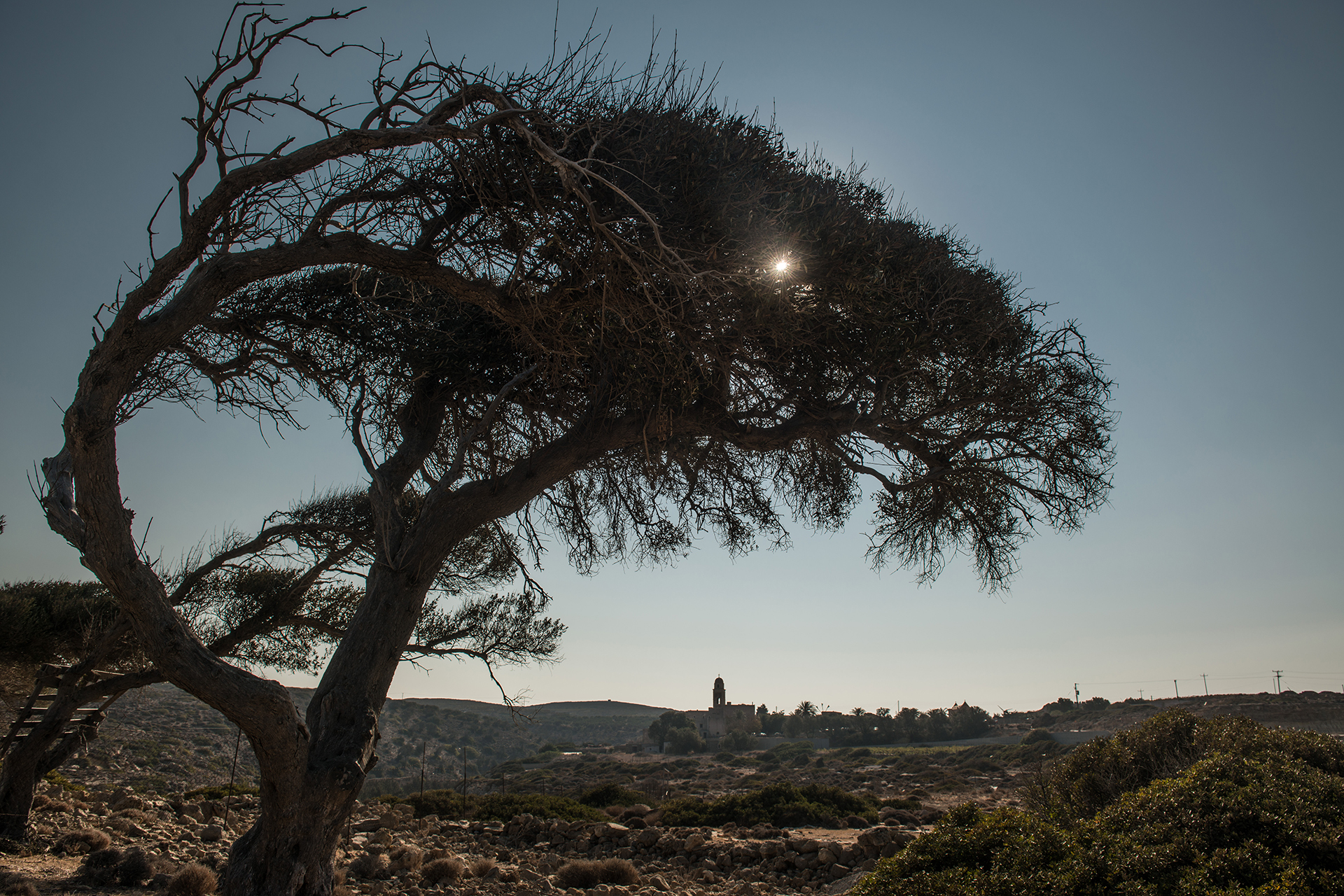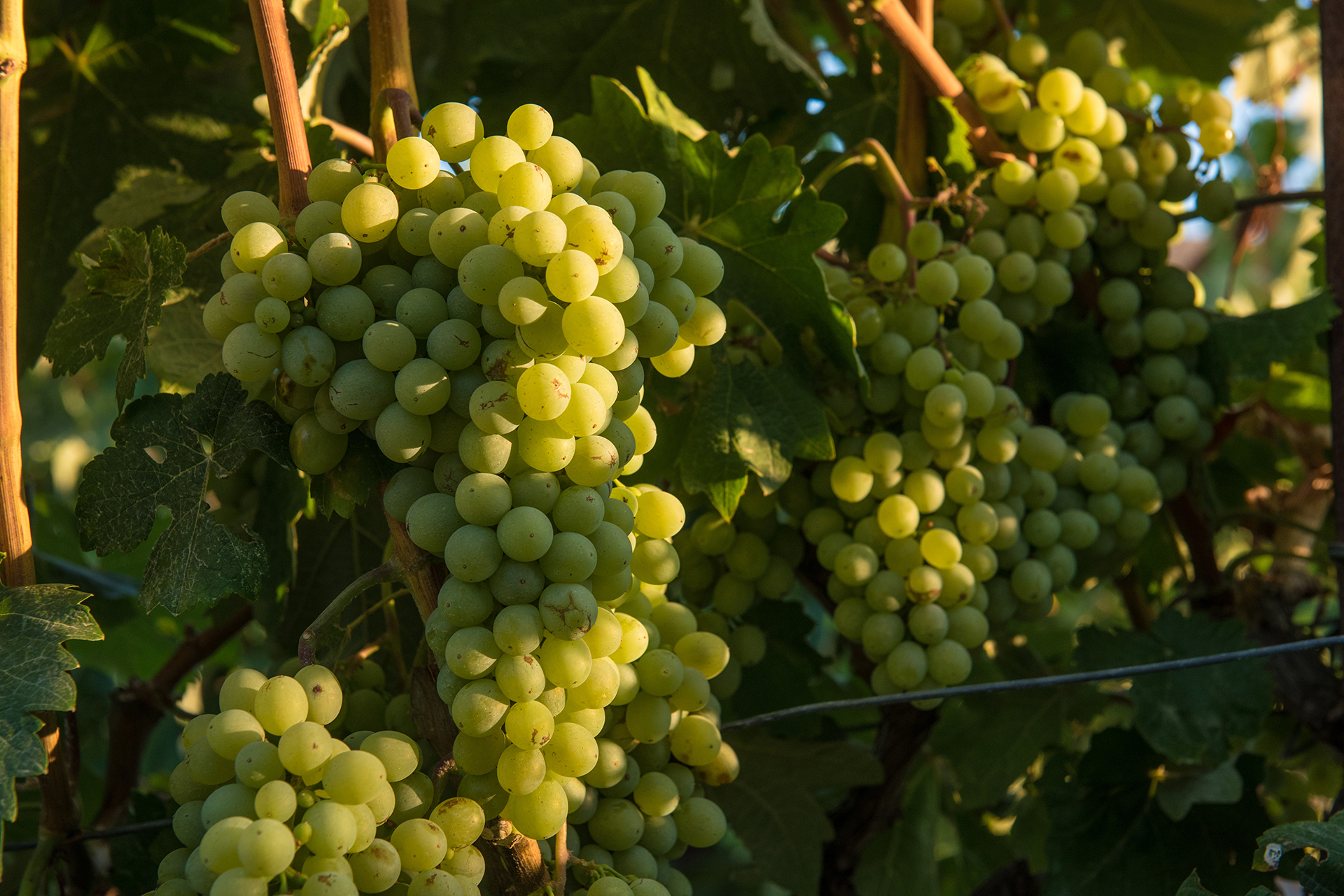 All under the umbrella of Wines of Crete and a collective scheduling of activities. The main objectives of the whole action are two. On the one hand, the promotion and recognition of Cretan wine, both inside and outside Greece now, and on the other, the development of wine-tourist mainstream on the island, taking advantage of a series of 'tourist' advantages the island displays.
The education of the consumer and the professional, the presentation of the production to the very audience through organized tastings and exhibitions, the creation of all the necessary tools for the finest achievement of such communication, consist of the actions of Wines of Crete.
The joint brochure, the map of the Wineries of Crete, the 20′ informative film, the portal www.winesofcrete.gr, the application for smart phones, the use of social networks as well as the organization and participation in exhibitions are promotional tools that help to achieve the goal. The Wineries signs, quality map of visited wineries, participation in tourism fairs operate subsidiary for the consolidation of the wine-touristic power.
The results are obvious over the last three years. Crete now has the image of a very active and dynamic area of production of quality wines, being characterized by the uniqueness of grape varieties grown as well. It has permanently escaped from the image of the region of meaningless wine mass production that was much to its unjust and is moving towards a wine destination of high added value.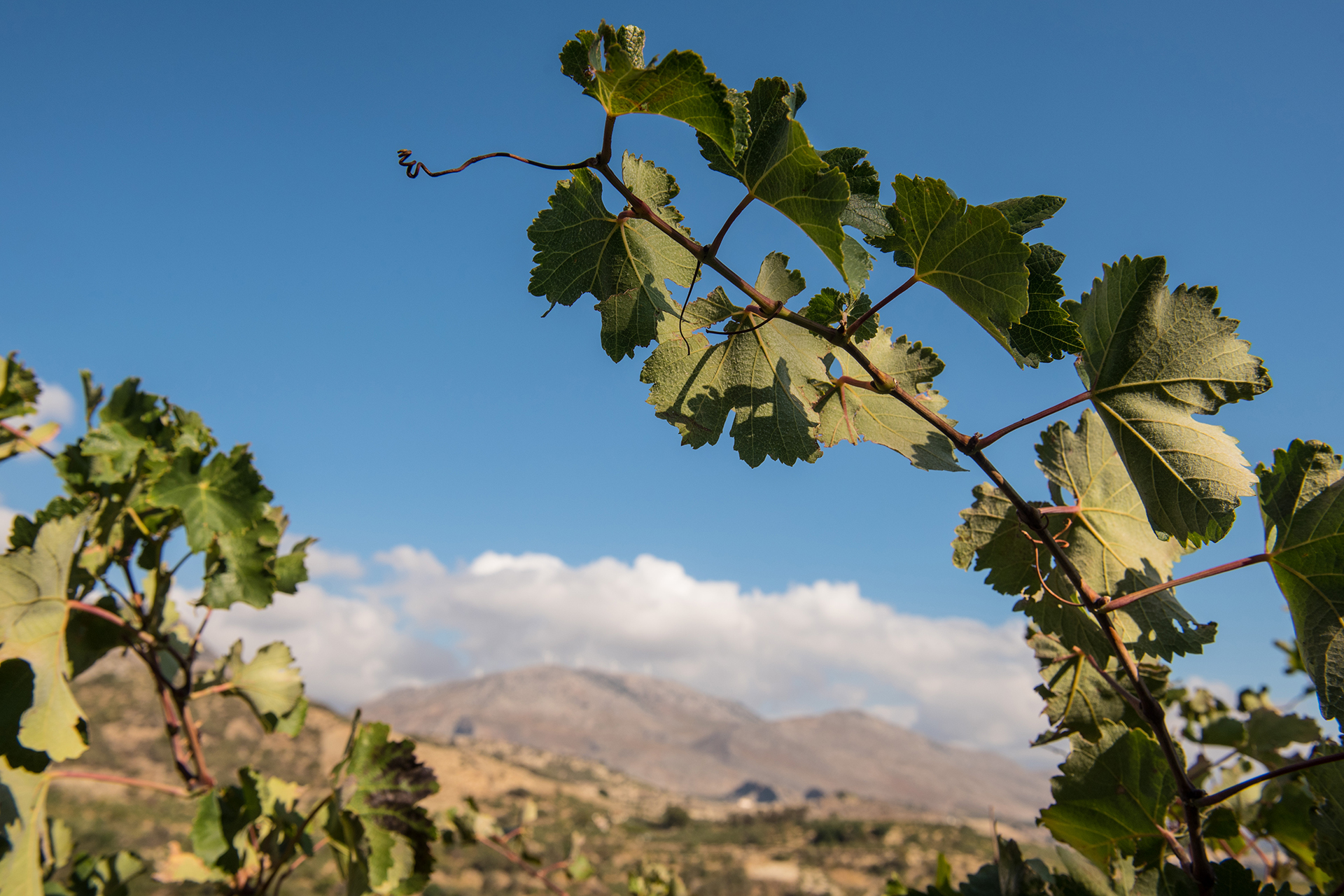 The next decade will be crucial for the completion of this effort and it requires program, consistent strategy and repetitive actions which will allow the effective "construction" of the market.