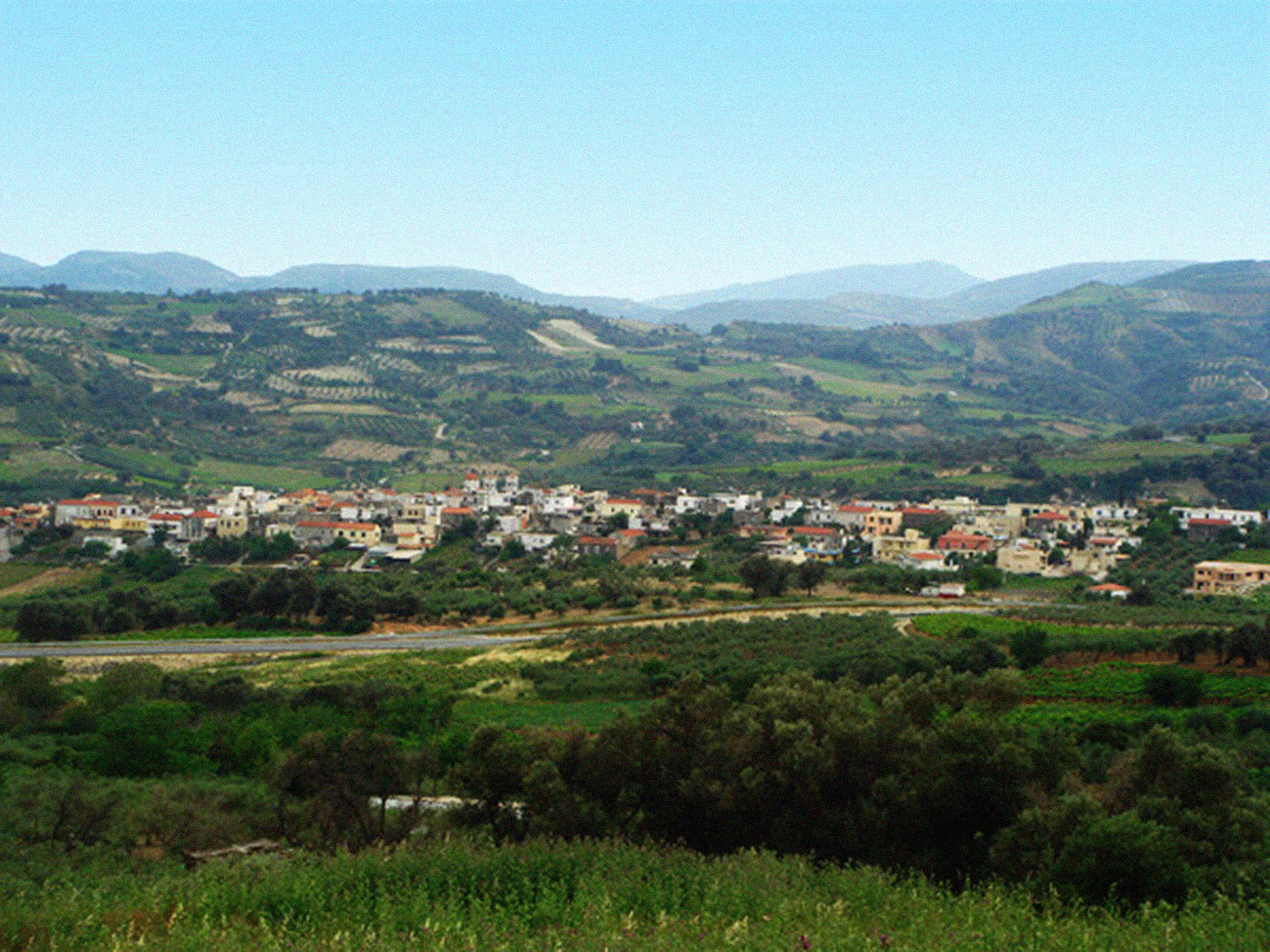 We welcome you to our small family business and we assure you of the priority we give to quality in all the stages of production, vinification and bottling of our products.
Contact Info
Winery Efrosini
70011 Kerasia
Herakleion
T 2810 791989
Our short history started in 1999 when we decided, with the invaluable assistance of experienced and specialised scientists (agriculturalists, chemists, biologists, viniculturists etc) to cultivate organically not only exquisite local varieties of grapes but also others, internationally recognized. Liatiko, Kotsifali, Cabernet Sauvignon, Syrah and Merlot are our recommended red wines and Vilana, Malvazia and Chardonnay are our white variations. All our varieties as well as our winery have been certified by D.I.O *(an organization that checks and certifies organic products).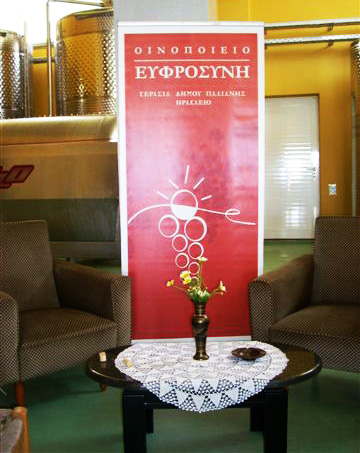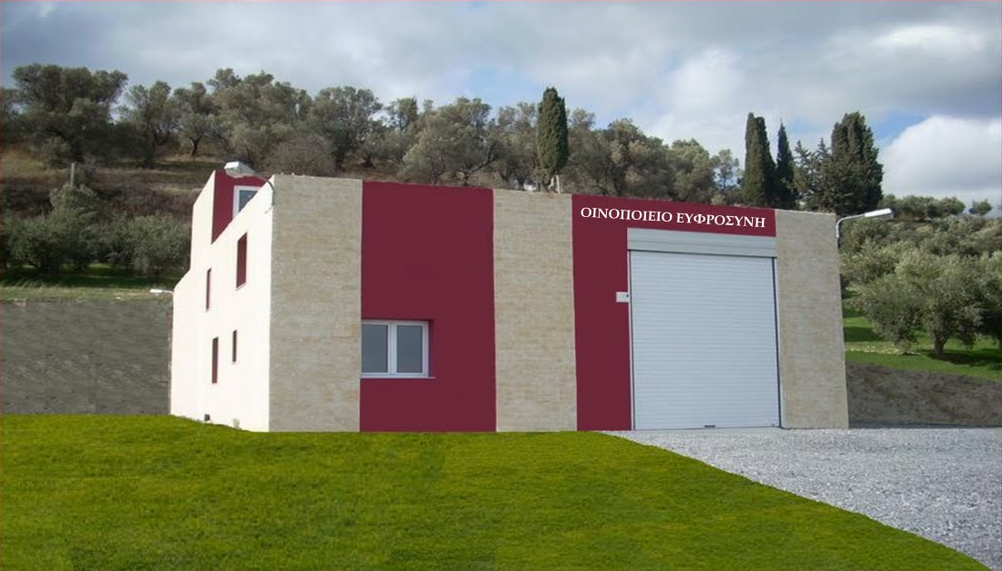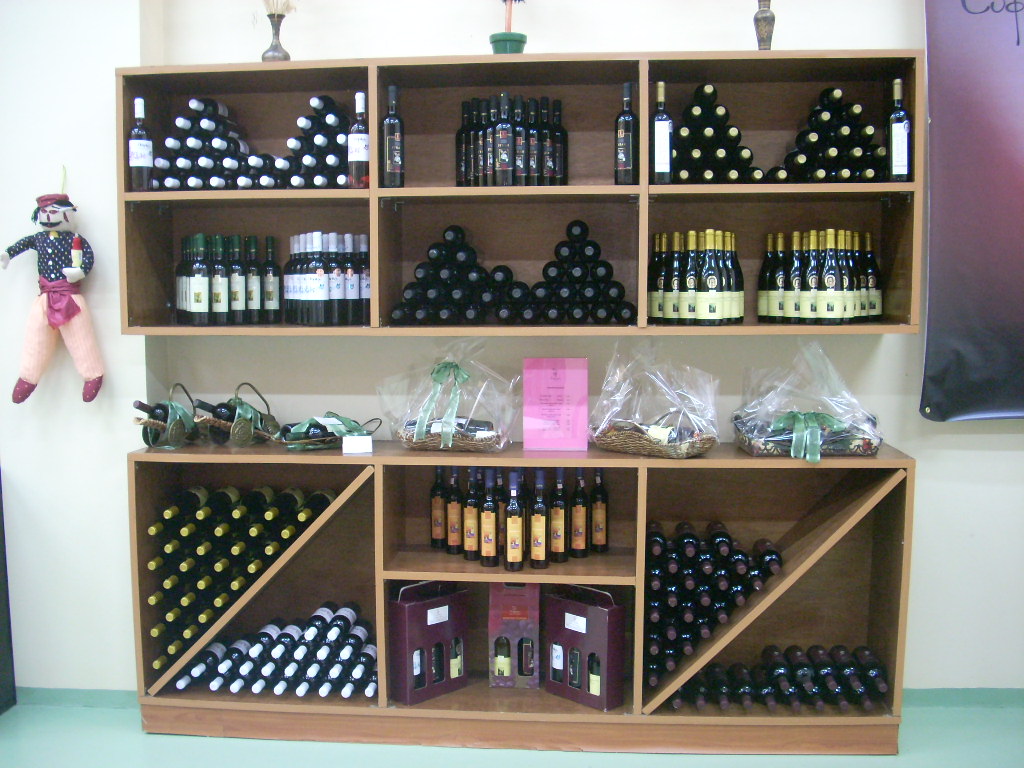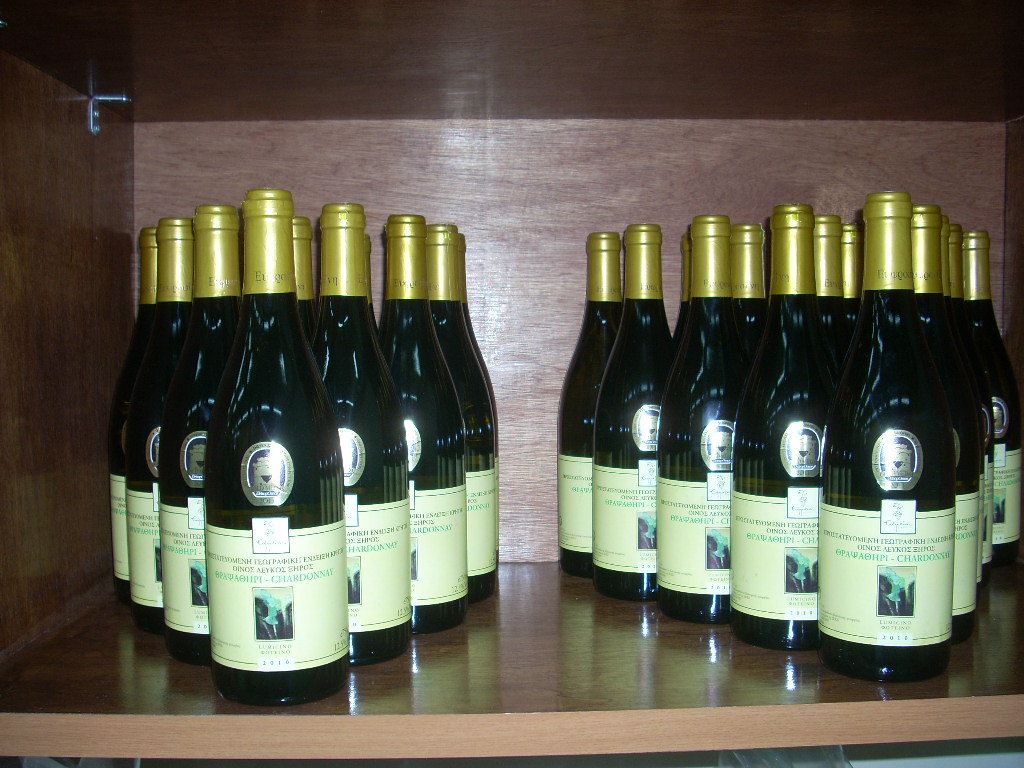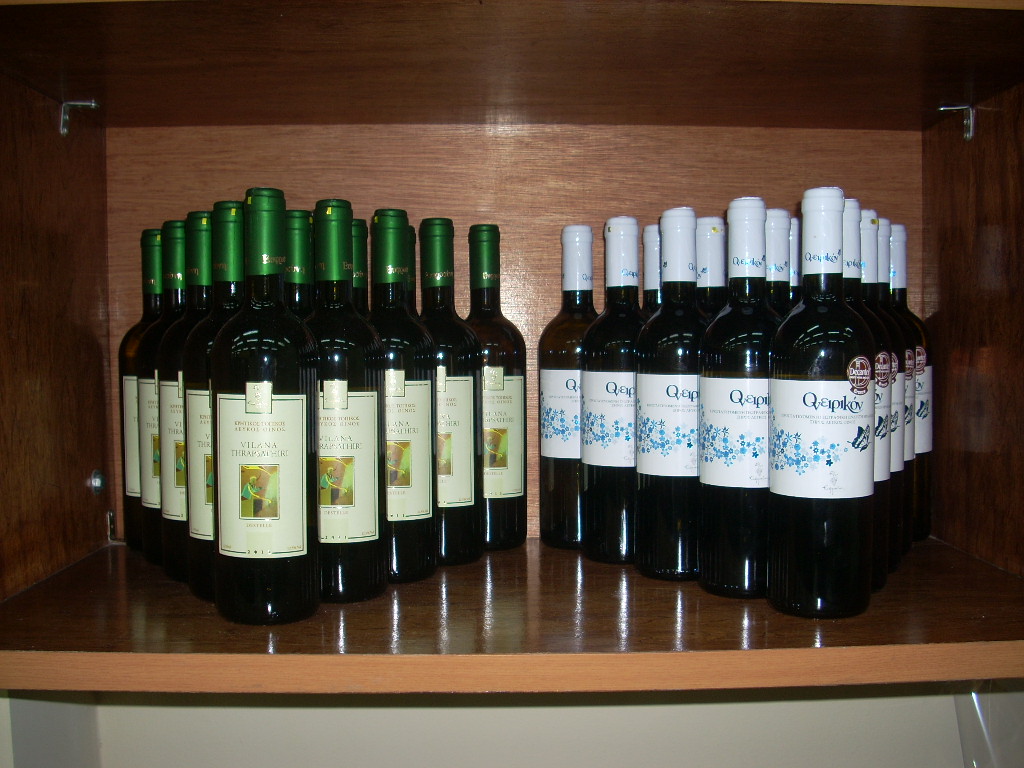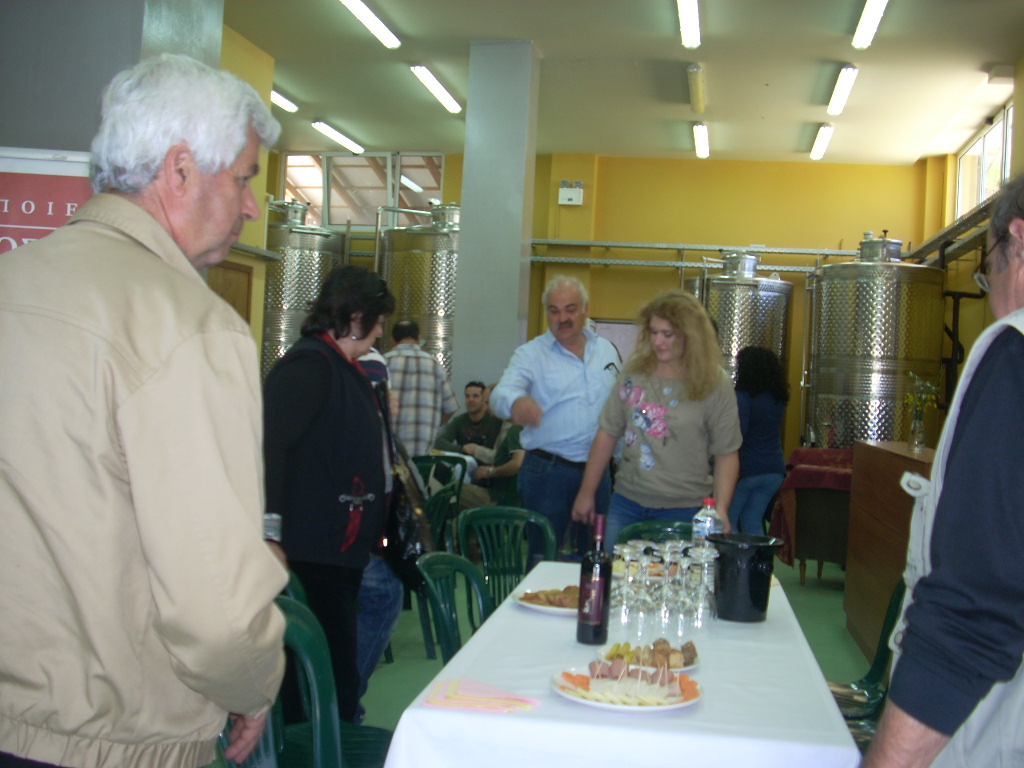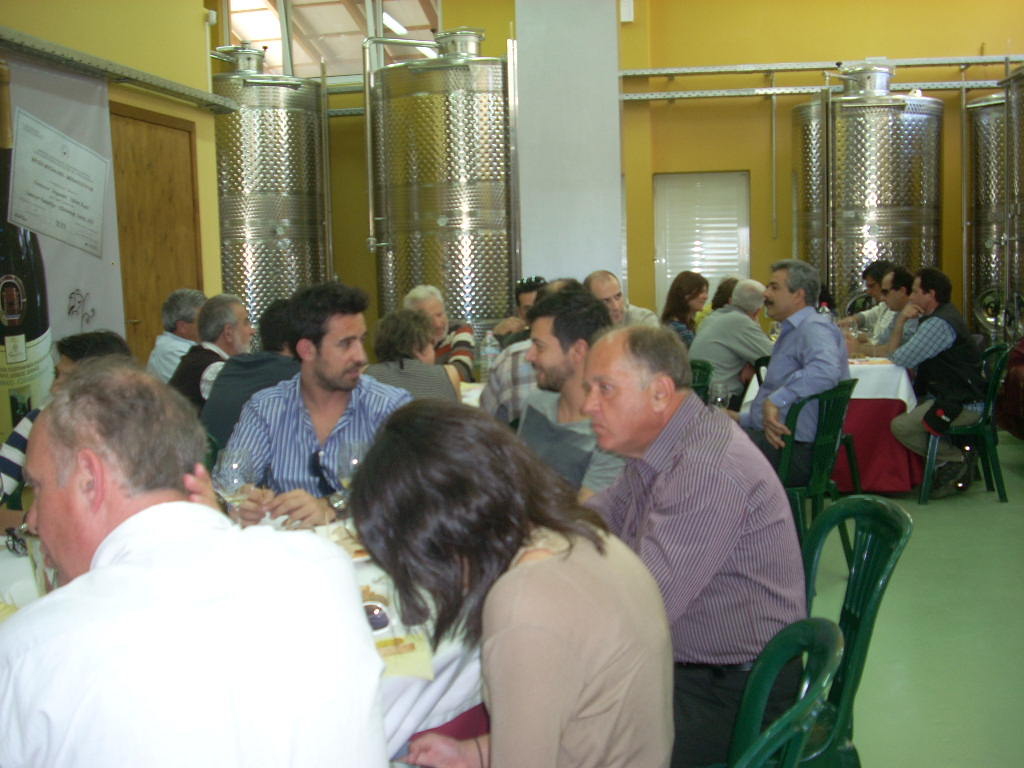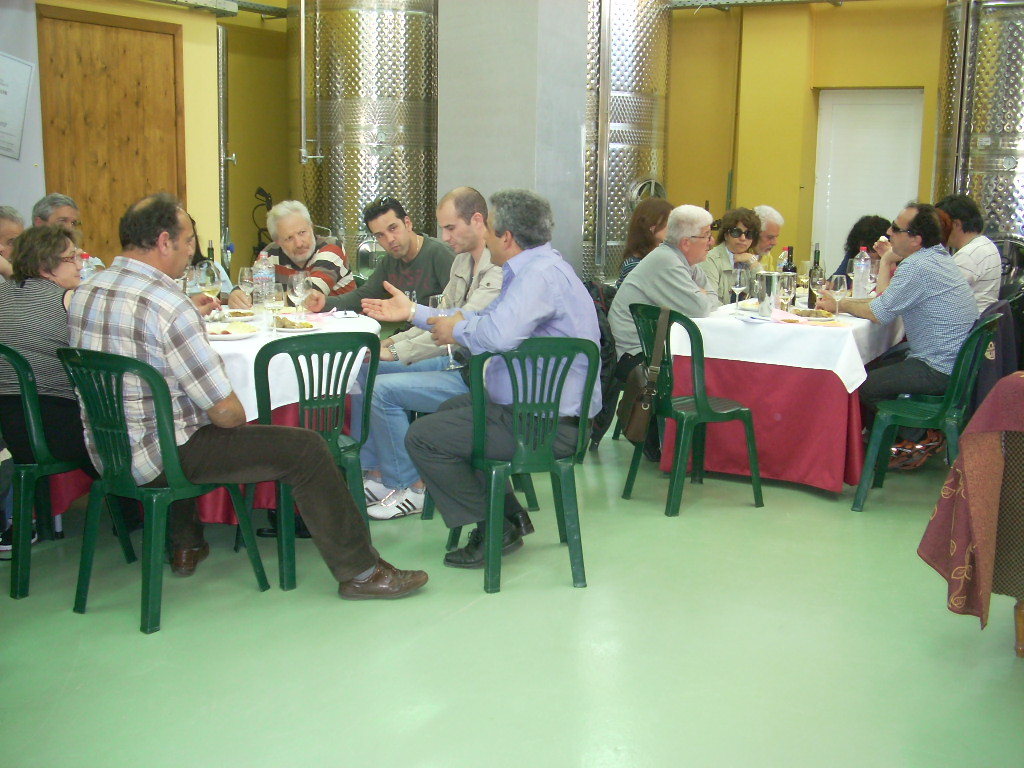 Despite the fact that we are entrepreneurs in the production and trading of wine, we have taken part in both Greek and international exhibitions and competitions and we are proud of the distinctions we were awarded.
We would be pleased and honoured if you visited our facilities and vineyards, experience firsthand the procedures of wine production, be informed of our history, geographical and cultural features of our area and at the same time drink your wine slowly, savouring every drop of as many glasses of wine as you wish. Besides, Crete is better noted for its hospitality than our wines.
Contact Person
Tilaki Maria
Email
tylaki@kosmadakis.gr