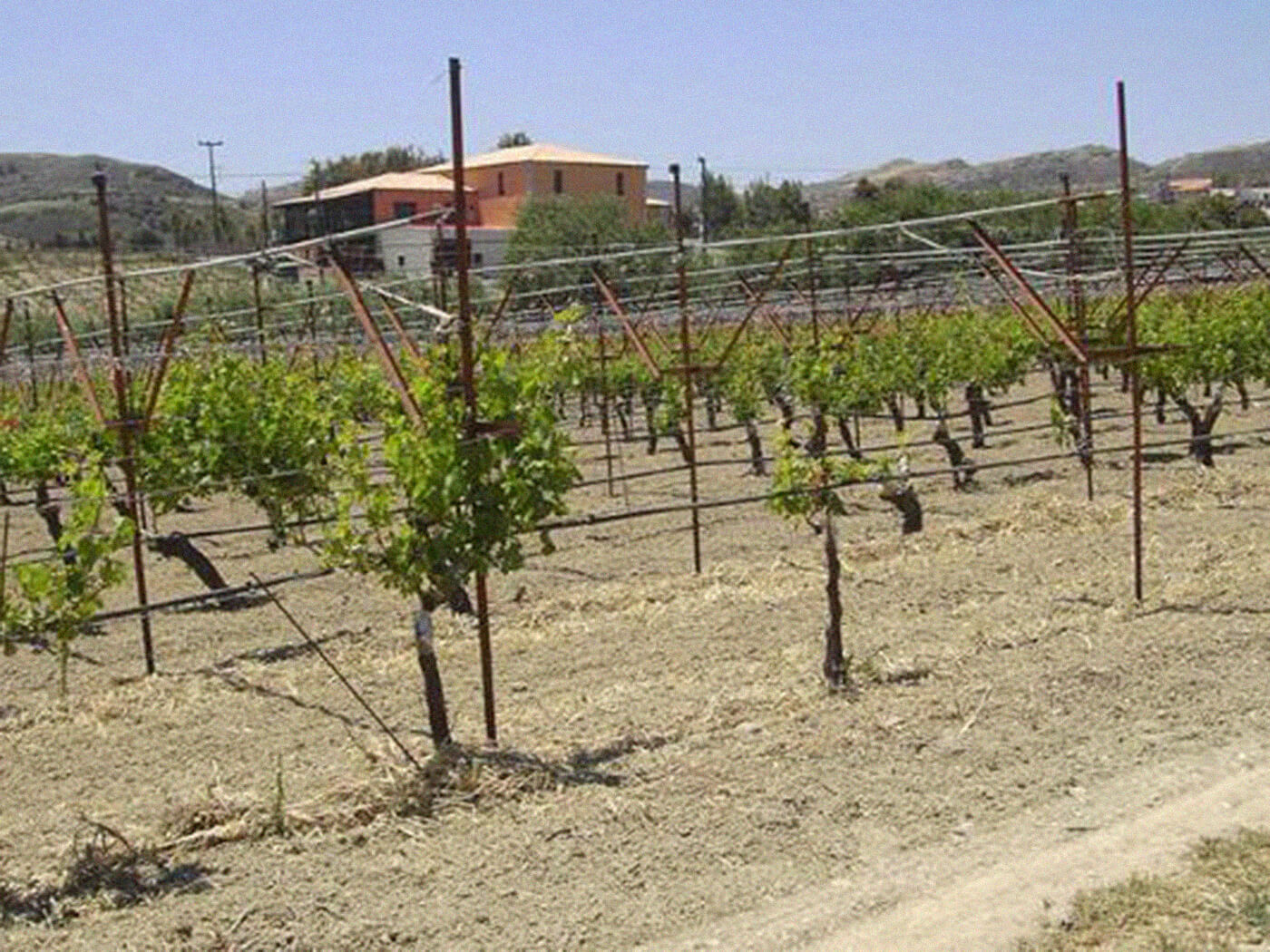 My grand grandfather Emmanuel Gavalas, son of Nikos, planted the first vineyards in 1906. At that time he would use the Minoan dressed stone treading tank that used to be at the village of Agios Thomas, where he came from, to tread the grapes.
Contact Info
Winery Nikos Gavalas
70010 Vorias Monofatsi
Heraklion
T +30 2894051060
The must was fermented into big storage jars. He transported the wine into leather flasks and he sold it to taverns and stores. He used to take a lot of grapes to other known wineries of that time, too. As the years went by the vineyards were growing and the grapes were sold to the wineries of the area.
In 2001 the vineyards became part of the organic cultivation system, as we believe that the organic products protect the environment from the pesticides' contamination as well as the consumers and us, the cultivators and our children.
In 2004 we set up a most modern winery into the vineyards. Every stage of the vinification from the production to the bottling is done in our verticalized, modern unit.
The love for our job was inherited to us by our ancestors and we are going to inherit it to our children so as not to be lost!
Nikos Gavalas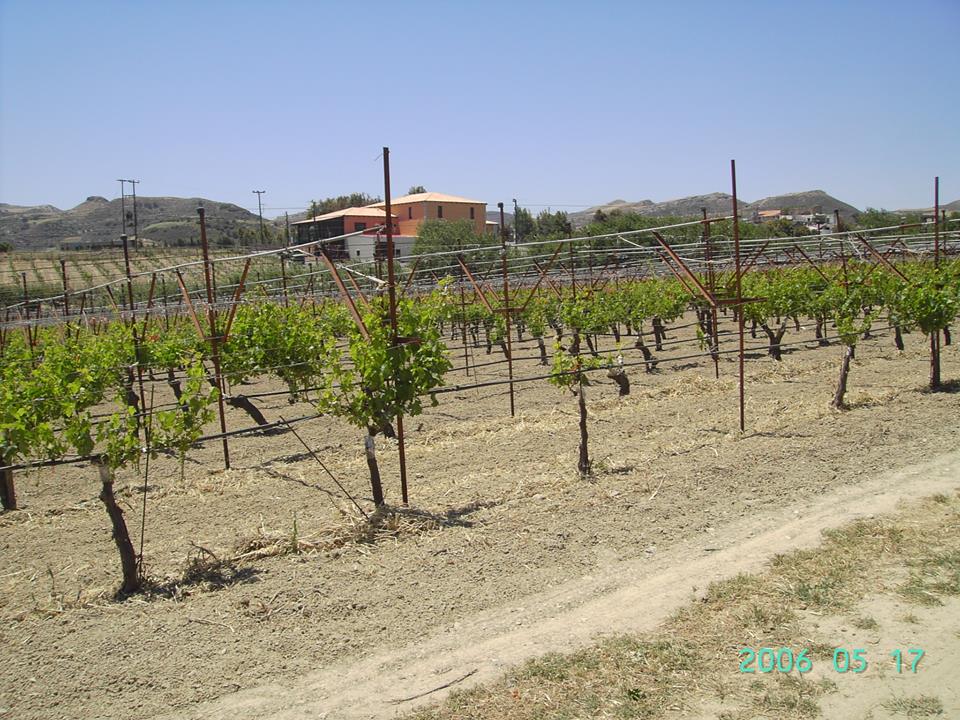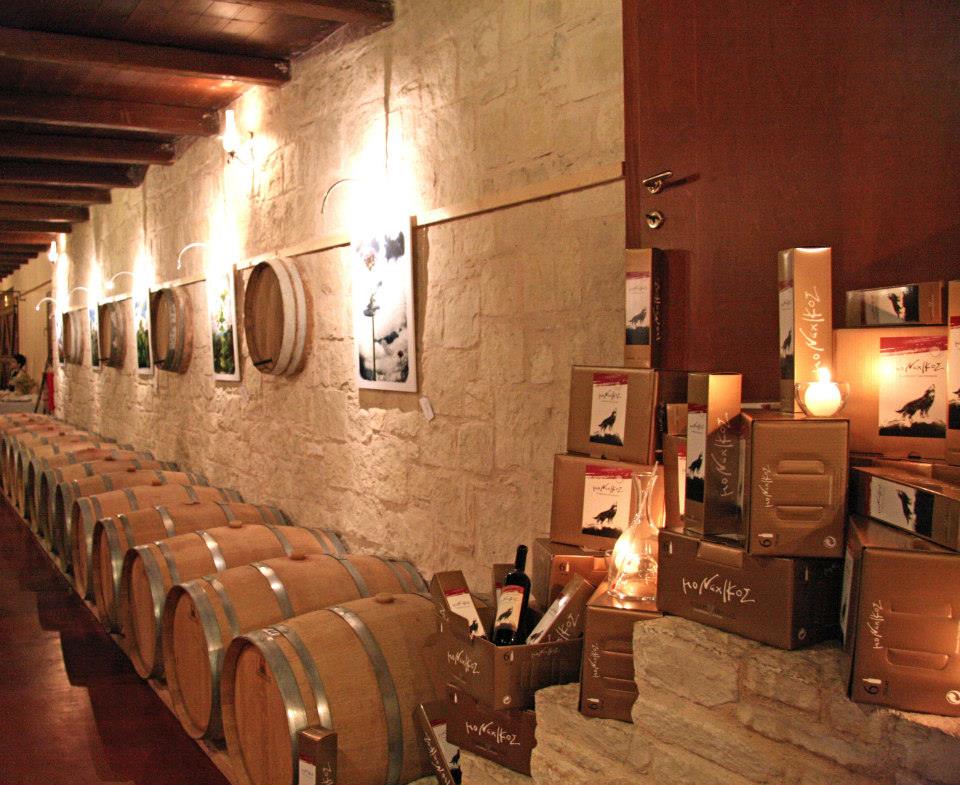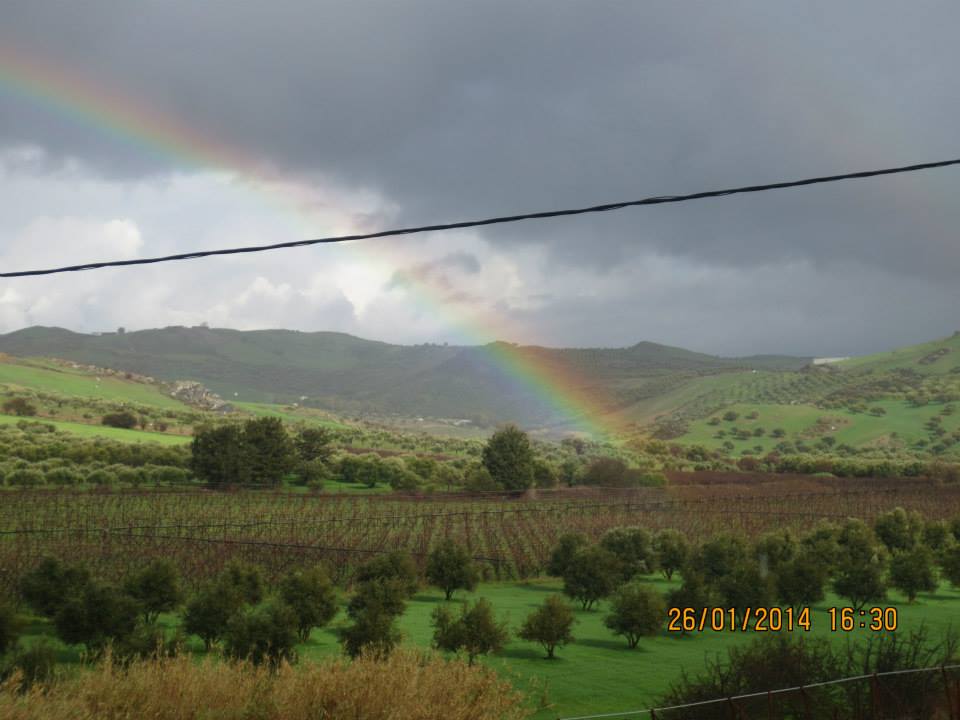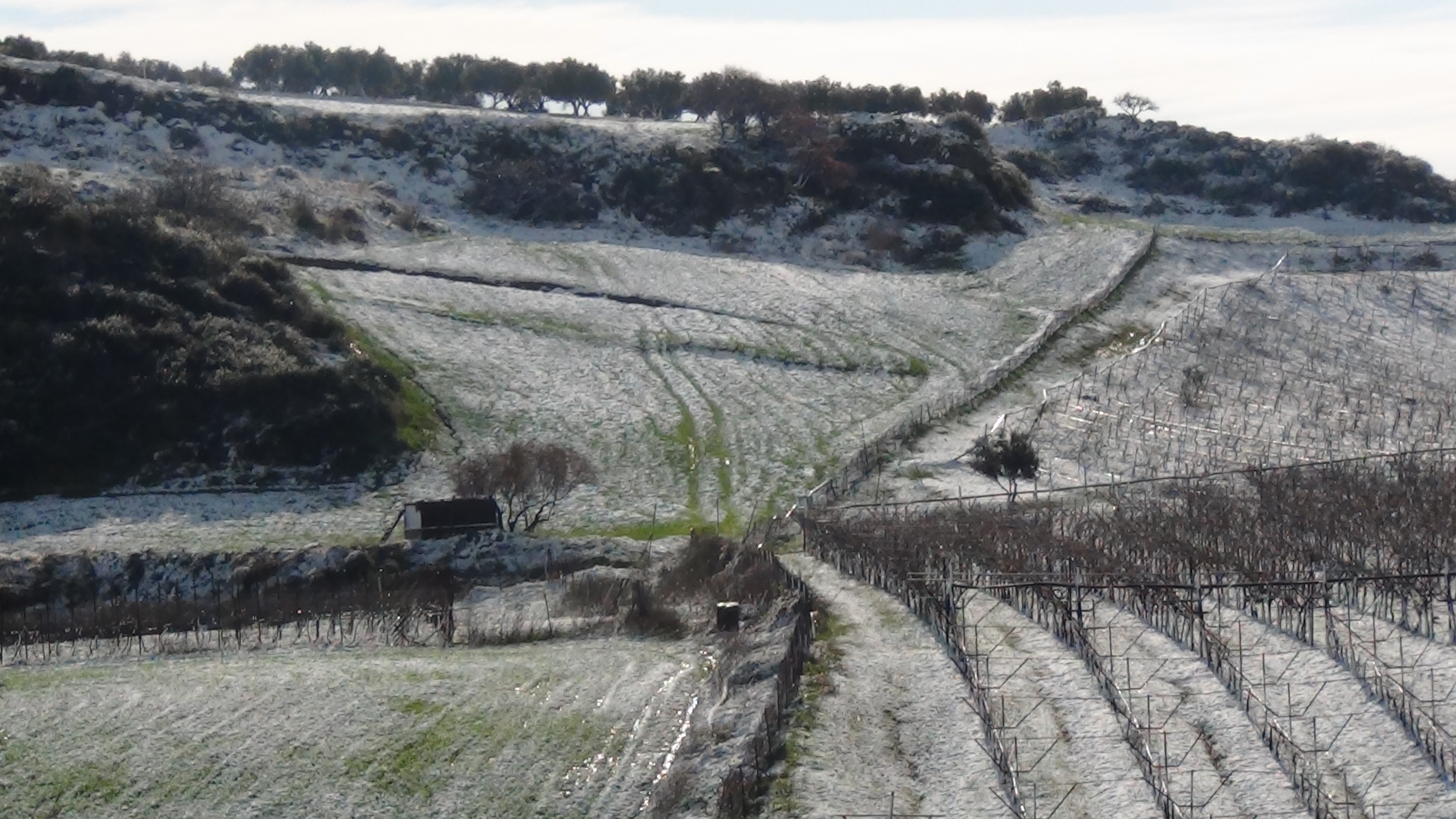 Company
Winery Nikos Gavalas