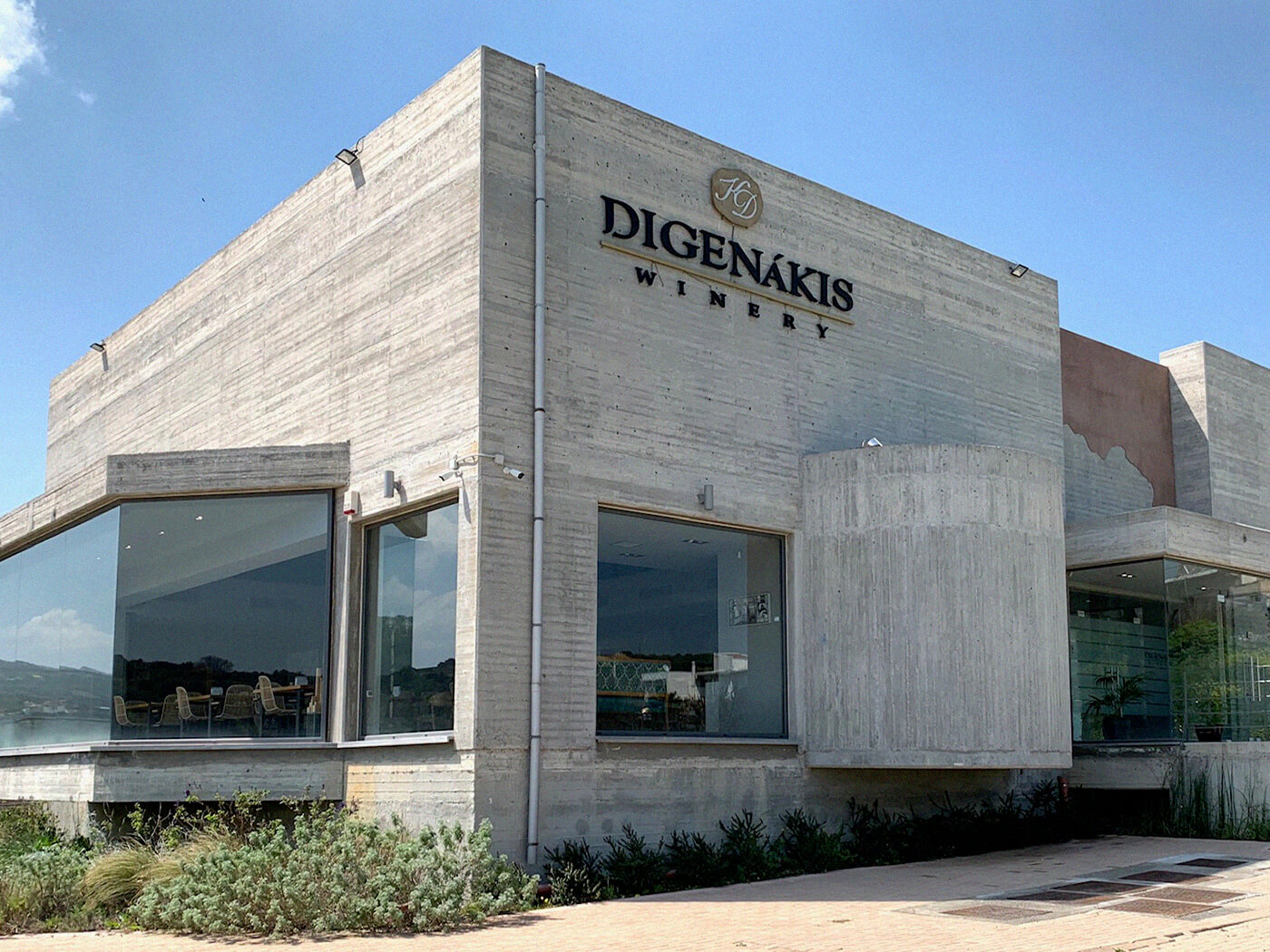 We live in a place where the relationship between human and nature is based on the emotions.
Contact Info
Digenakis Quality Wines
70100 Kalloni
Heraklion
T +30 2810 23399
A place blessed with an ideal mild climate and soil that is rich in trace elements. We cultivate our grape varieties on mountainous regions, always trying to ensure minimum yield. The local varieties are blended with international varieties providing unique blends. The careful vinification and maturing in oak barrels certify our deep devotion to our vision: creating high – quality wine that satisfies the senses, based upon modern scientific standards and tradition.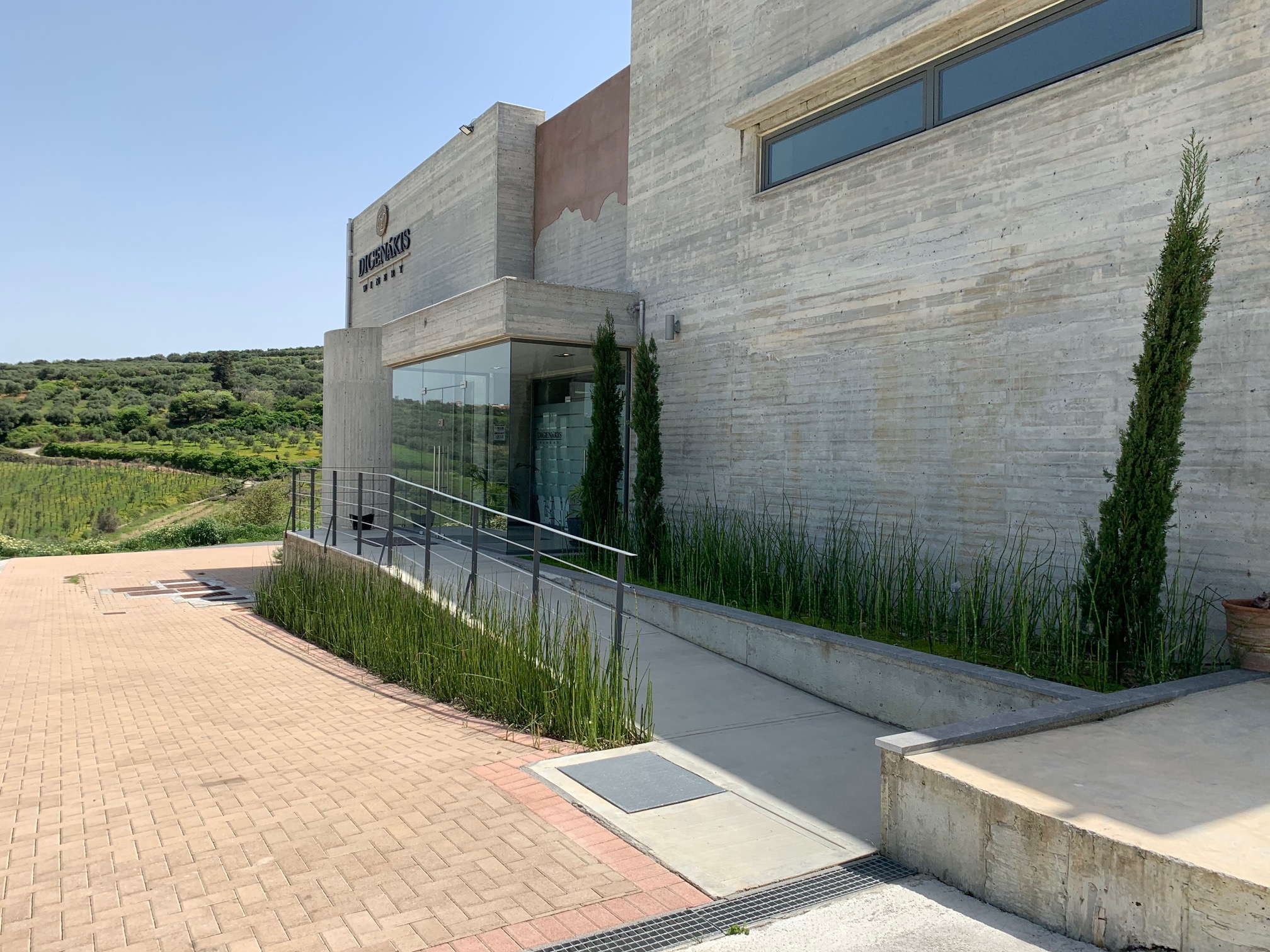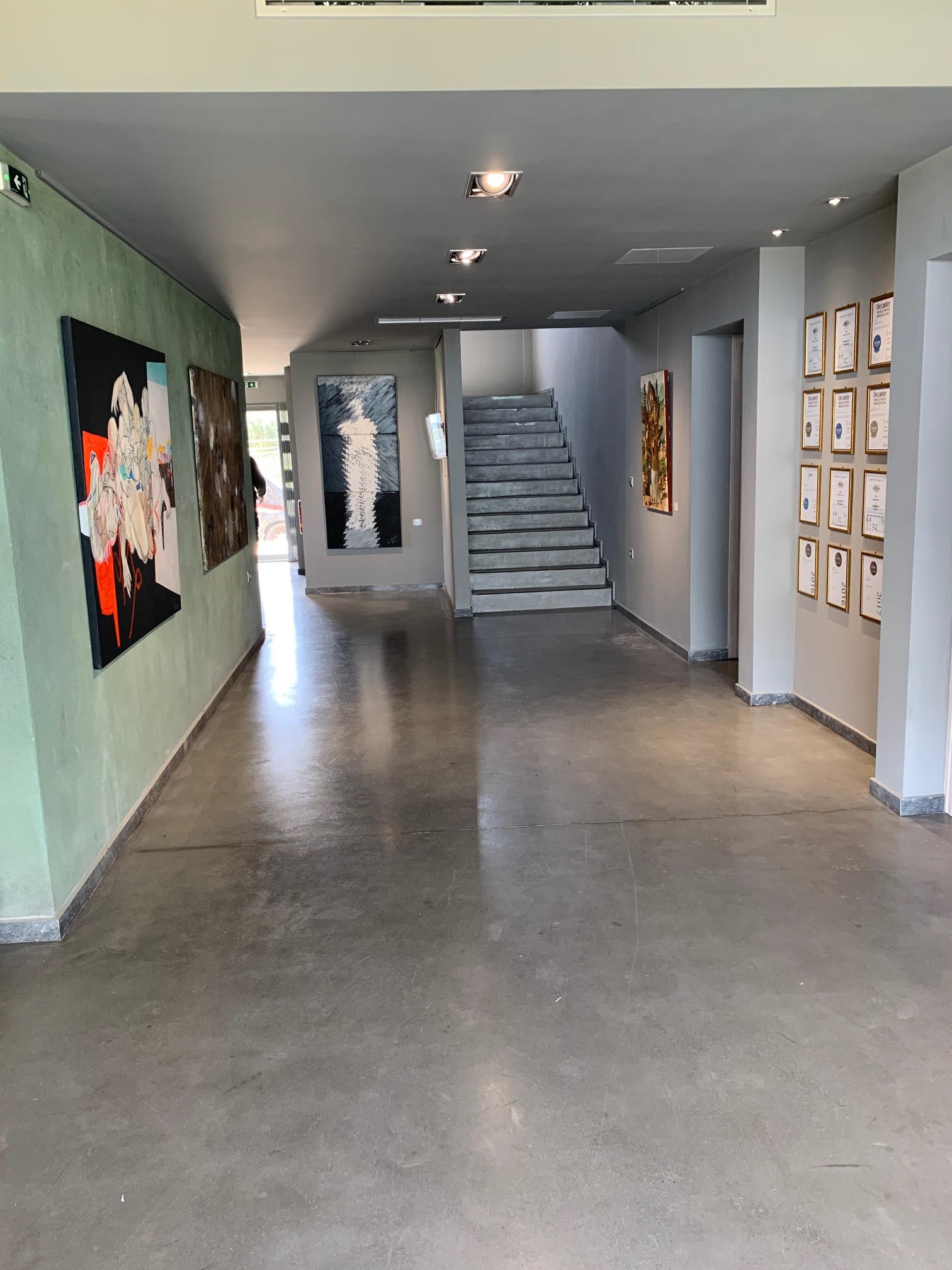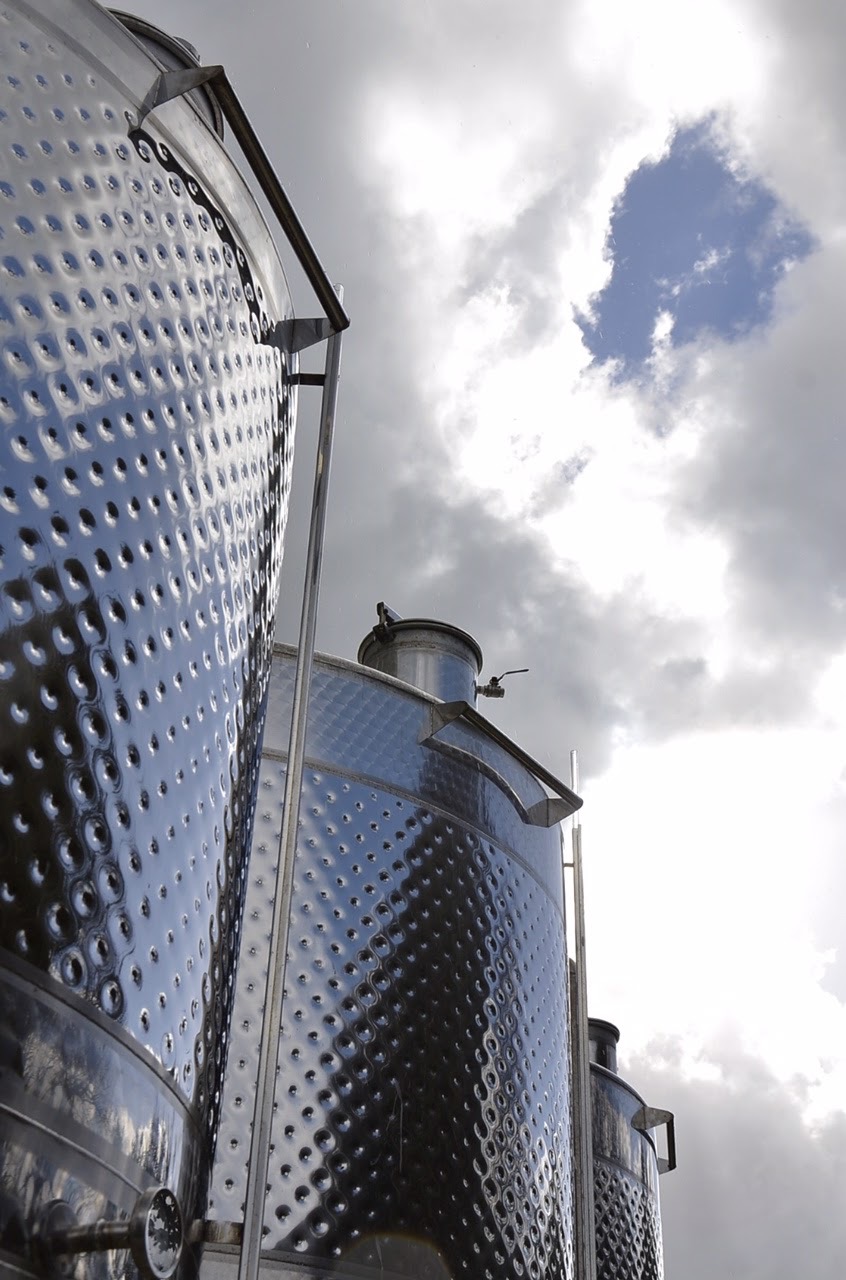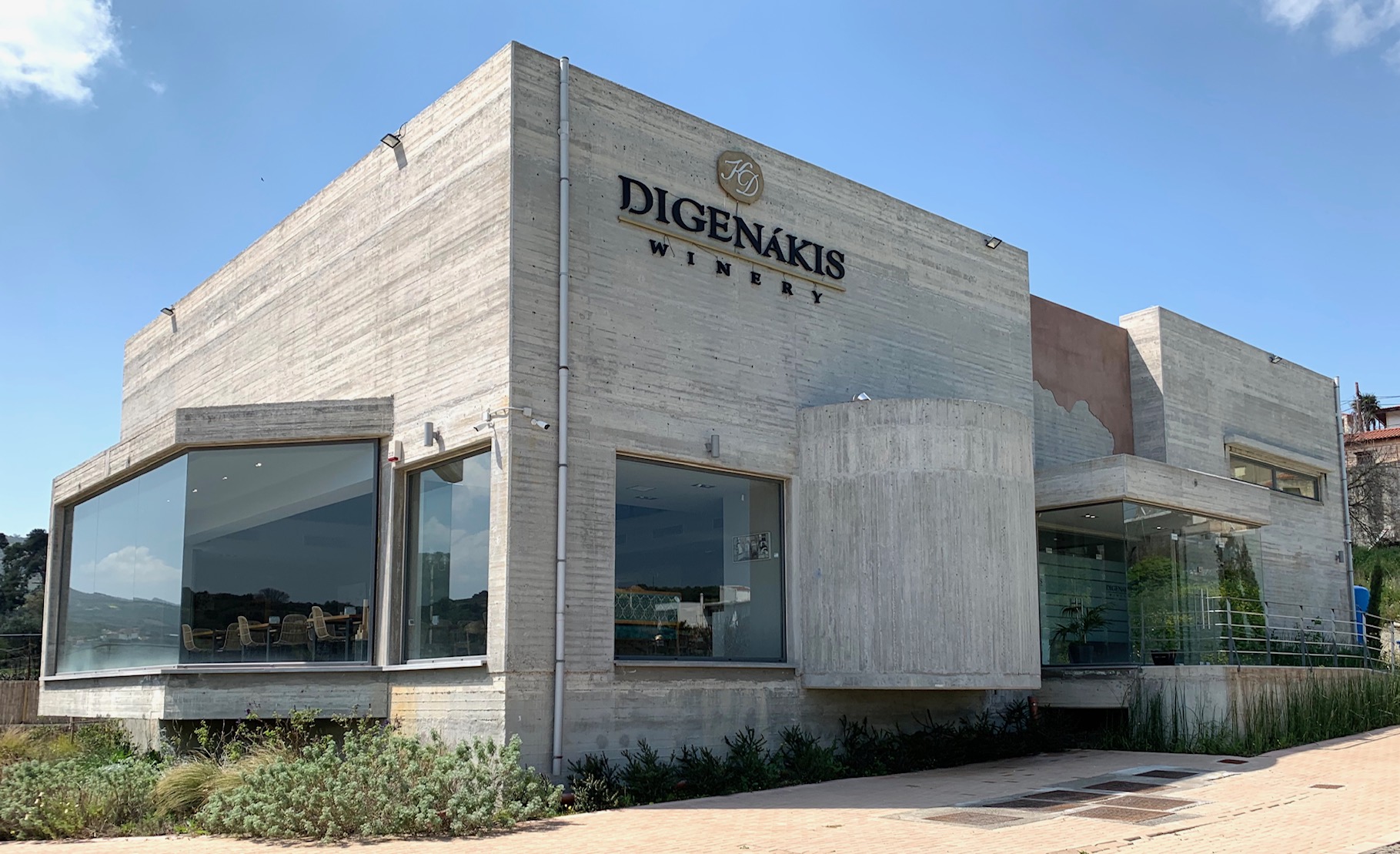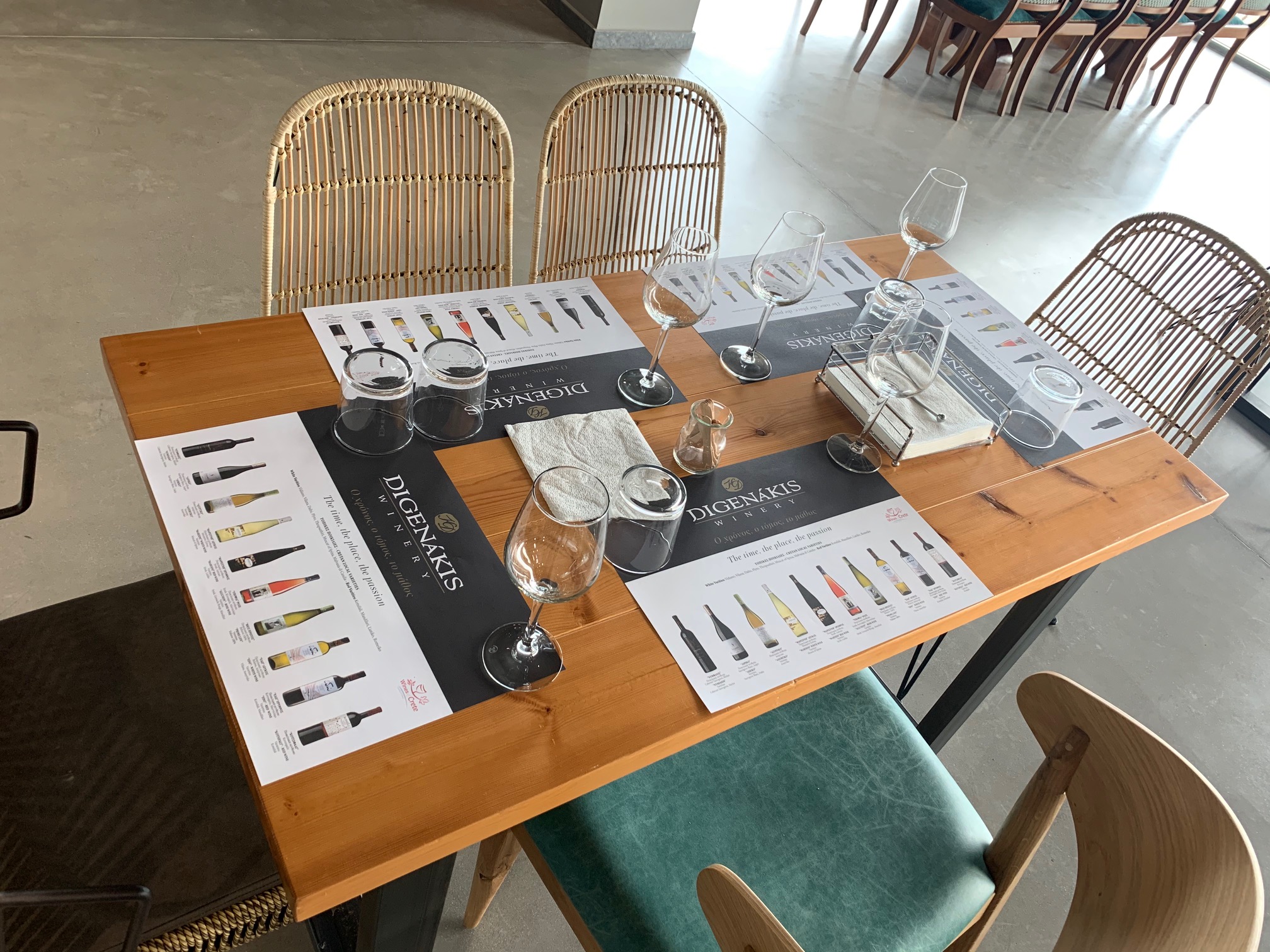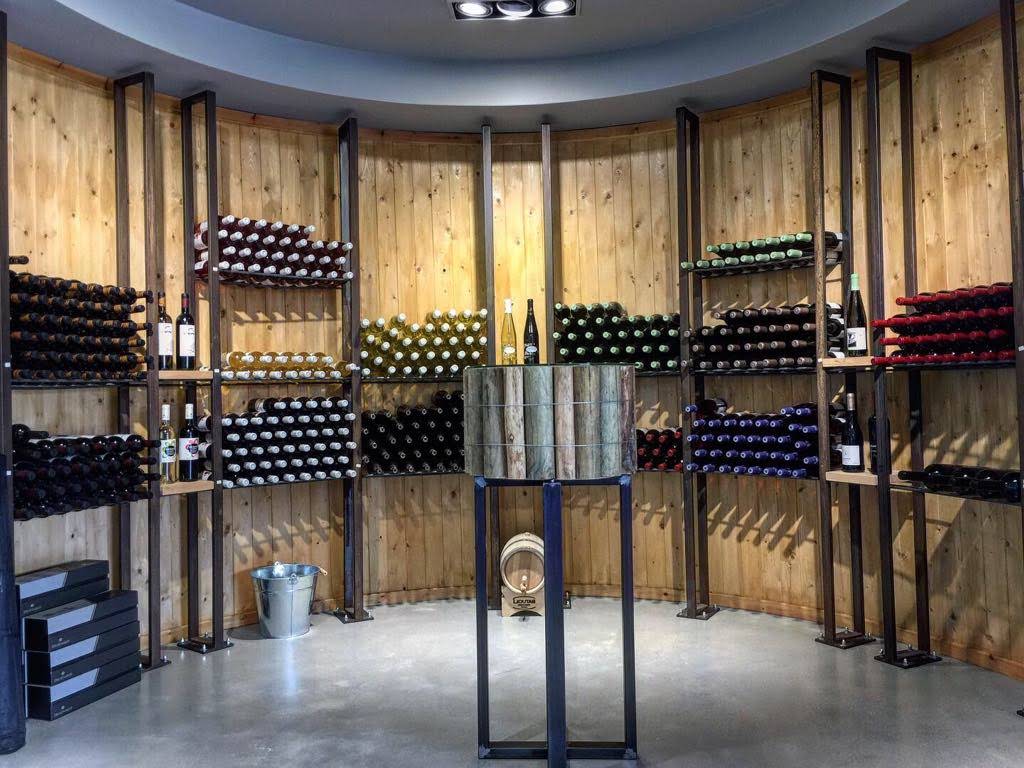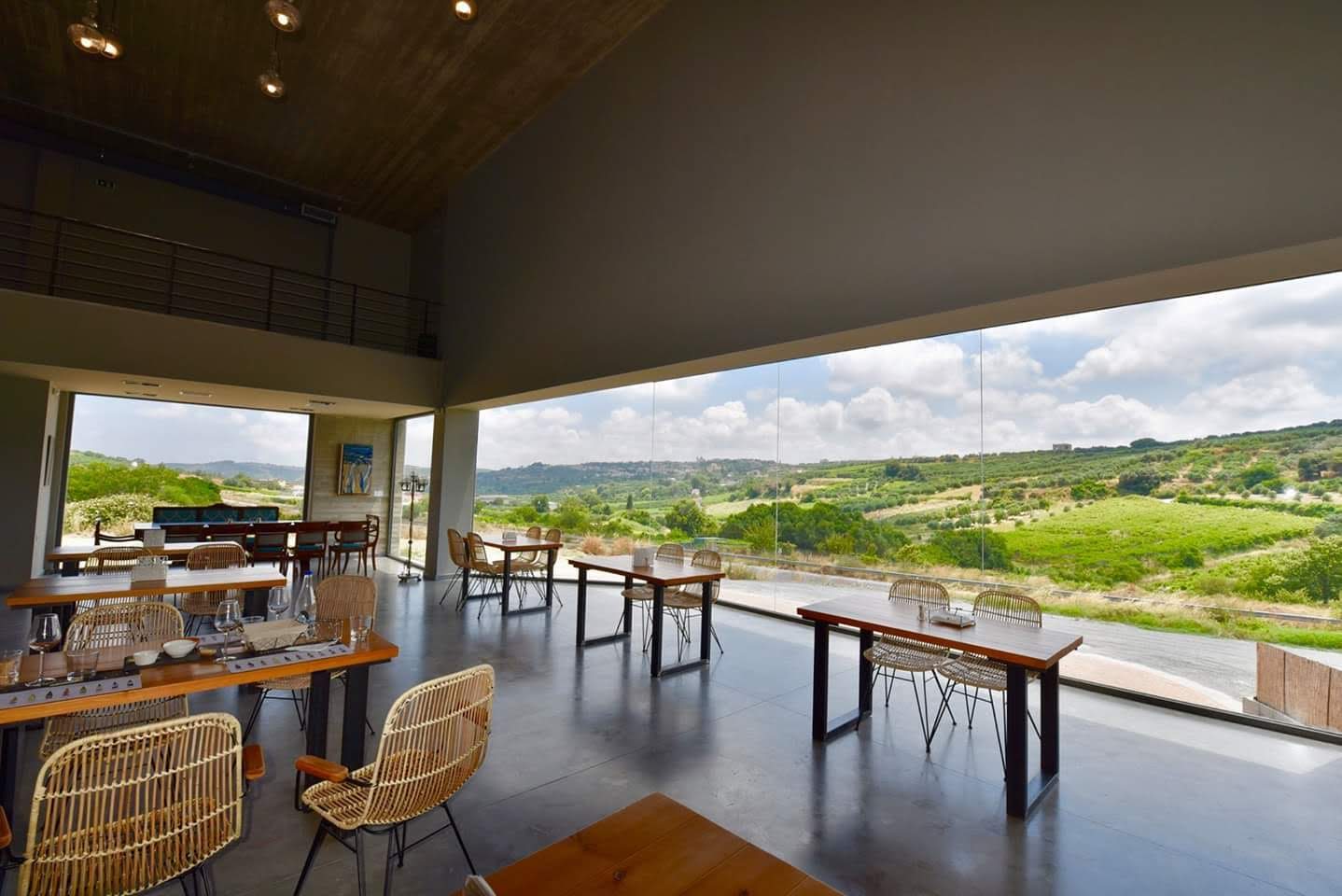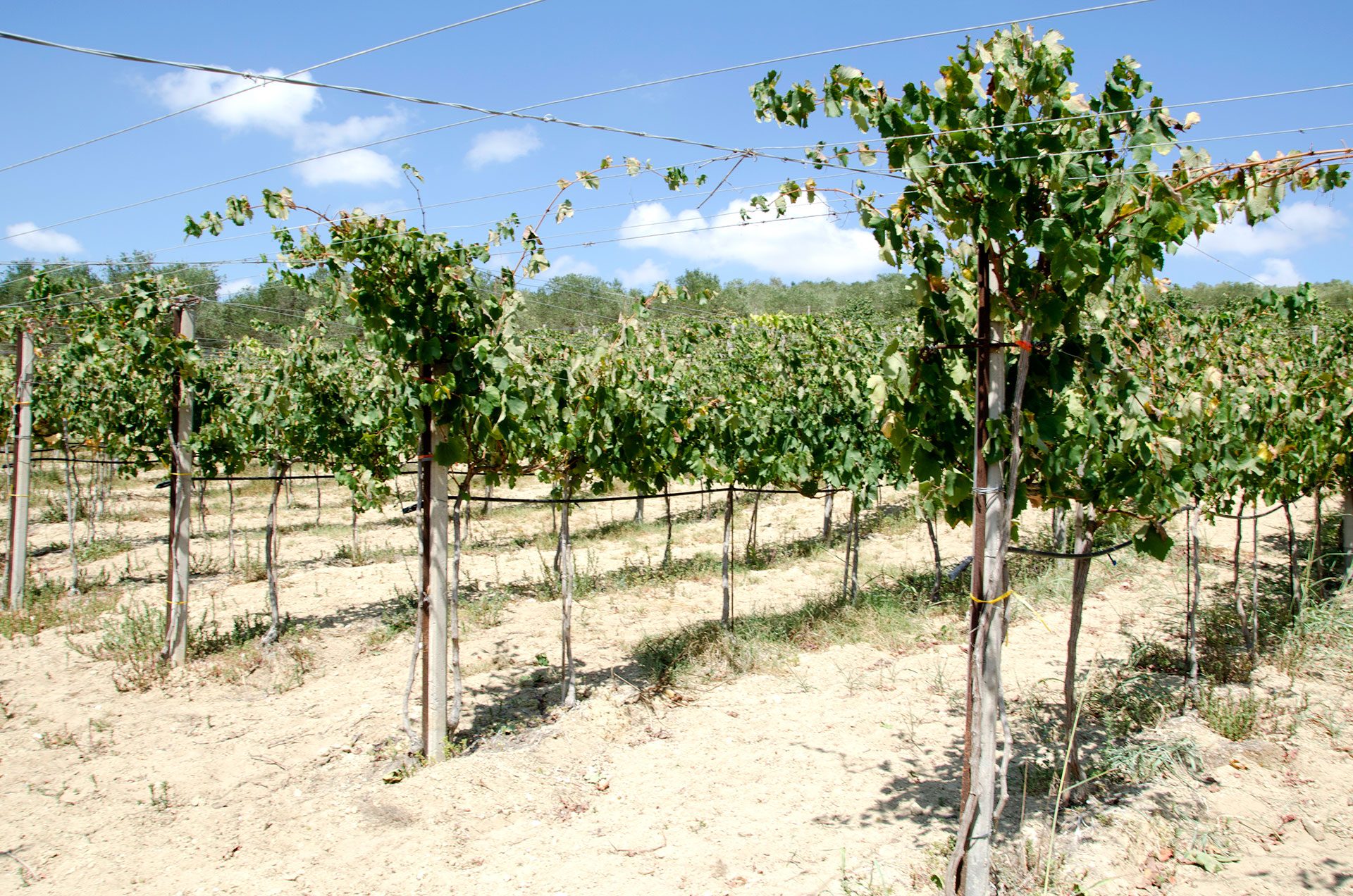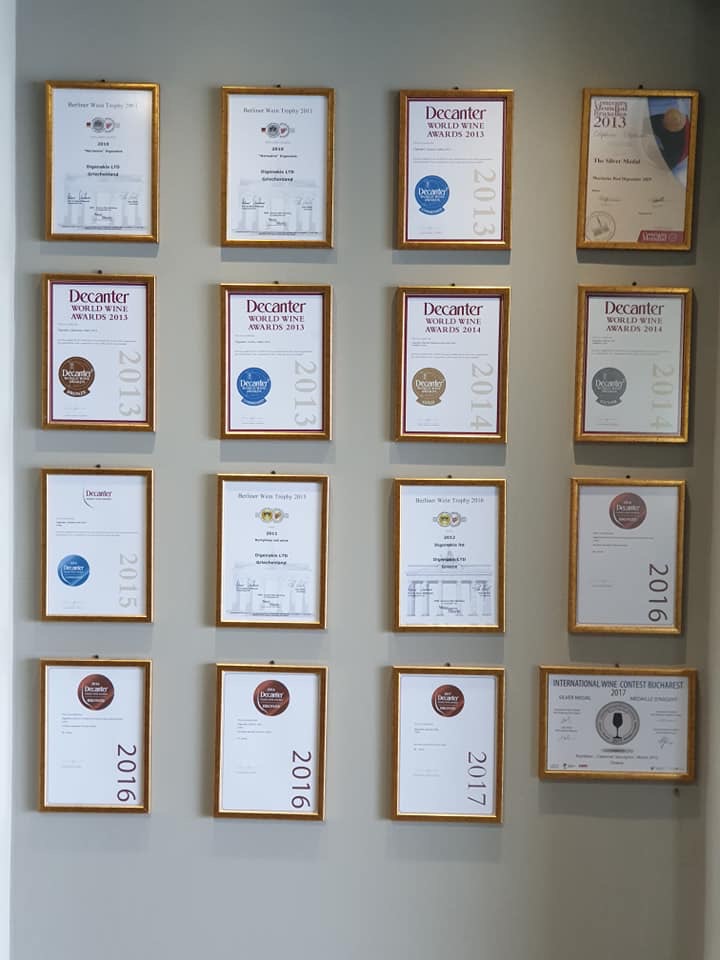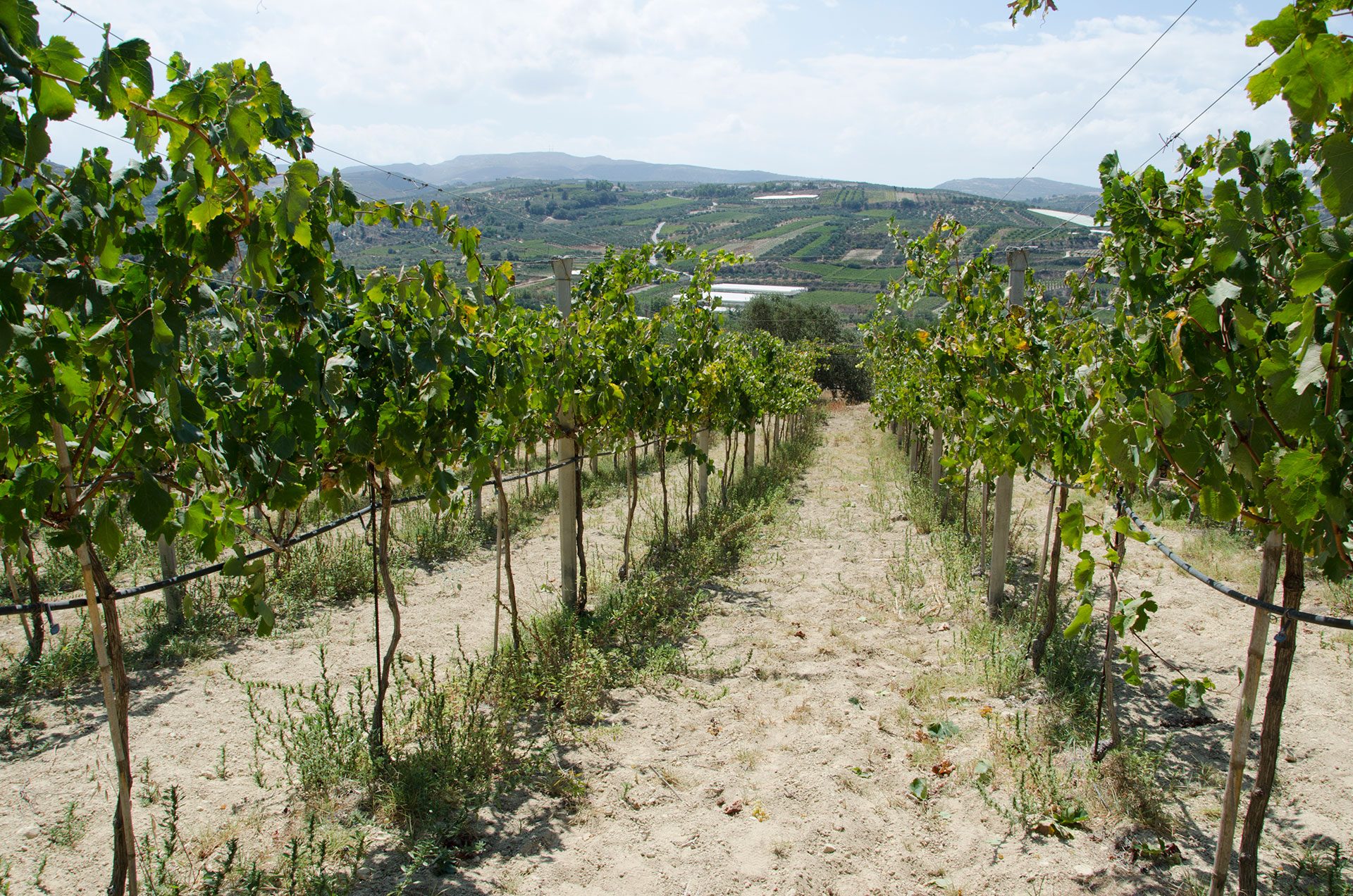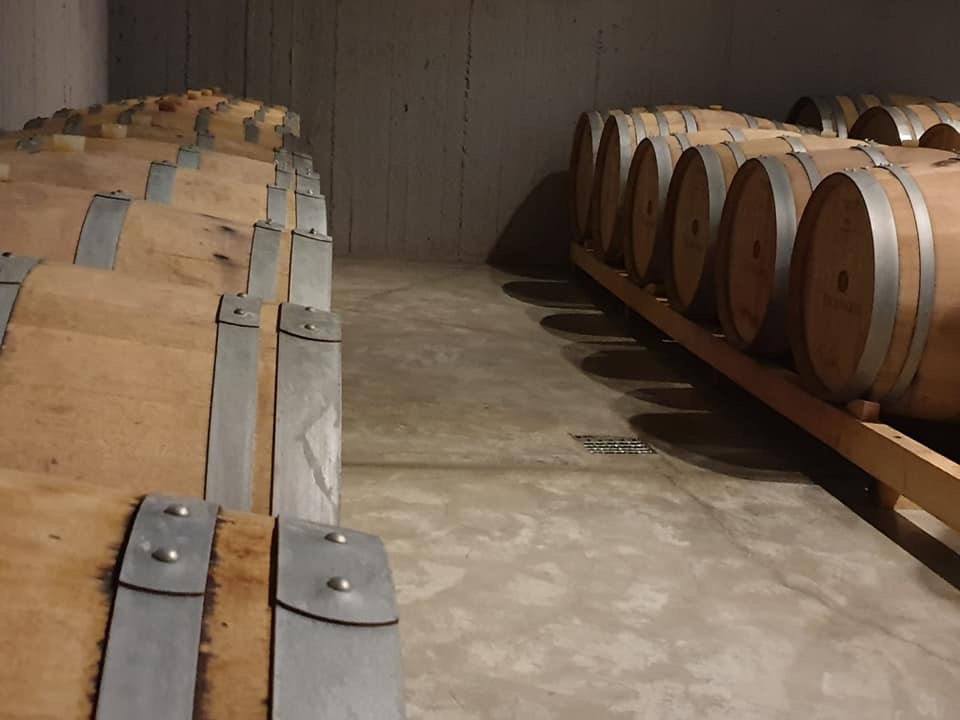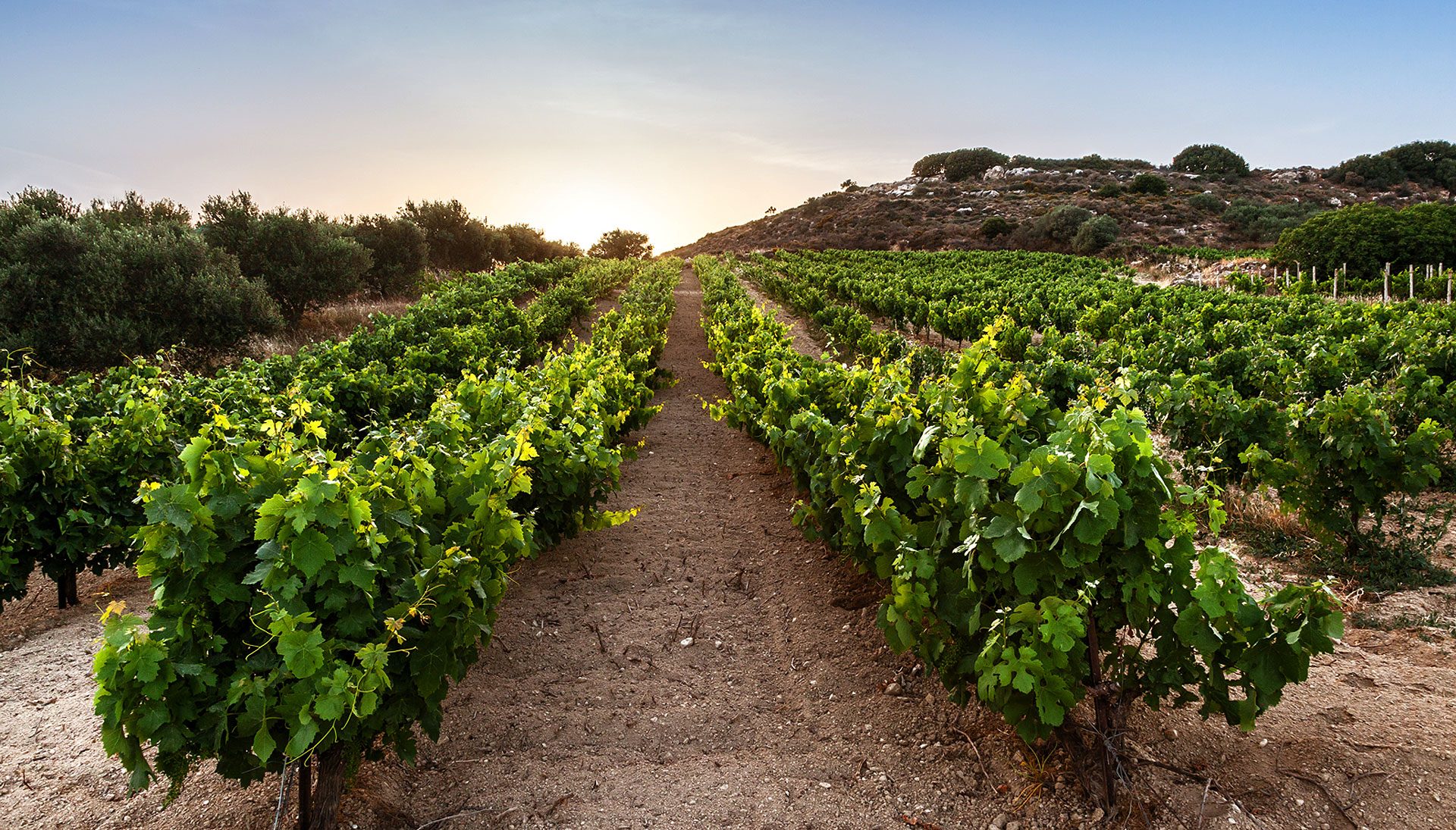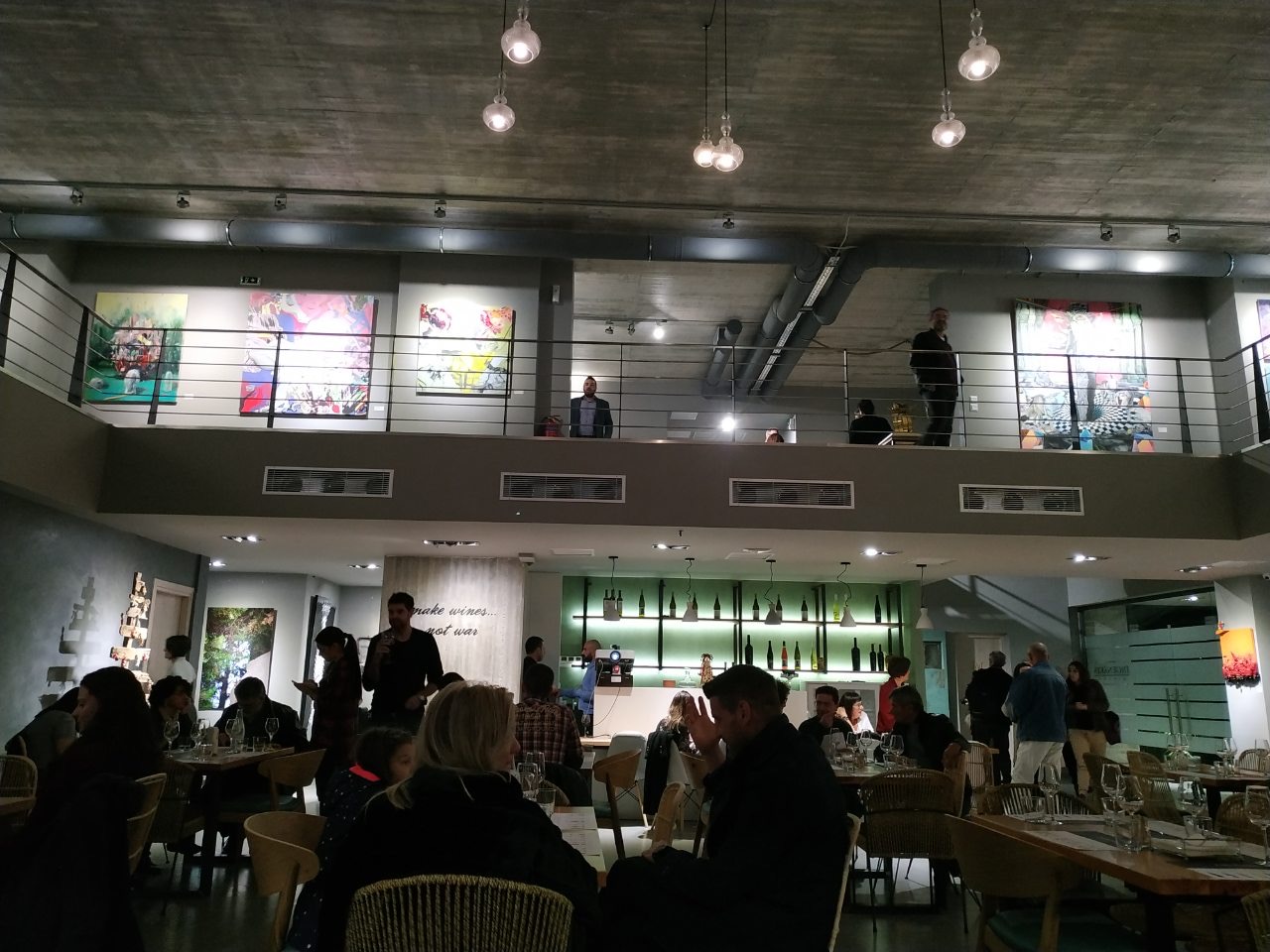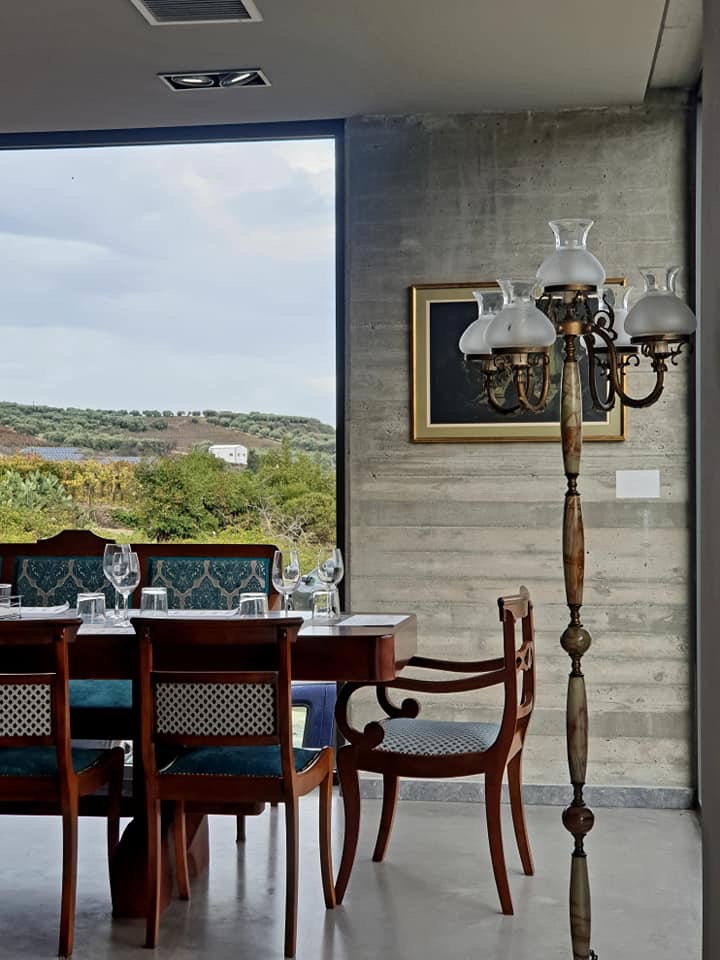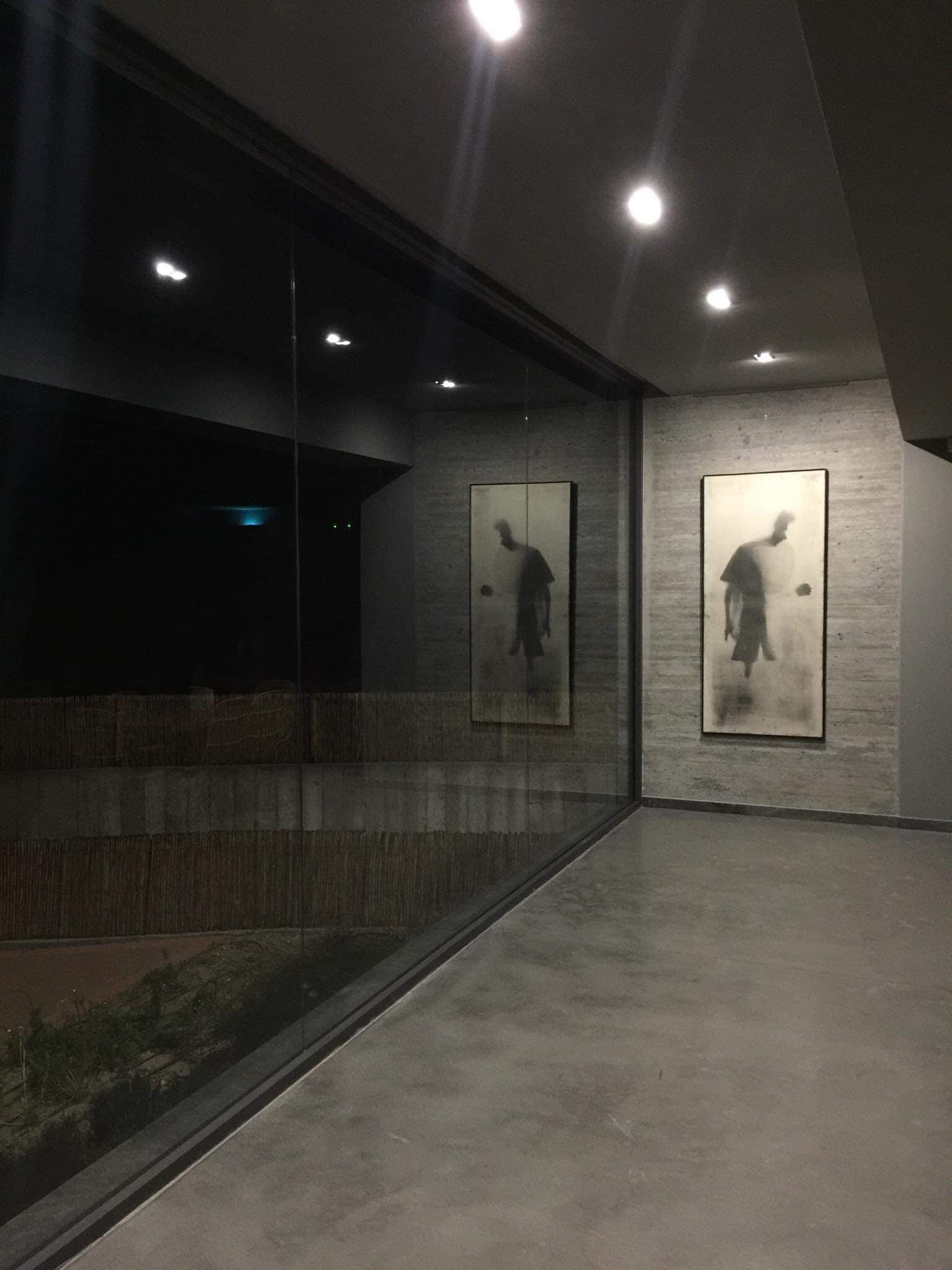 Company
Digenakis Quality Wines
Contact Person
Lefteris Digenakis
Area
Archanon-Asterousion
Visit Hours
Visit hours: Monday-Friday 10:00-17:00
Saturday 10:00:15:00
Booking info: www.digenakis.gr/wine-tasting/