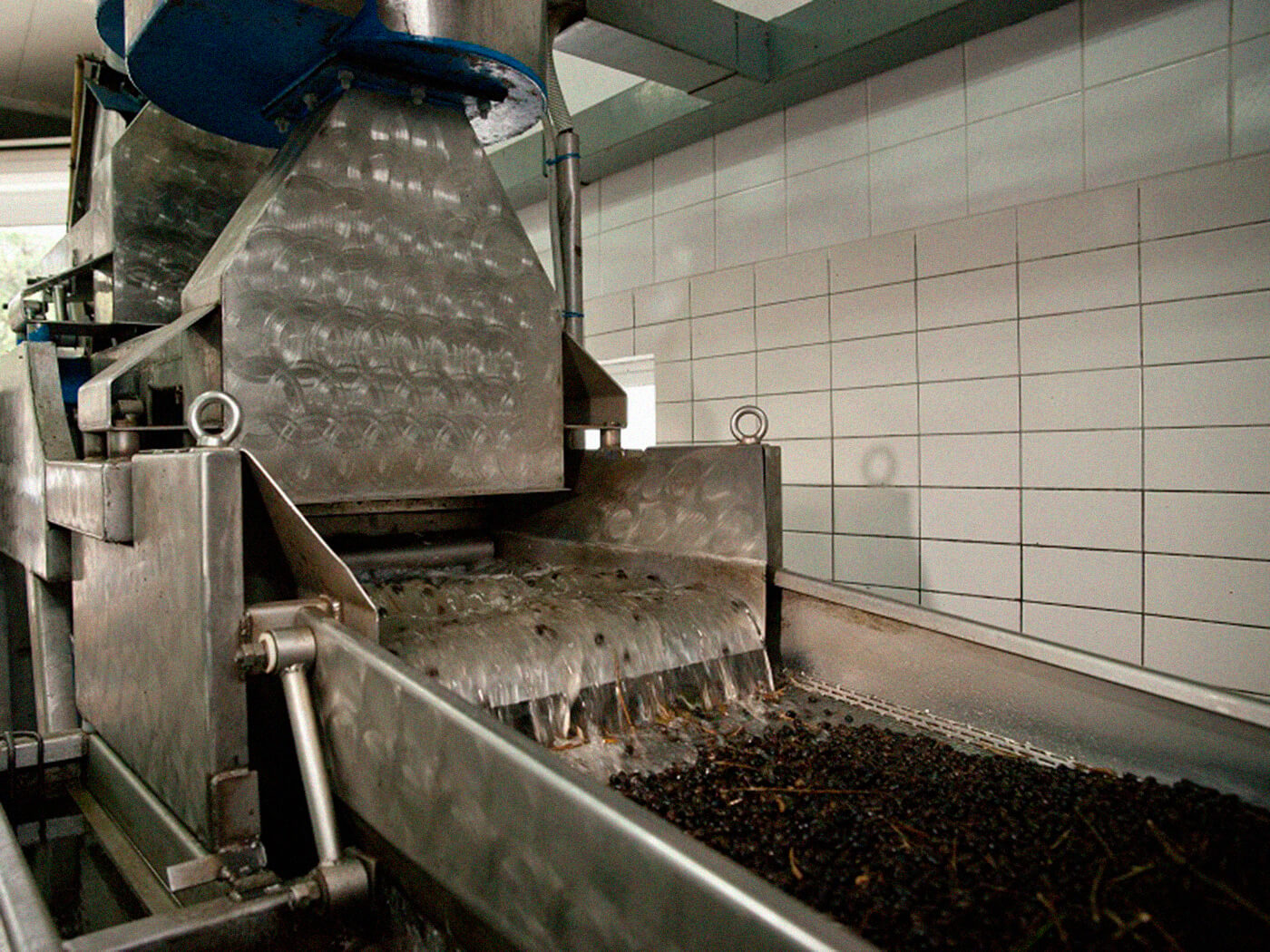 In a small village of Kissamos named Anoskeli, birthplace of the Mamidakis family, an olive mill was built many years ago for the processing and exploitation of the olive oil produced by the family.
Contact Info
Anoskeli Winery
73002 Anoskeli
Chania
T +30 28240 83127
As time went by production grew, as did the extra virgin olive oil's excellent reputation and the need for modernization of production led the family to construct a new, technologically advanced olive factory, as well as to make the decision to directly trade the extra virgin olive oil in the Greek and international markets under the ANOSKELI brand, thus honoring the family's birthplace.
Gradually the company expanded into the cultivation and trading of Cretan wine, at first under the name of ANOSKELI and since 2011 the company disposes its white and red dry wines under the ANO PLAGIA brand in the Greek market. All vineyards are organic cultivations and are located in and around the village of Anoskeli. The varieties grown are Cabernet Sauvignon, Syrah, Grenache, Asyrtiko, Vidiano and Vilana.
ANOSKELI Agricultural Company S.A. produces, packages and trades extra virgin olive oil, as well as organic extra virgin olive oil. Both of these products have a Kolymvari Protected Designation of Origin (PDO) indication. The company fully controls the whole process from the olive picking to the production of the end product. Cold extraction is used for the production of the olive oil. The company has an ISO 9001 and ISO 22000 certification. In March 2012, the Organic Extra Virgin Olive Oil received the Silver Medal at the 17th International BIOL competition in Citta di Andria in Italy.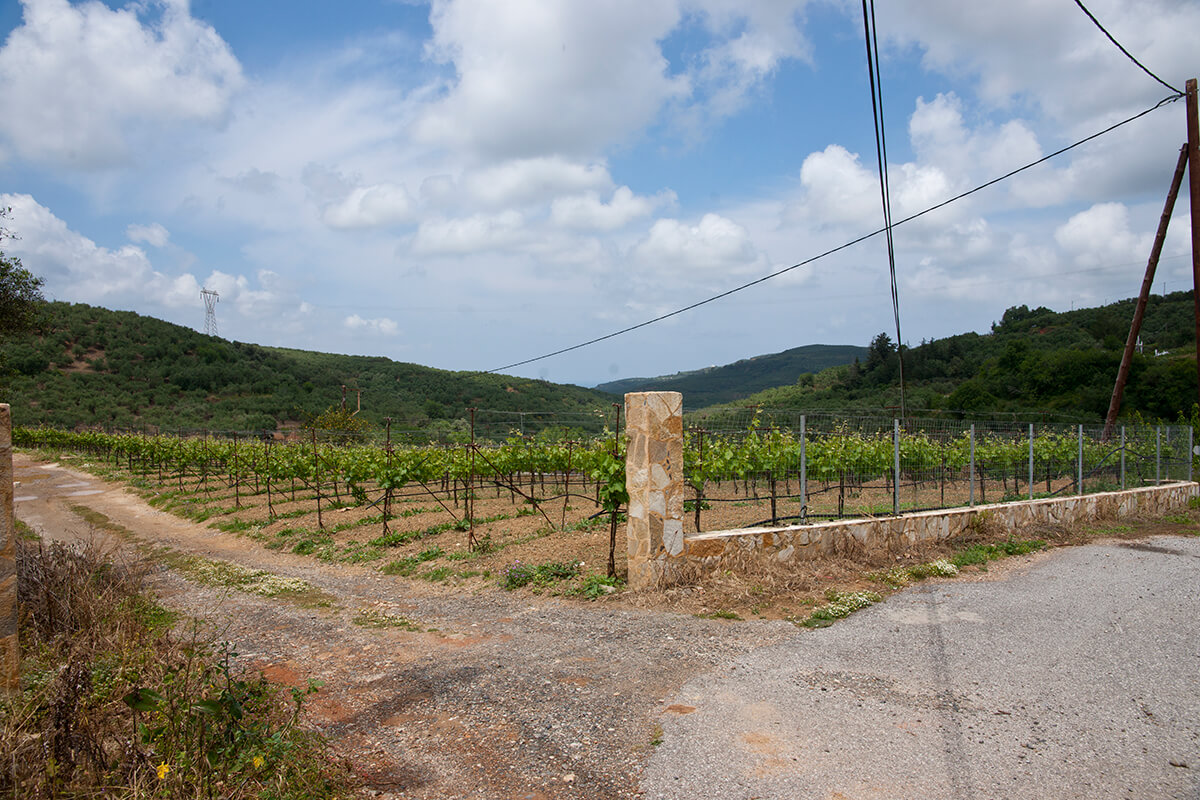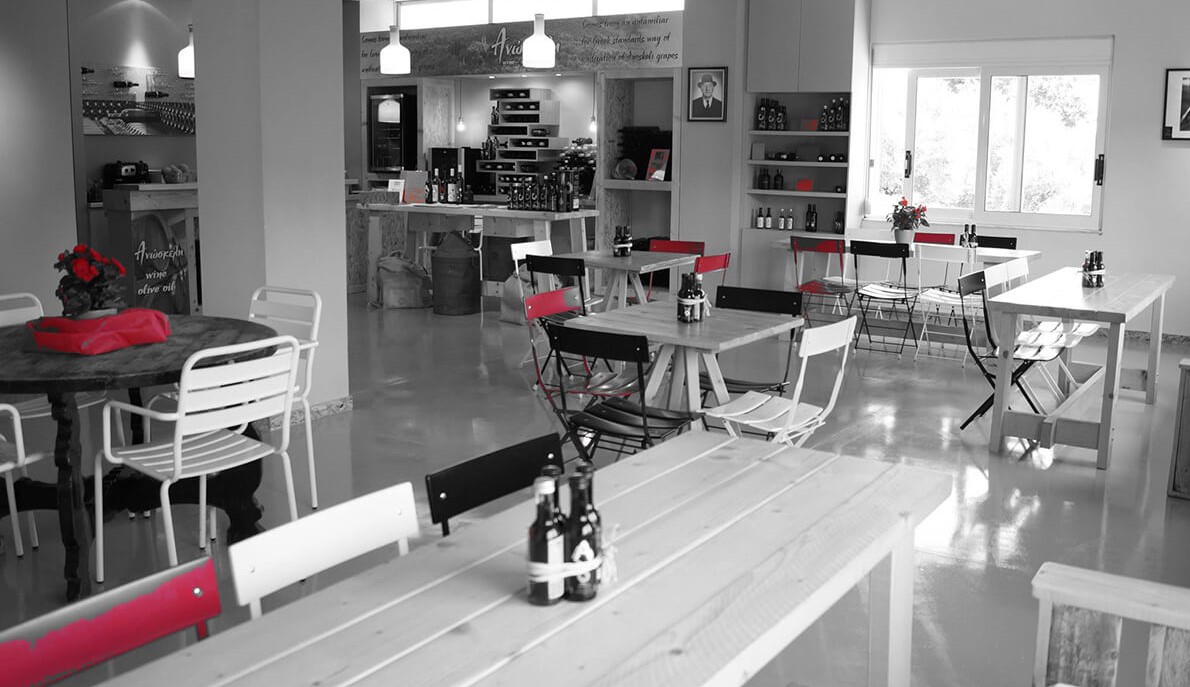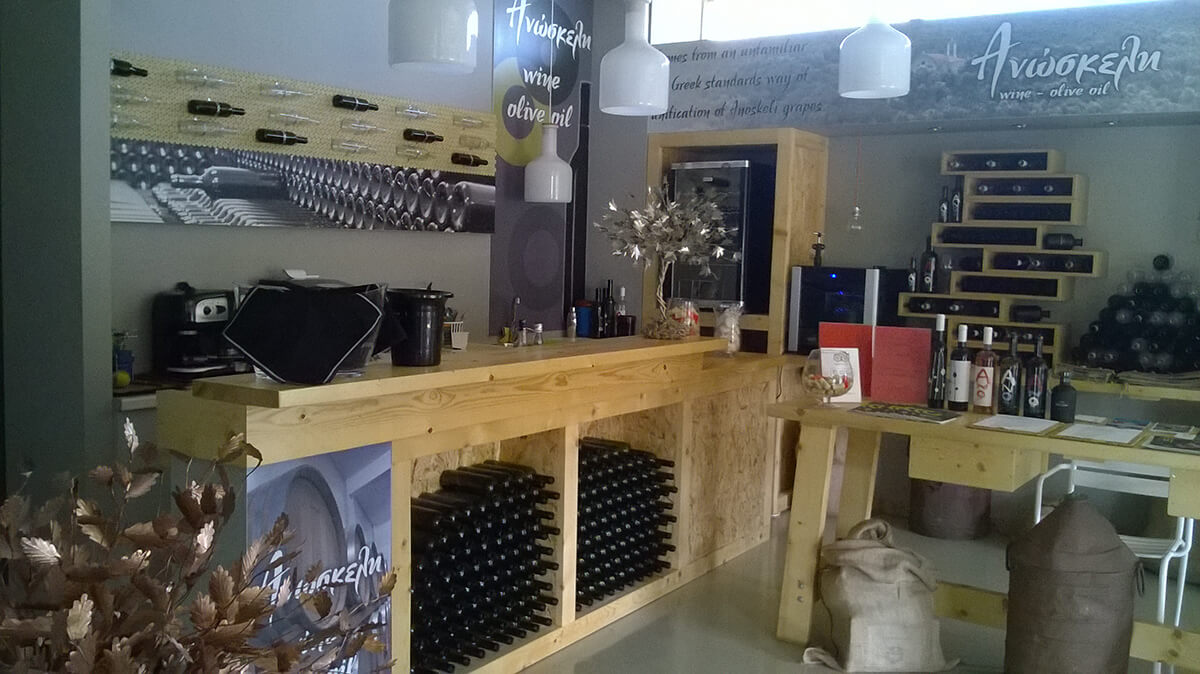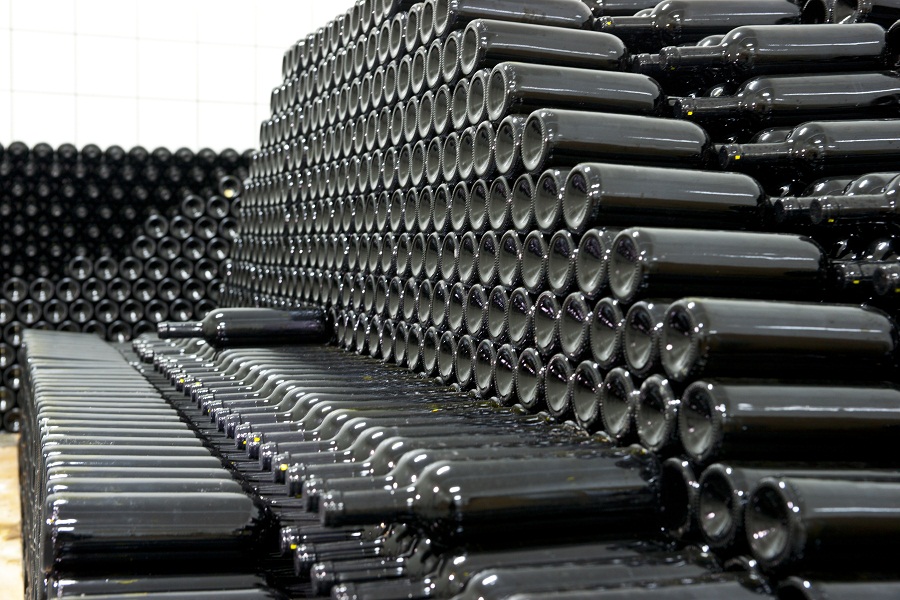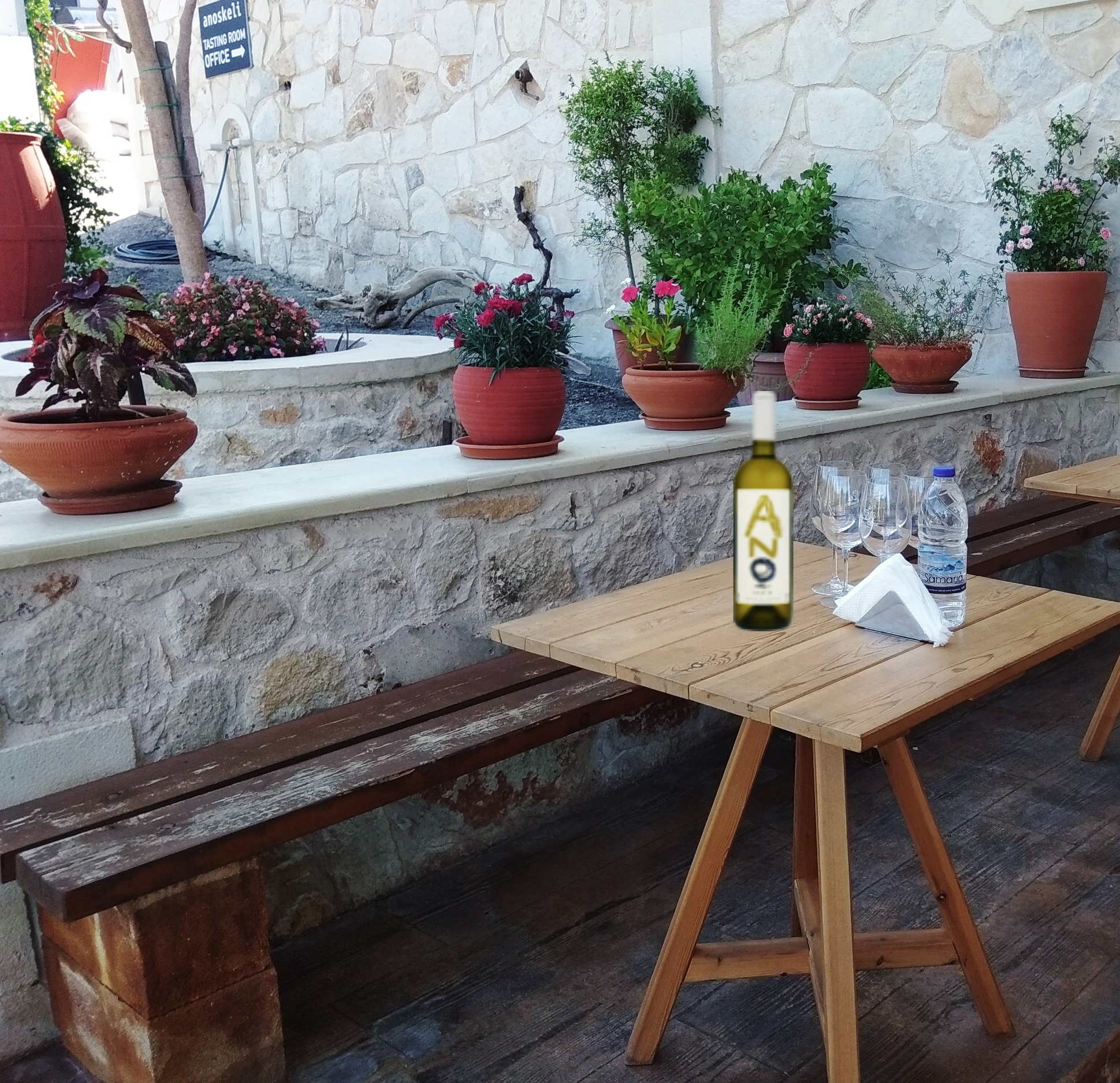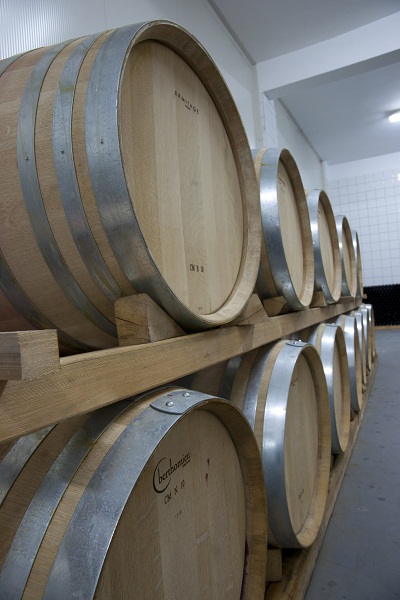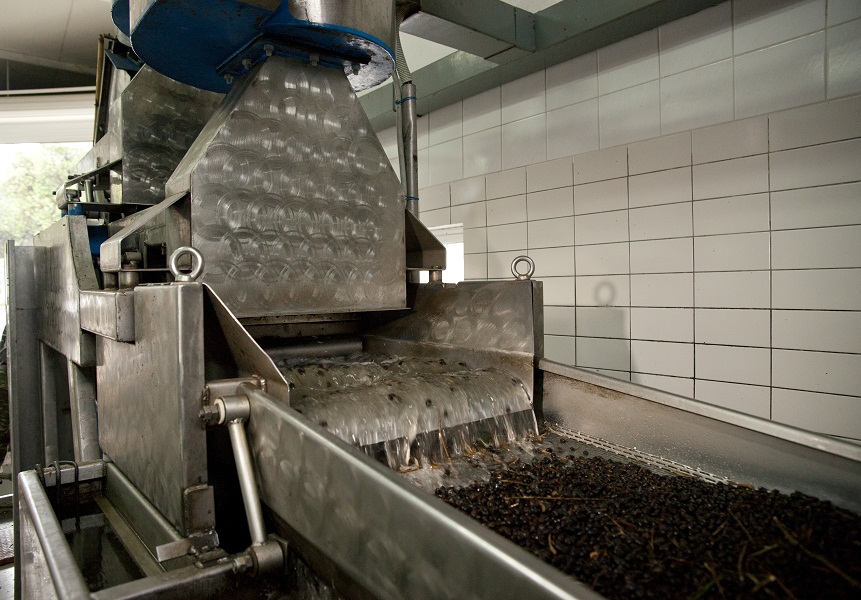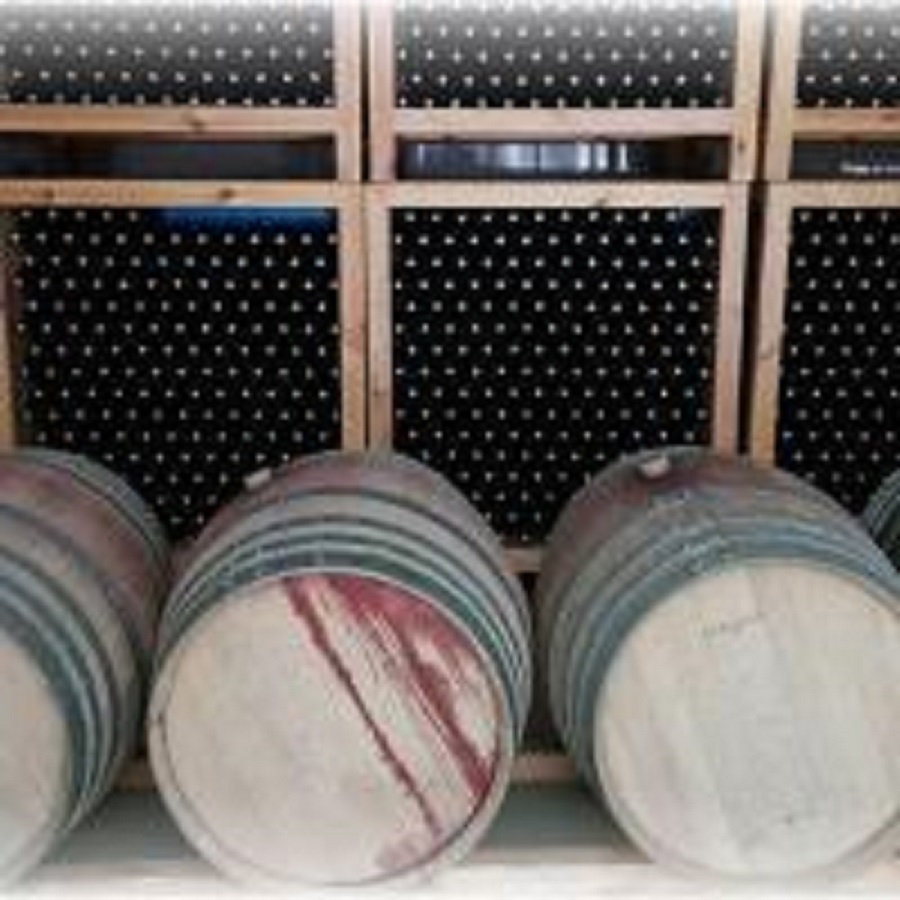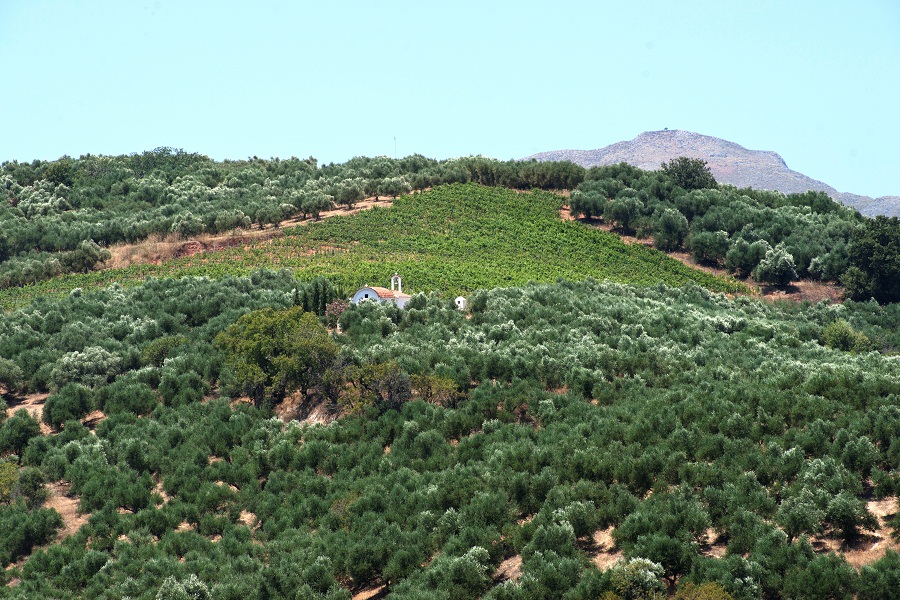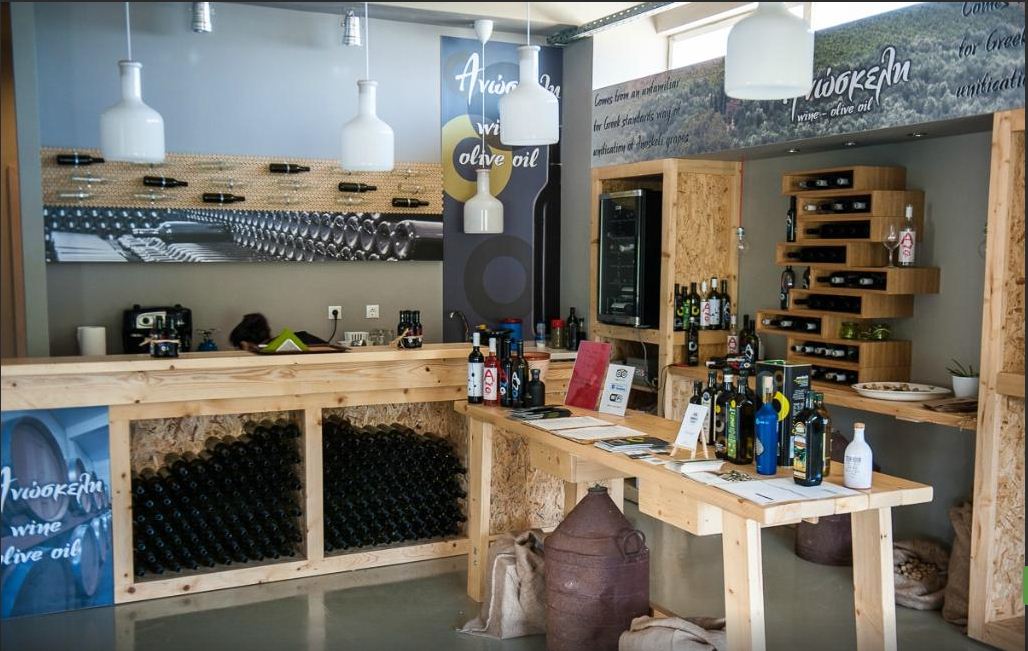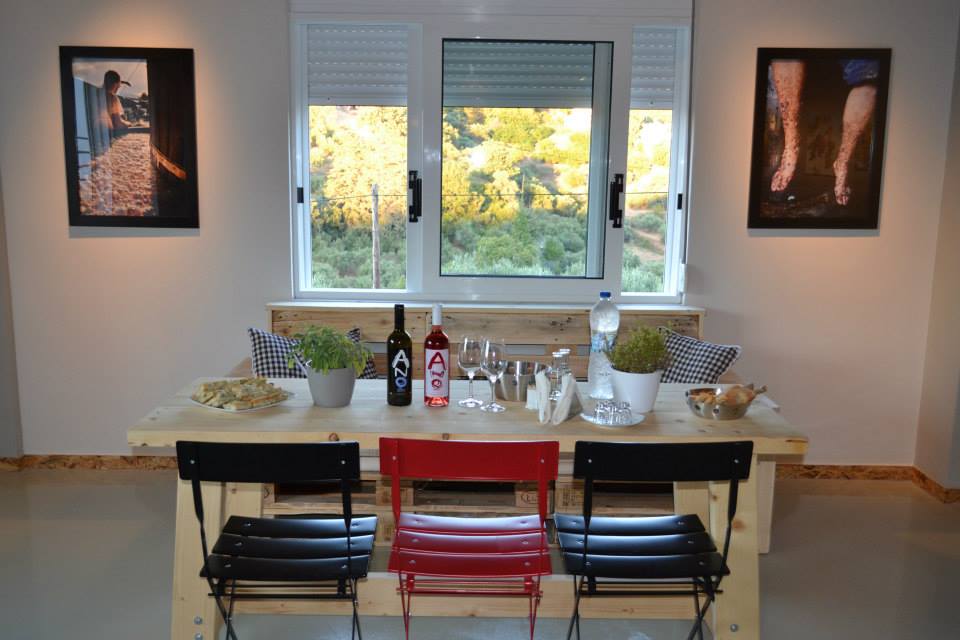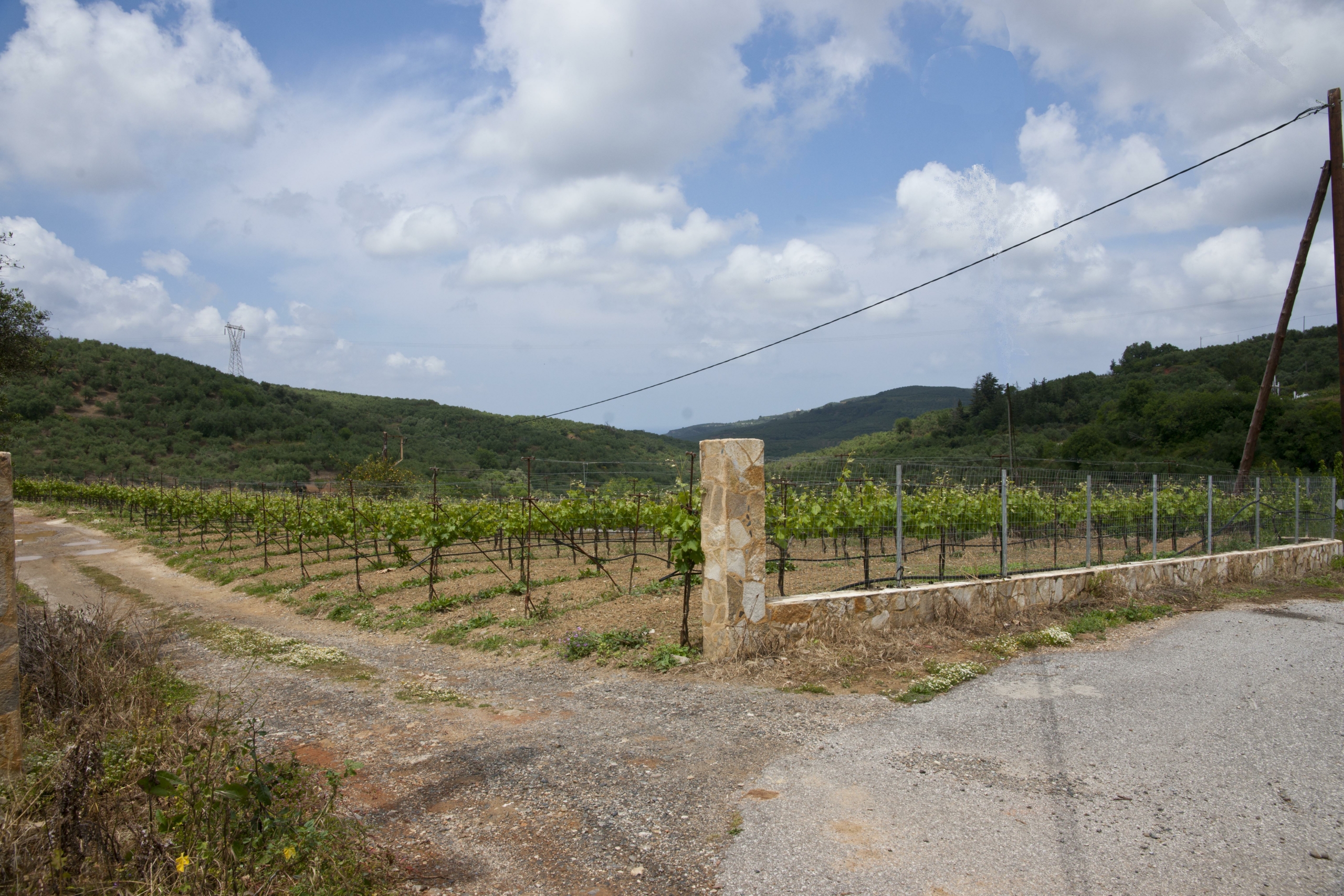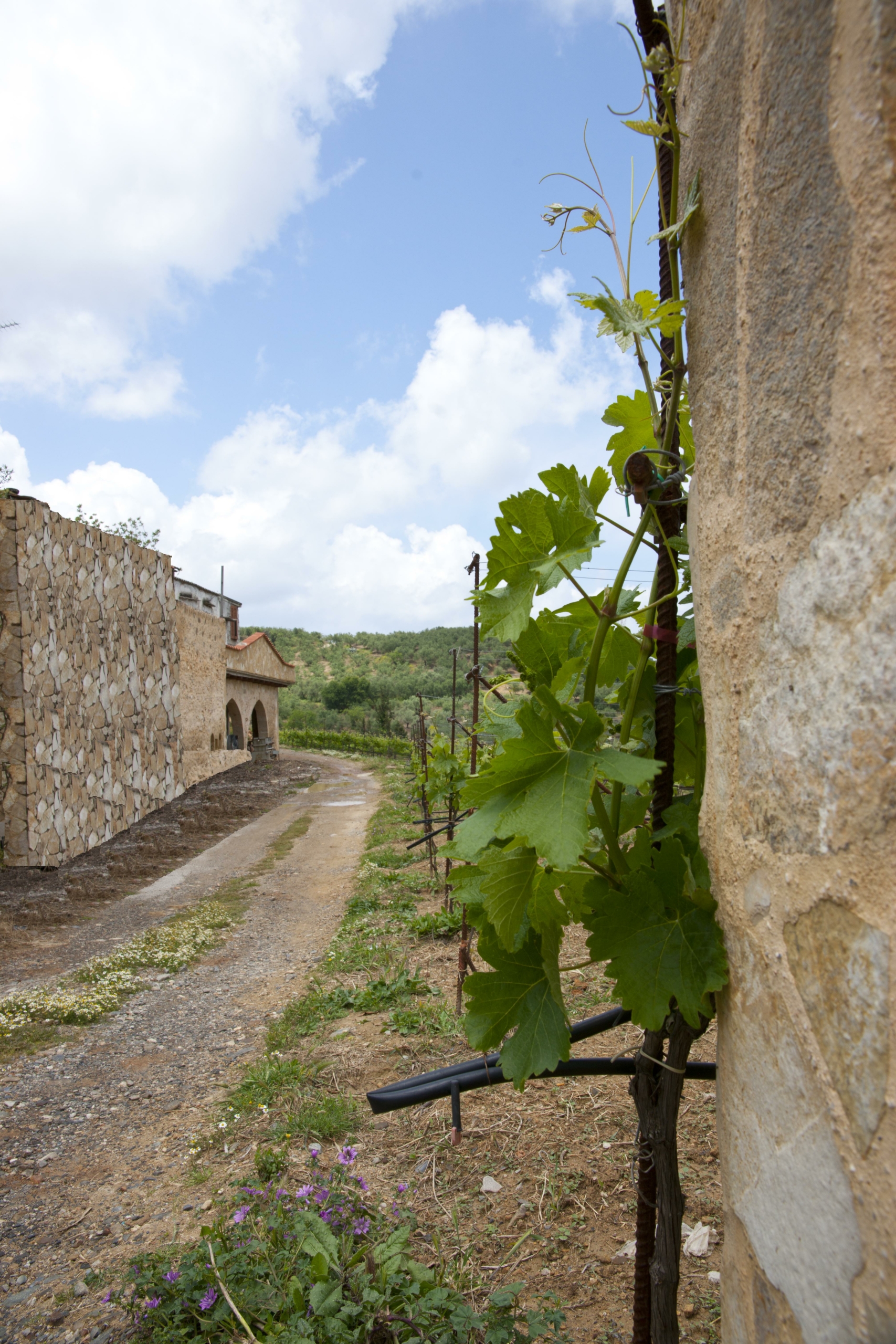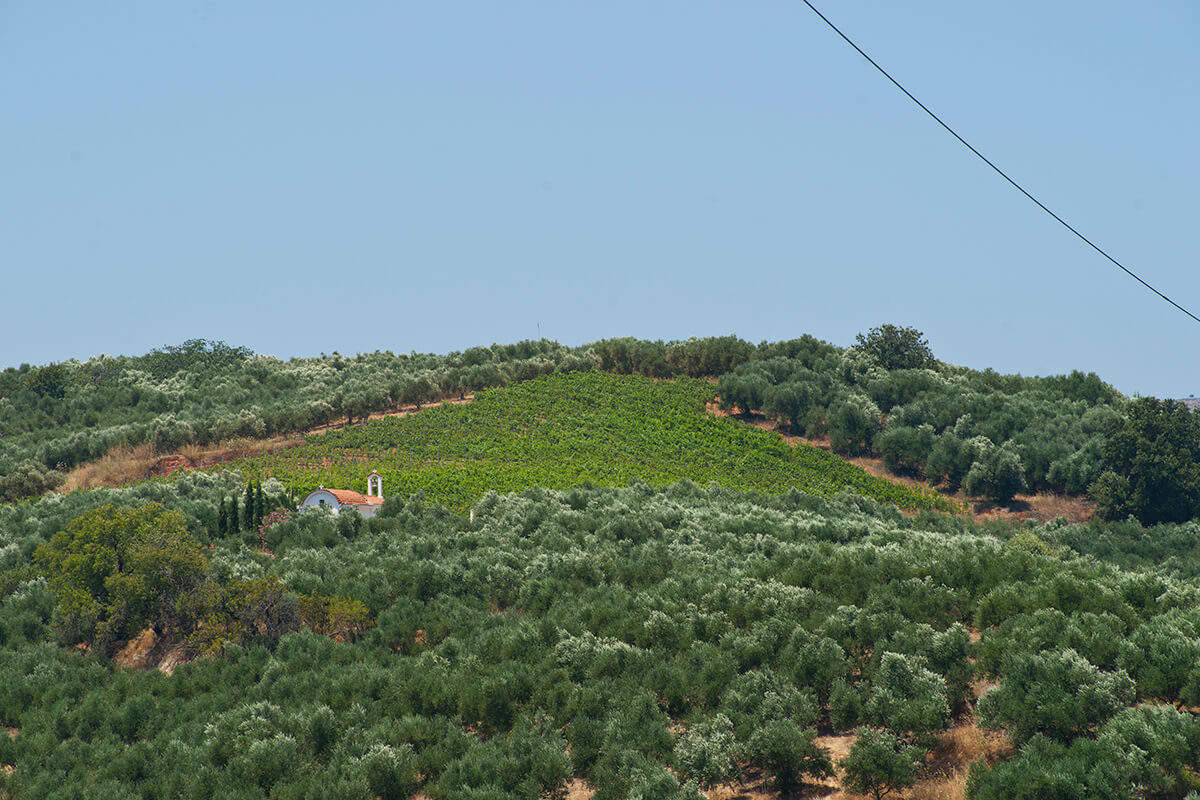 The company forms part of the Mamidakis Brothers Group, but most importantly it is a product of yearning and love of the family who runs the business.
Just 28km of the city of Chania on the way to Palaiochora we are proud to present on the few wineries that combines both Winery and Olive Mill facilities. Visitors will have the opportunity to learn about the wine and olive oil making processes and taste our finest quality awarded products.
Visiting our facilities apart from the detailed presentation of the oil and wine making, production and standardization and Anoskeli team organizes various events such as:
– Tasting tour in English and Greek
– Tasting tour in combination Cretan snack platter
– Hosting various artistic exhibitions
– Presentations of Cretan cuisine gastronomic creations based on our products
– Seminars and presentations for wine enthusiasts and wine professionals
Learn Taste and Explore the secrets of pure olive oil &unique wine varieties in an authentic Cretan landscape.
Municipality
Municipality of Platanias
Email
tastingtour@anoskeli.gr
Visit Hours
Monday to Saturday from 10 am to 6 pm from mid-March to mid-October.
During the rest of the year, please contact us in advance by email to arrange an appointment