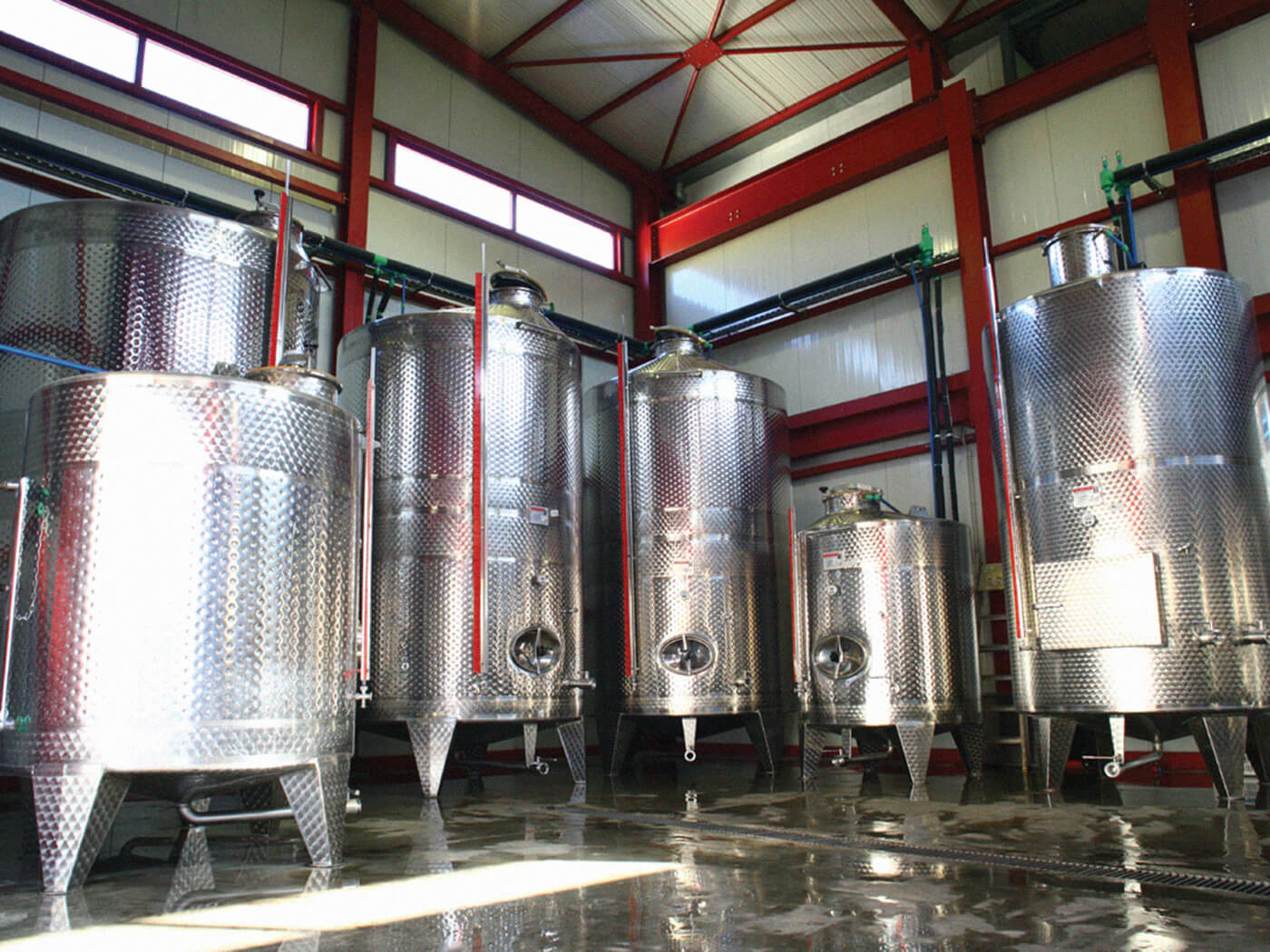 It is widely accepted that harvesting time plays and important factor toward the quality of the wine. Dun , in Greek LIOGERMA apart from been the most romantic time of the day is also considered to be ideal for grape harvesting, destined to create great wines.
Contact Info
Maragakis Winery
70013 13 klm National Road Heraklion - Moires
Heraklion
T +30 2810 721260
Continuing the long Cretan winemaking tradition and at the same time applying modern winemaking techniques and using up to date equipment MARAGAKIS BROS have constructed a brand new winery called LIOGERMA located in the hilly surroundings of Heraklion city.
Our main target is to produce exceptional wine using both indigenous and foreign grape varieties, but also to give the visitor the unique opportunity to taste our wines within our winery.
Wine tasting and the tour around in the winery is always with the help of our specially trained personnel.
Our main goal is to highlight the potential of the indigenous grape varieties which are widely known and also the Cretan vineyards surrounded from the Mediterranean sea able to give exceptional wines.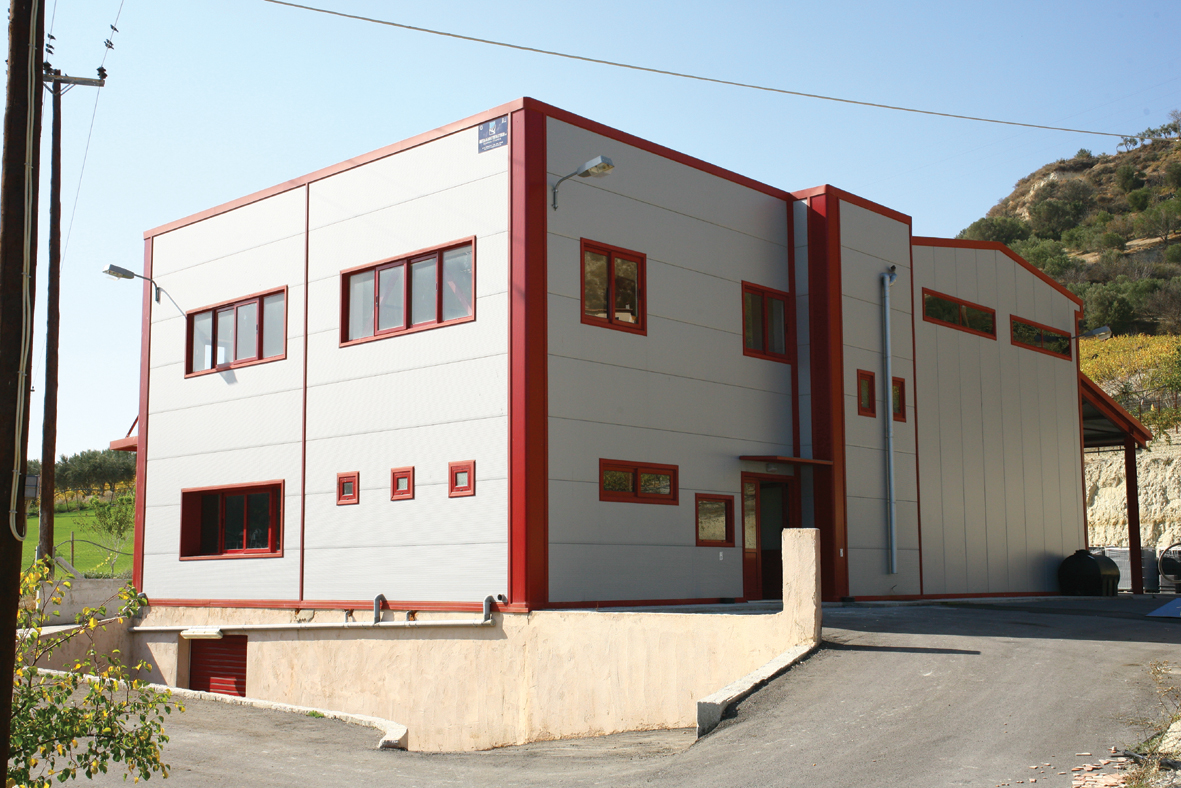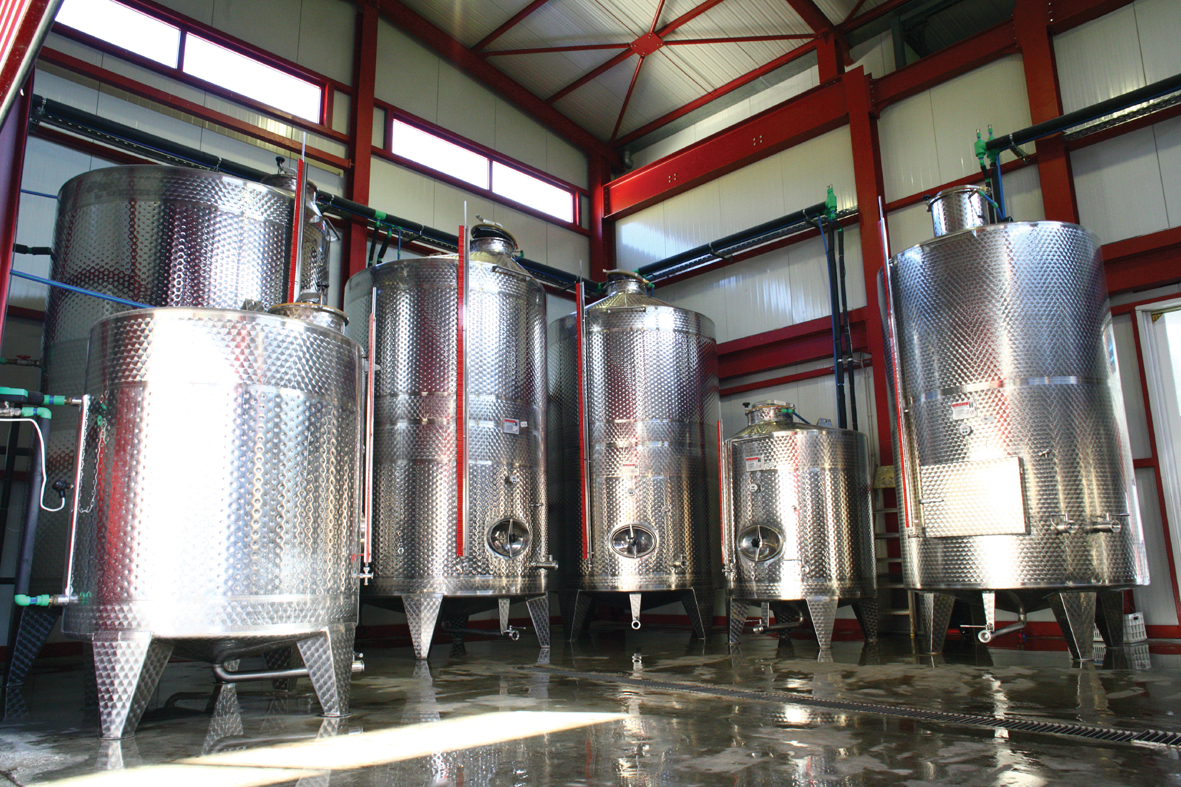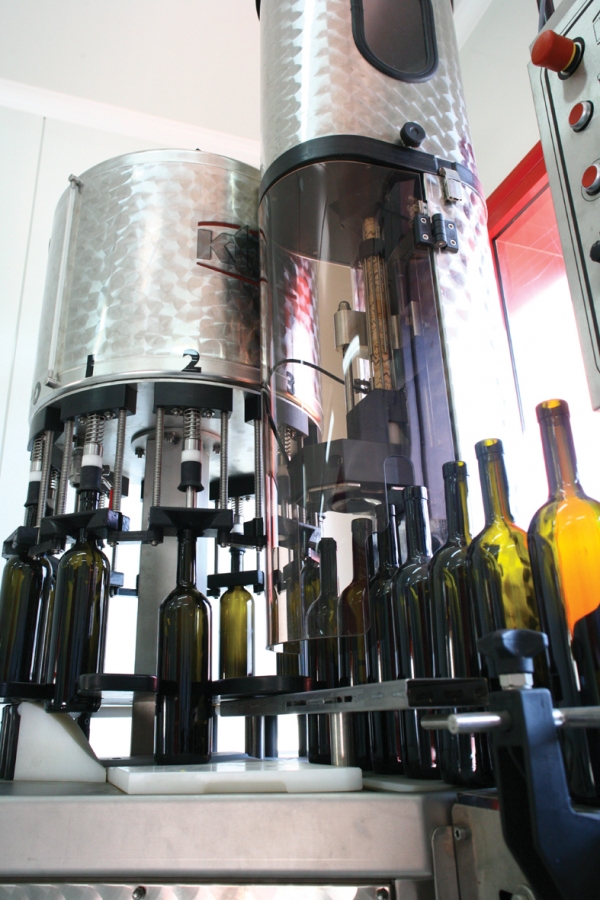 Contact Person
Maragkakis Manolis
Street
13 klm National Road Heraklion - Moires