1.5.2015
Open Wineries 2015.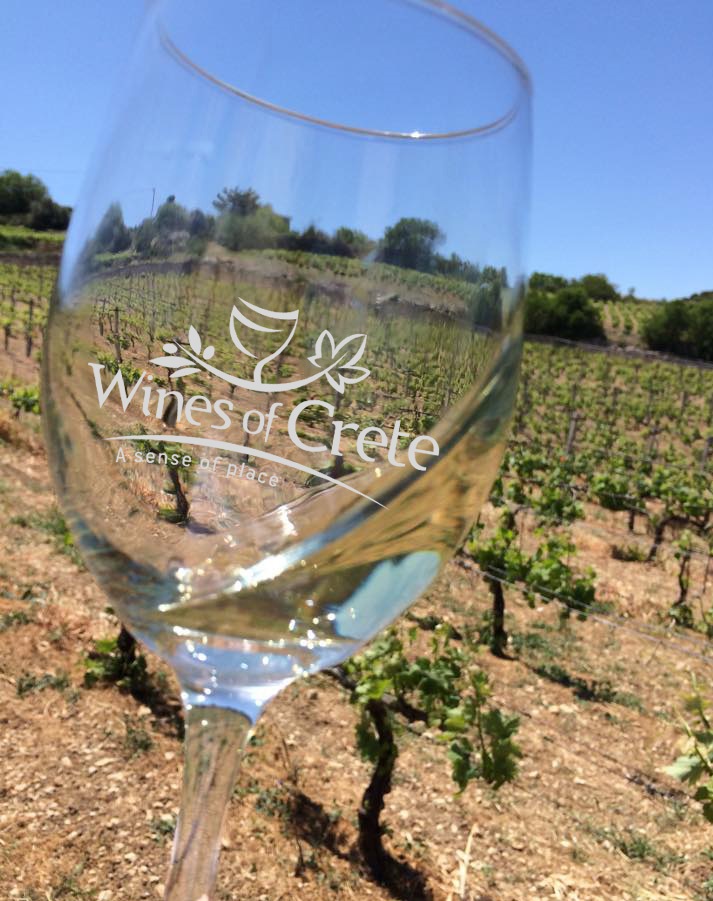 Wineries of Crete opened their doors to winelovers at the 9th and 10 of May. Wineries around Crete organized events and wine tastings to promote their wines and gave the audience a unique Cretan experience. You can see photos HERE
Wines of Crete go to China!!!
Wines of Crete, Cretan – Greek winemaker's association, present a series of unique master classes in China, presented by Winemaker, Mr. Antonis Ntourakis and Oenologist Mrs Myrsini Archontaki. Mr. Wei, famous wine educator, consultant and blogger, widely known in China as Putao Jiu Xiao Pi! Guests will have the opportunity to taste some of the most ancient wine varieties in combination with Asian delicacies.
The full program:
Beijing
Date: 5 of June 2015
Time: 12.45 – 14.15
Address: TOPWINE Exhibition Beijing-Seminar room 2
China National Convention Center (CNCC)
No 7 Tianchen East Road, Chaoyang District
Shanghai
Date: 8 of June 2015
Time: 14.00 – 16.00
Address: Mandarin Oriental Pudong Hotel-Room Oriental II
111 Pudong Road (S) Pudong
Shenzhen
Date: 10 of June 2015
Time: 14.00 – 16.00
Address: Four Seasons Hotel Shenzhen-Ballroom 2
138 Fuhua Third Road, Futian District
Discover Crete's Native Varietals: History in The Glass
Crete is one of Greece's largest winemaking regions. The winemakers of Crete (Wines of Crete), organize two master classes that include a tasting and panel discussion of its food-friendly, versatile indigenous grape varietals. The first master class will be held in New York City at the 23rd of June at "The Gander" restaurant and the second at Boston at 25th of June at "Bistro du midi" restaurant.
Following the master classes, attendees can compare single varietals and blends from Crete's four key winegrowing regions and explore their expansive compatibility with food during a lunch and self-pour tasting.
Panel members: Kamal Kouiri, Wine Director – Molyvos restaurant, and Robin Kelley O'Connor, CWS, CWE along with Wines of Crete Representatives: Winemaker John Stilianou, Project Manager of Wines of Crete Stella Astirakaki and representative from Strataridakis Winery and marketing specialist Alexander Sikiaridis.
Moderator: David Ransom, Wine Journalist
More information at www.winesofcrete.gr
Stay tuned at our social media to get all updates!
Click HERE and HERE to see photos from last years master classes in USA