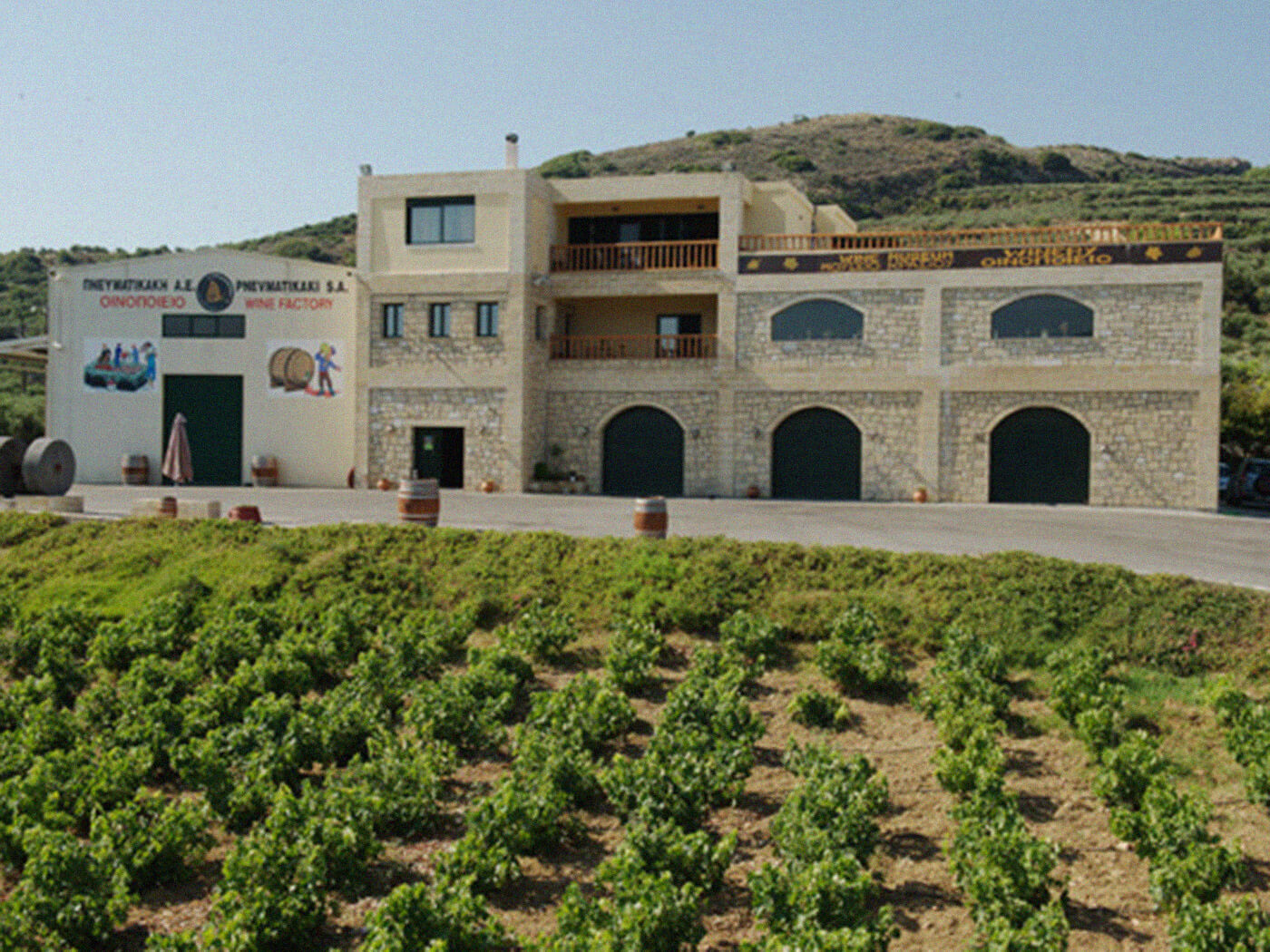 The Winery Pnevmatikakis located in the province of Kissamos region with a long history in Viticulture and Wineries.
Contact Info
Pneumatikakis Winery
73400 Drapanias
Chania
T +30 2822031740
Modern facilities, selected varieties, quality control and passion for wine, are elements that make different winery Pnevmatikakis.
Owners of the standard of this unit is the winemaking brothers Michael and Anthony Pnevmatikakis, the family who is dealing with viticulture and winemaking from grandfather to grandfather. The modern winery facilities Pnevmatikakis are open to all lovers of good Cretan wine. If you want to see our vineyards, our modern facilities, the stone basement cellar, the wine museum and we try our wines come in Drapania Kissamos.
Wine making The complex is very close to the national road from Chania to Kissamos, 4 kilometers before the town of Kissamos.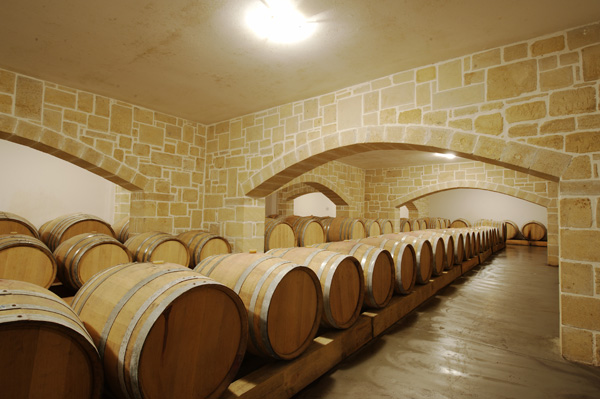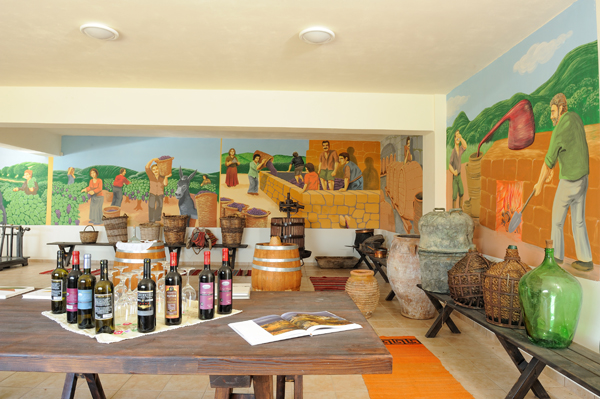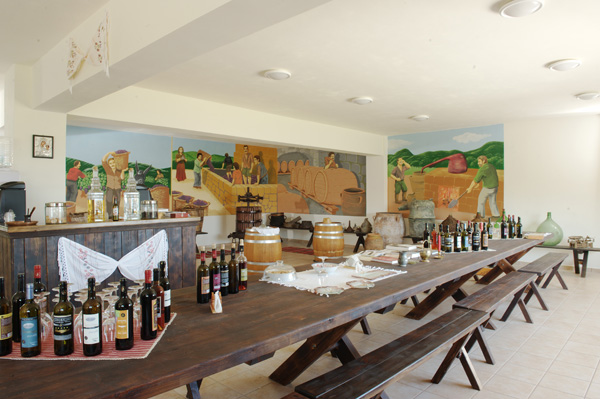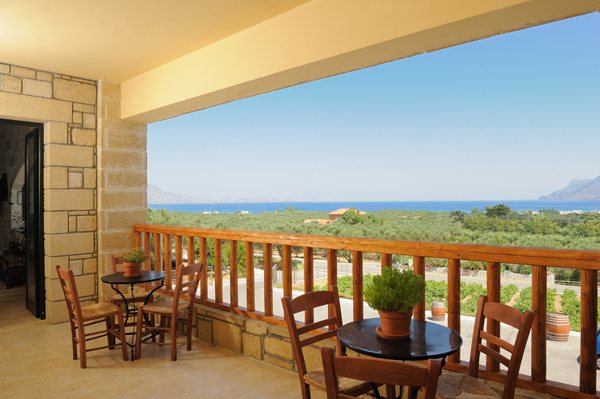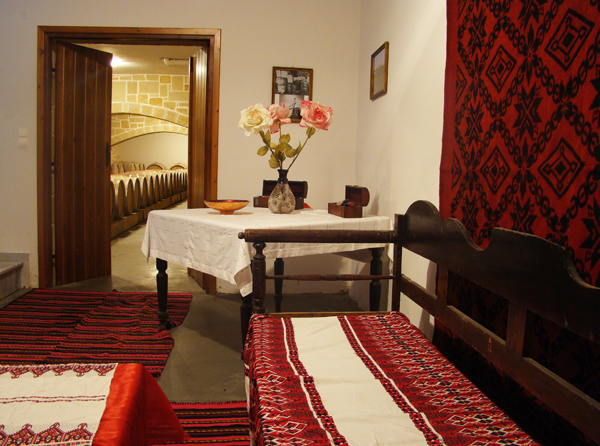 Company
Pneumatikakis Winery
Contact Person
Pnevmatikakis Antonis
Email
info@pnevmatikakis.com.gr