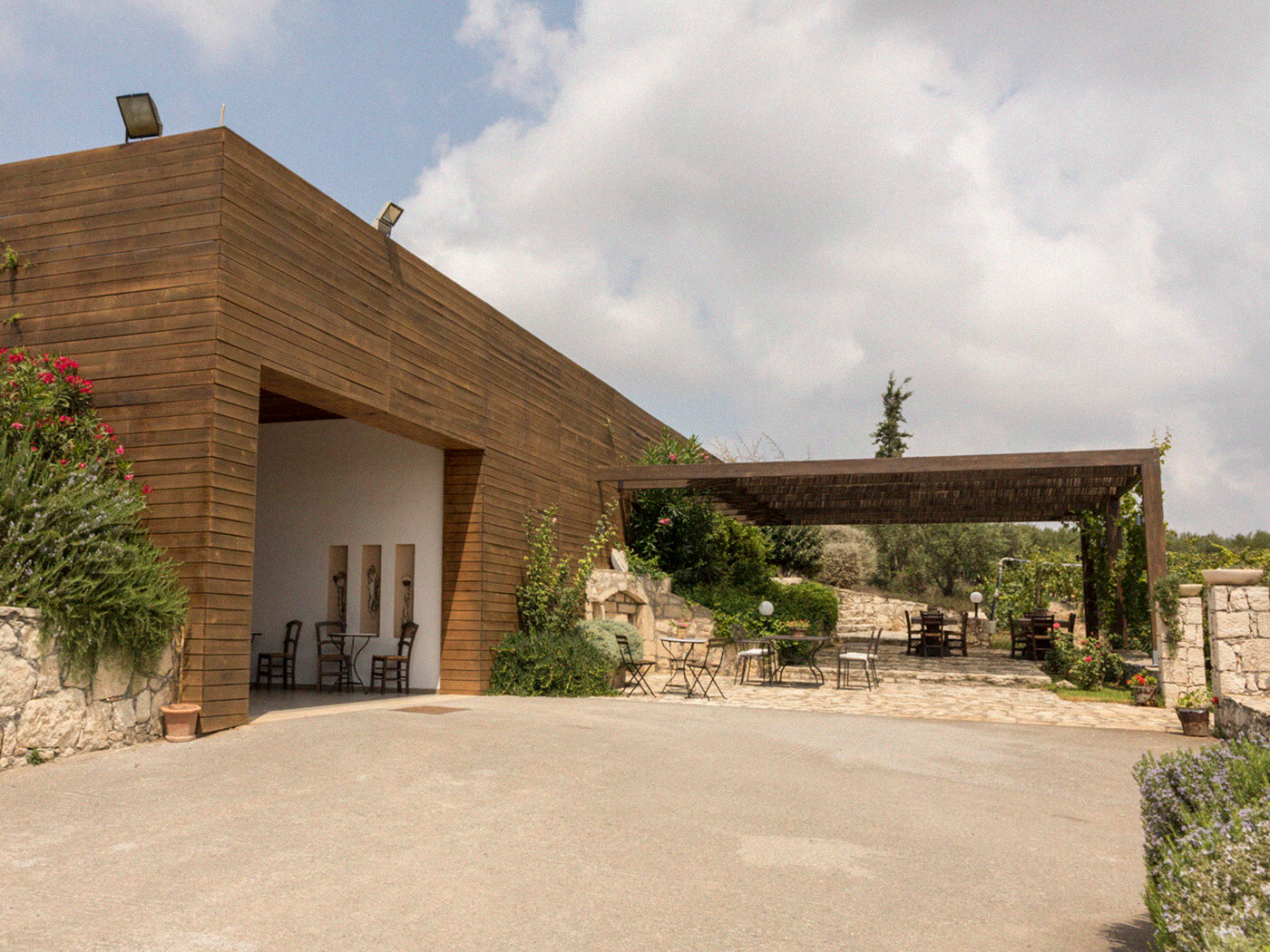 "Lyrarakis Wines" is a family winery, established on the island of Crete, Greece, in 1966. During these five dynamic decades of continuous evolution, the family has devoted itself to the revival of indigenous, almost extinct, rare grape varieties of Crete like Dafni, Plyto, Melissaki and others, vinificating wines that highlight their value and distinctive character.
Contact Info
Lyrarakis Wines - GEA SA
70300 Alagni
Heraklion
T +30 2810 289814 (int.9420)
Undoubtedly there is no Cretan family which, in the course of time, has not been directly involved in the production of wine. For the inhabitants of the island this product has been, and will remain, the most beloved of all goods, which the Cretan soil bountifully offers.
Brought up in this environment,the Lyrarakis brothers established the winery in the place of the family's origin; a gifted plateau, in the heart of the prefecture of Heraklion, in a village called Alagni. Motivated by their love for the Cretan land, they started producing wine just like their ancestors did before them, impelled by a vision that the family holds till today: Preserving and promoting the Cretan wine heritage. Today, the winery is managed by the second generation of Lyrarakis family.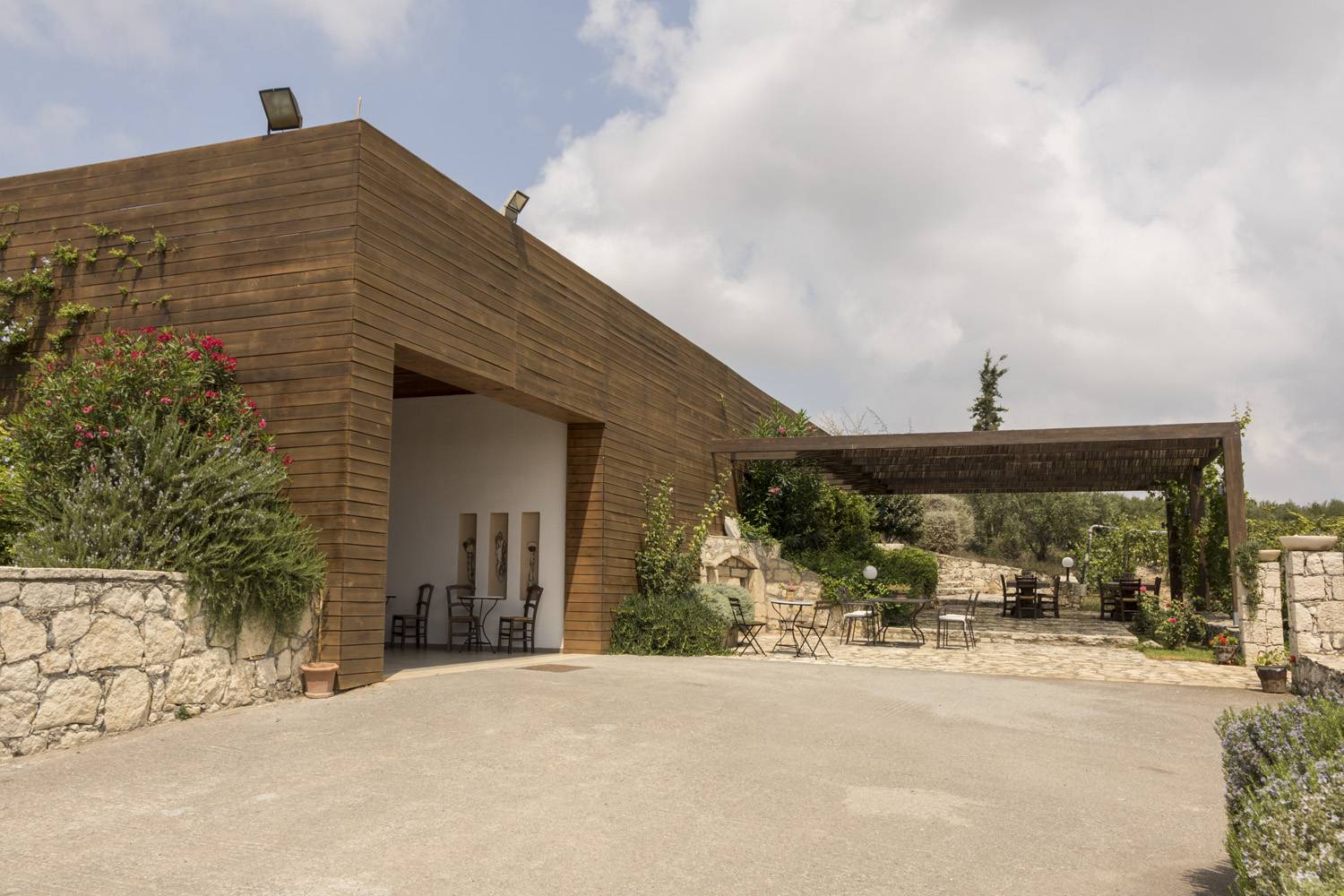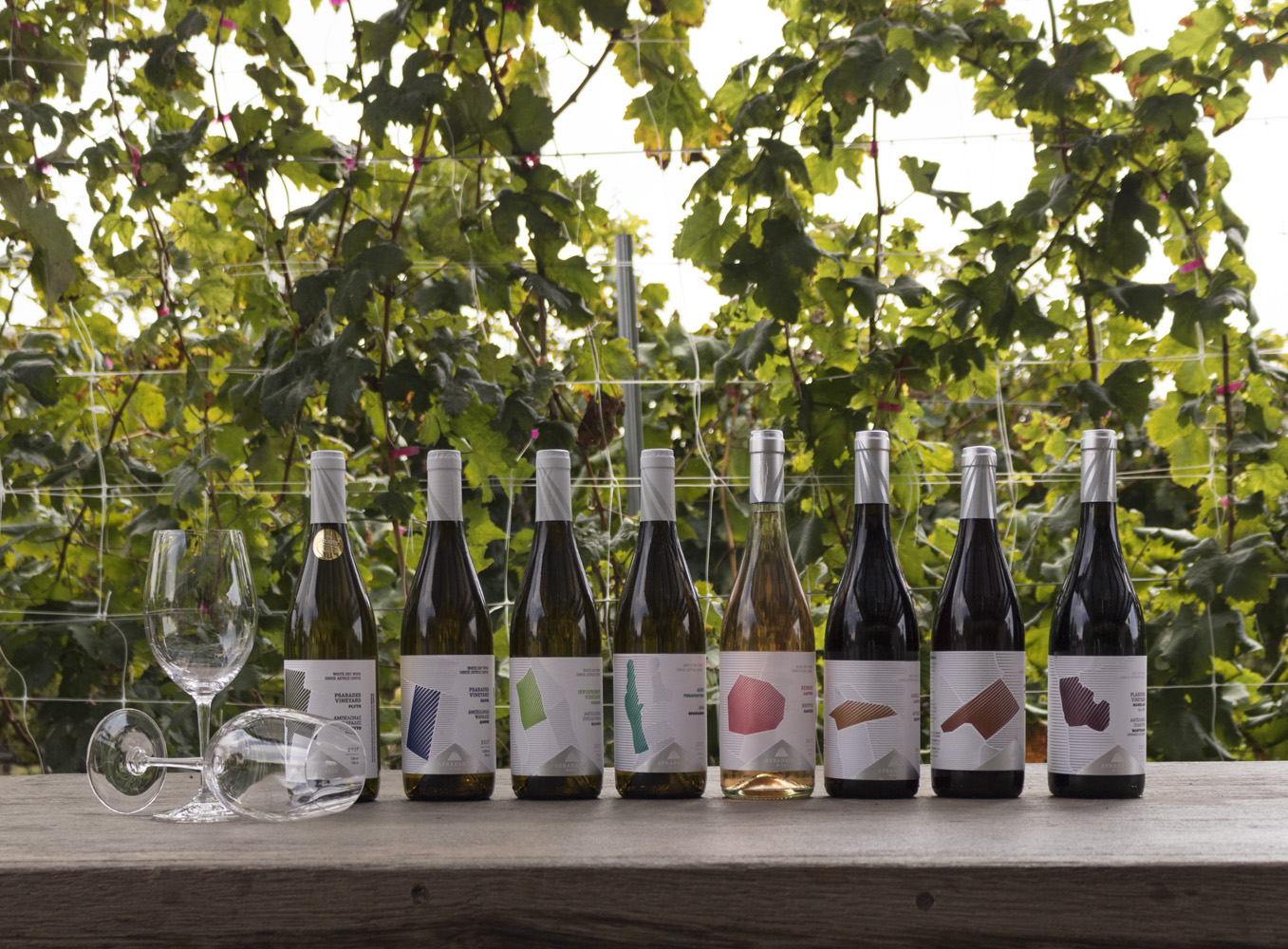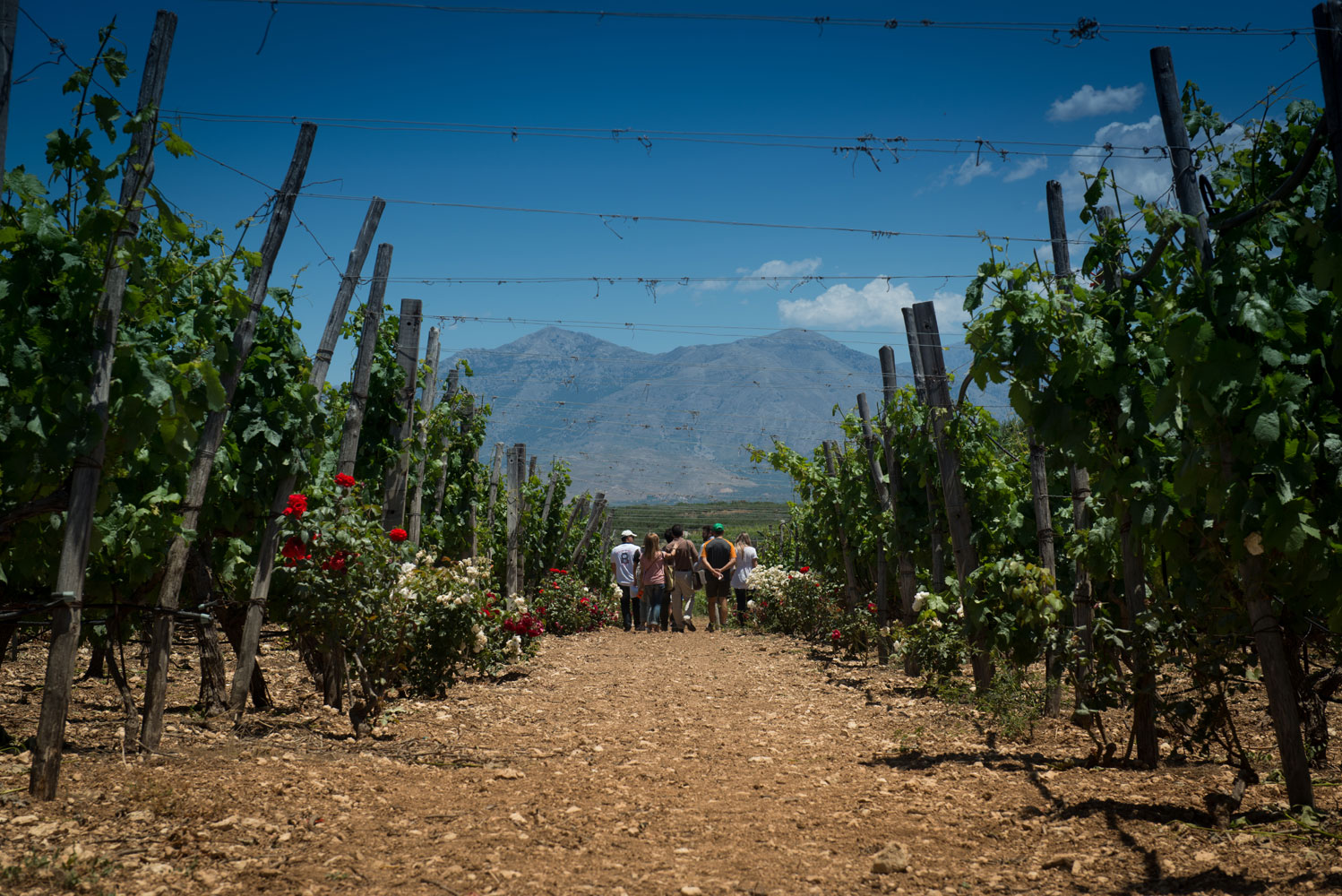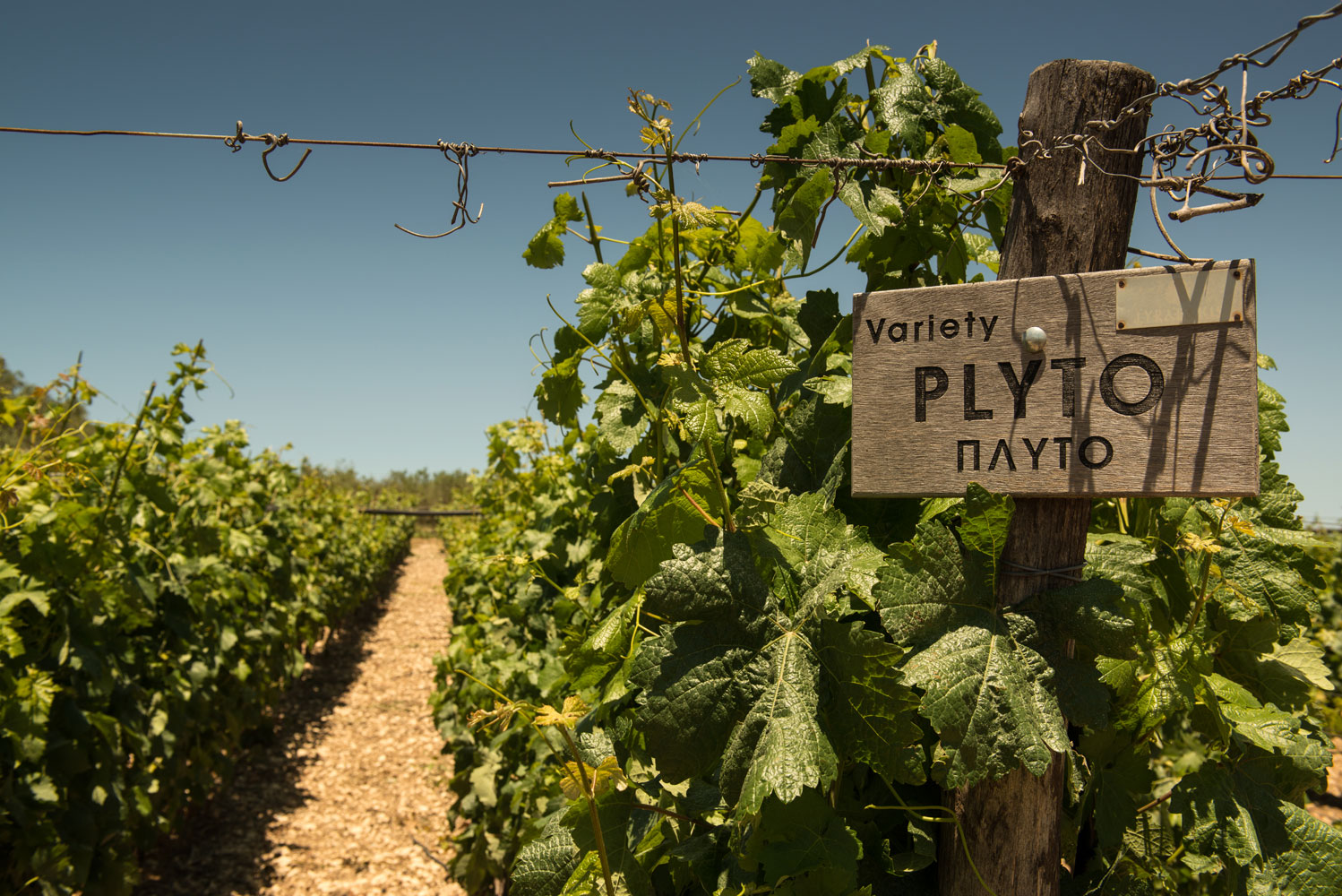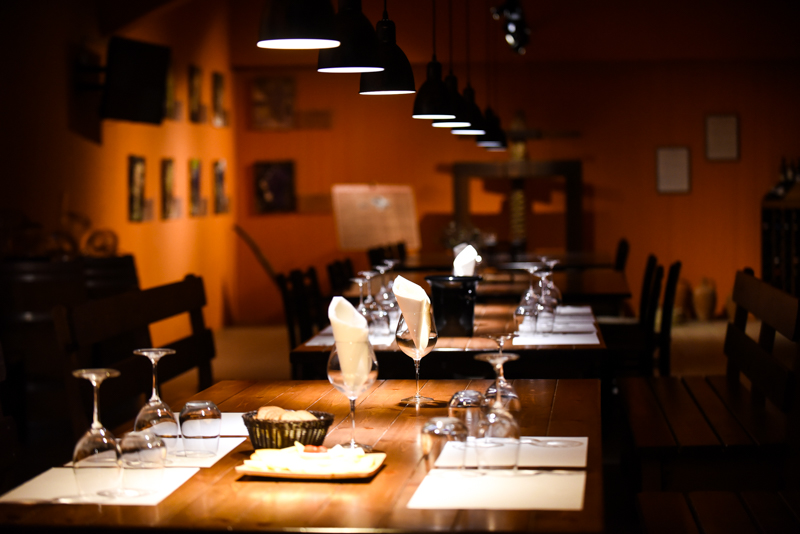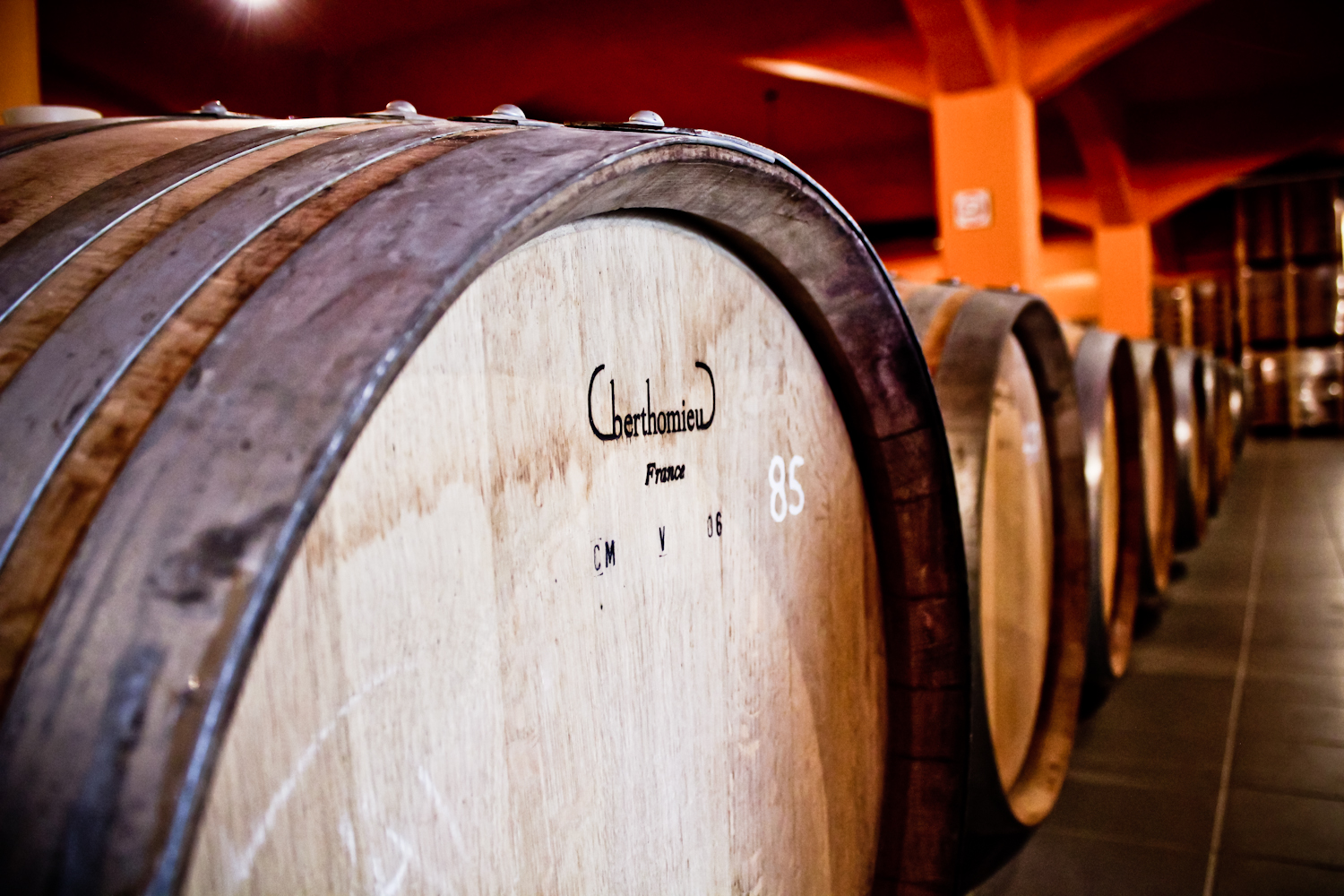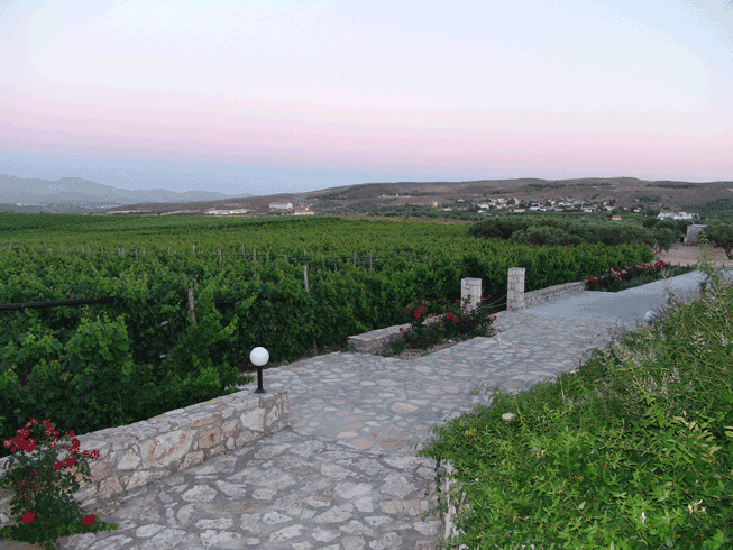 During those five decades, the family has devoted itself to the revival of indigenous, almost extinct, Cretan grape varieties, vinificating wines that highlight their distinctive character.
In the early ninenties, the family initiated the revival of two indigenous white grape varieties, Plyto and Dafni, by planting them in the "Psarades" family vineyard, while a third revival was more recently added to their credits. Melissaki, an indigenous variety almost lost and completely forgotten, was planted in the vineyard "Gero-deti" in 2010.
Besides the 3 revived white varieties (Plyto, Dafni and Melissaki), Thrapsathiri, Vidiano, Vilana, Muscat of Spina and the Aegean super star Assyrtiko complement the range of white varieties that Lyrarakis wineryoffers. As for the red varieties, the local Kotsifali, Mandilari and Liatiko are complemented by the international Syrah that flourishes in the Cretan vineyards and soil.
The winery's facilities are located in the community of Alagni, in Heraklion, Crete, at an altitude of 480m. The wine cellar, where the oak barrels are kept for aging, first opened its doors to visitors in 2008, offering unique wine tasting experiences in front of the family's vineyard and the imposing Lassithi mountains. The visiting cellar operates daily from April until October and visitors get the chance to enjoy tours in the vineyards, cellar and the winery's vine museum as well as wine tastings guided by professional sommeliers and paired with authentic Cretan flavours.
The multiple international awards and distinctions, in addition to the continuously increasing export activity justify the recognition gained by Lyrarakis Winery worldwide. In total, Lyrarakis wines are exported to 29 countries including Europe, Russia, China, USA, Canada, Japan, Australia and N. Zealand and more.
All Lyrarakis Wines are Vegan Certified.
Company
Lyrarakis Wines - GEA SA
Contact Person
Lyraraki Katerina
Phone
+30 2810 289814 (int.9420)
Email
visit@lyrarakis.com
Visit Hours
OPENING HOURS for APRIL – OCTOBER
Mon-Sat. 11.00-19.00
(scheduled tours at 12:00, 13:00, 15:00 and 17:00)