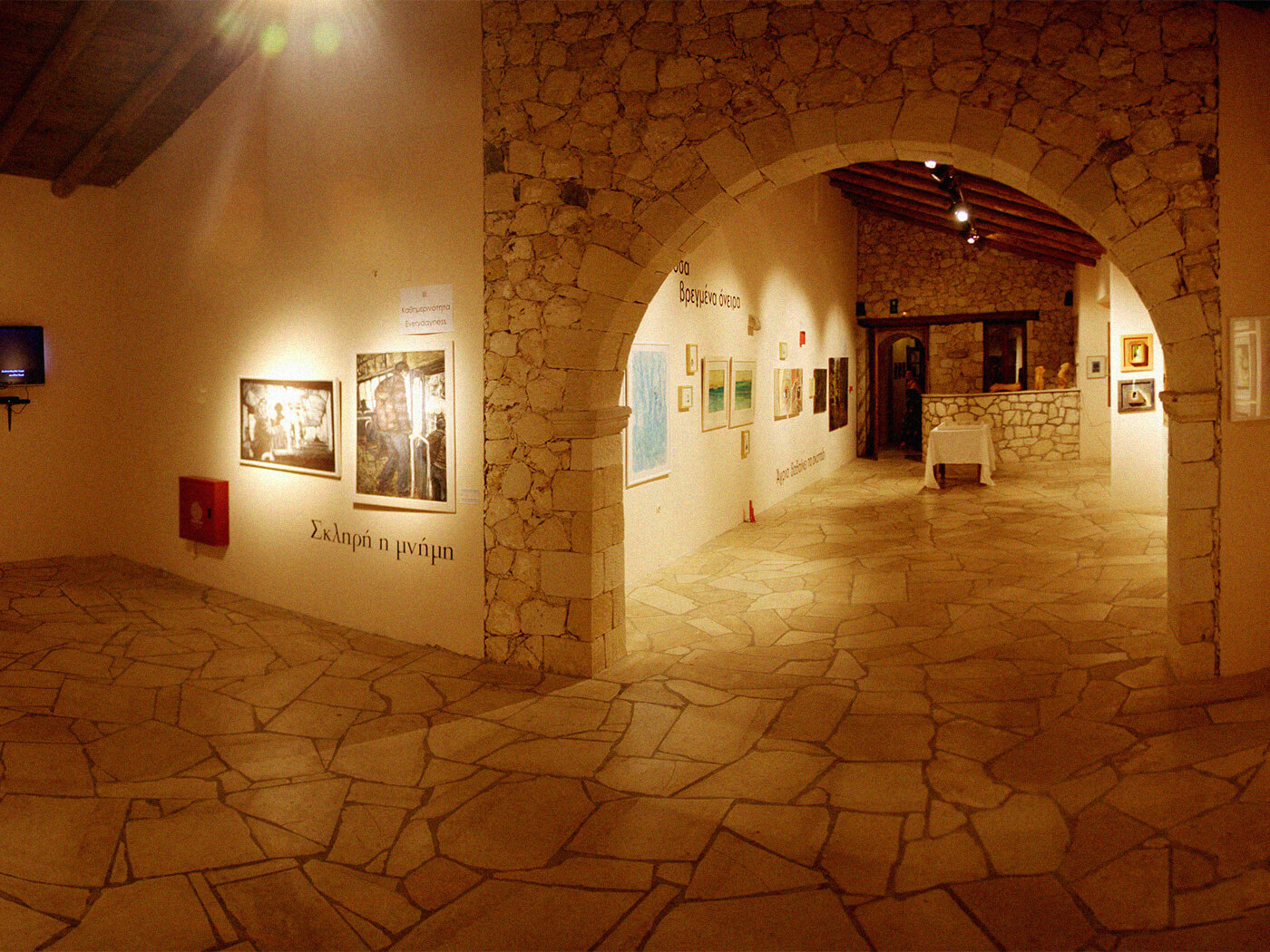 Surrounded by the beautiful natural habitat of this lovely island of Crete, this stone winery was built lovingly by Andreas Ntourakis, over the years with his own hands, providing the Ntourakis family with a unique identity in this part of Crete.
Contact Info
Dourakis Winery
73007 Alikampos
Chania
T +30 28250 51761
This enchanting story began in 1988 when Andreas, having qualified as a wine maker (oenologist) in Germany , and also with working experience in wineries in Greece and around the world, decided it was time to return to roots of his family heritage, in this mountainous village of Alicambos near Krapi of Sfakia. Inspired by the beautiful landscapes he would be able to return to nature and cultivate his father's vineyards and surrounding land to provide some independence and future for his young family..and-of course-to create beautiful wines. Here he would build his castle!
His journey has been difficult and long …..but now the next generation – Antonis and Evie are proud to continue with the tradition of – a love of wine, nature and art.
Art , a very important aspect of Greek history, across all generations during war and peace times and in all parts of life, has played a key role in Ntourakis Winery.It is truly appreciated by family Ntourakis, which is why there are special exhibitions held in the winery. Supporting Greek and other local artists, the synergy that comes from art, wine and nature is trully enjoyed.
The history of the Dourakis Winery begins in 1986. The wine producer Andreas Dourakis returned from Thessaloniki to the place he calls home, Alikambos, which is a mountain village near Krapi, Sfakia on the beautiful island of Crete.
The area has one of the lowest rainfalls in Greece, the soil is rich with many south facing slopes, and this is where Andreas first cultivated his father's vineyards. He was motivated by his scientific knowledge about wine production acquired through studying oenology in Weinsberg, Germany. Also he was inspired by his long experience gained working in wineries in Greece and abroad.
Soon Andreas began to purchase more land around his father's vineyards in order to safeguard his independence. The road has indeed been long…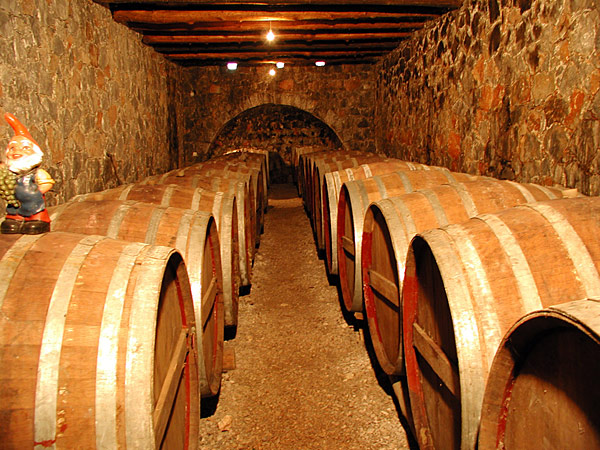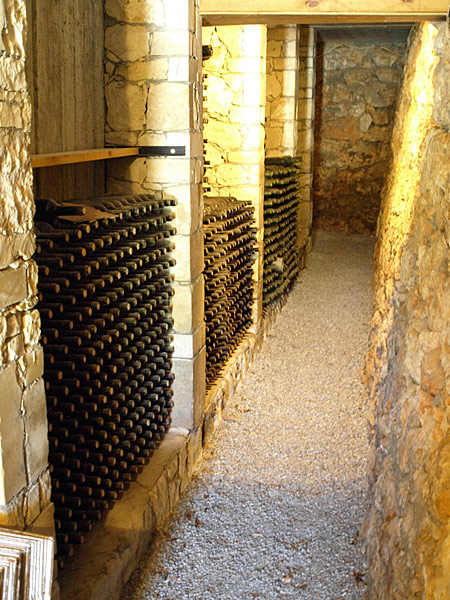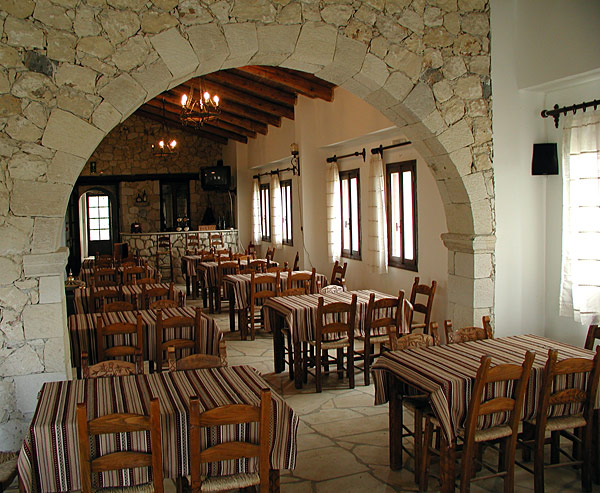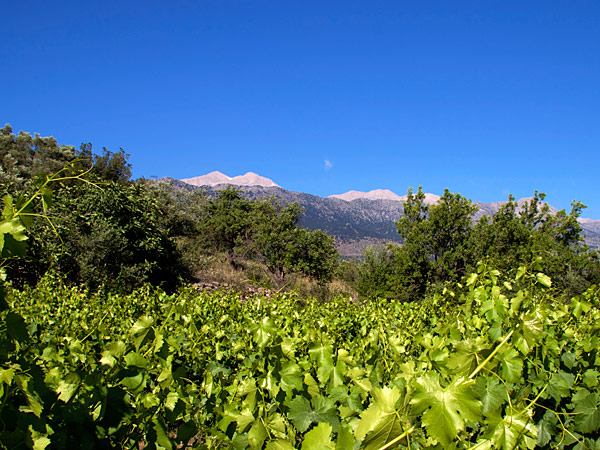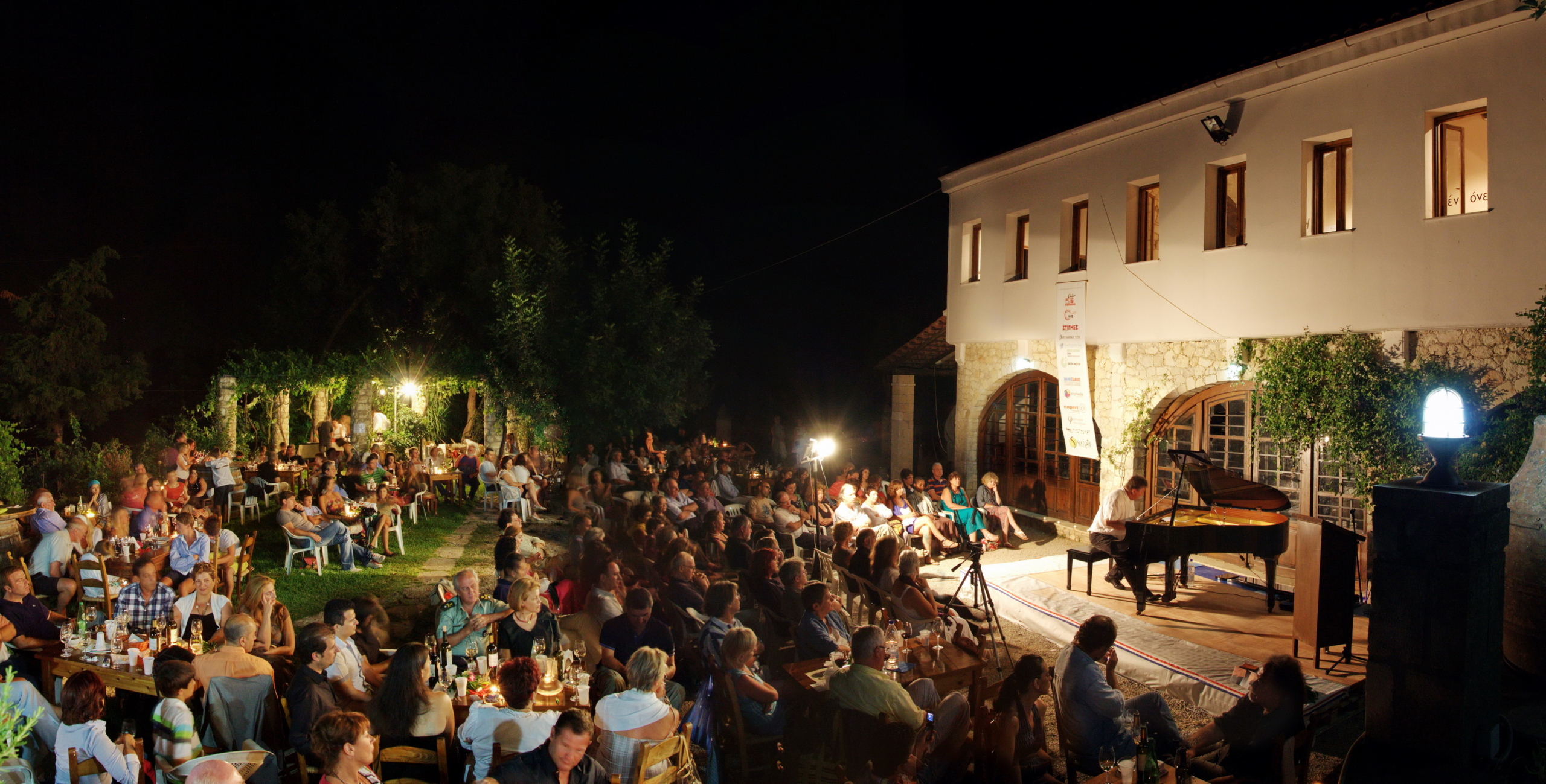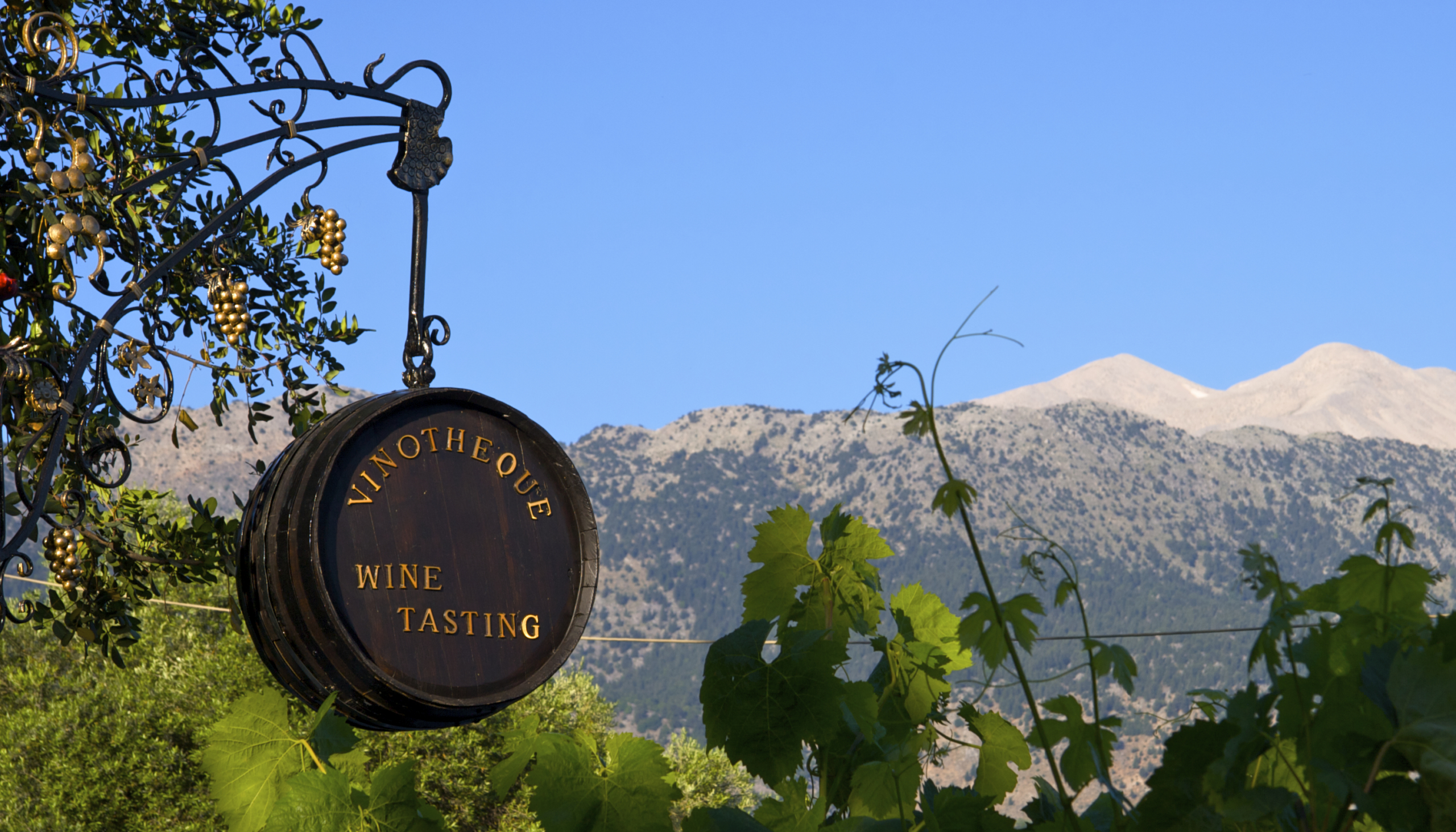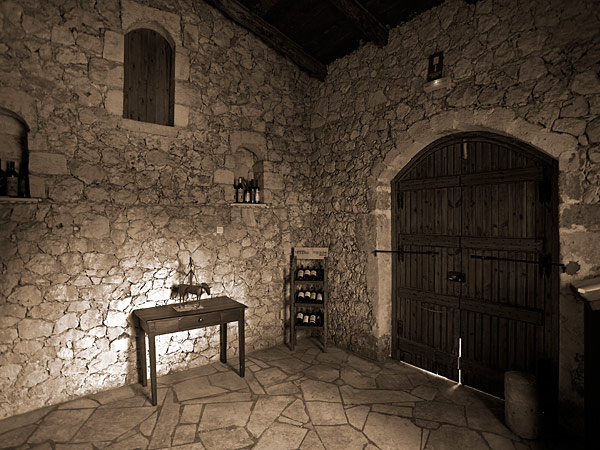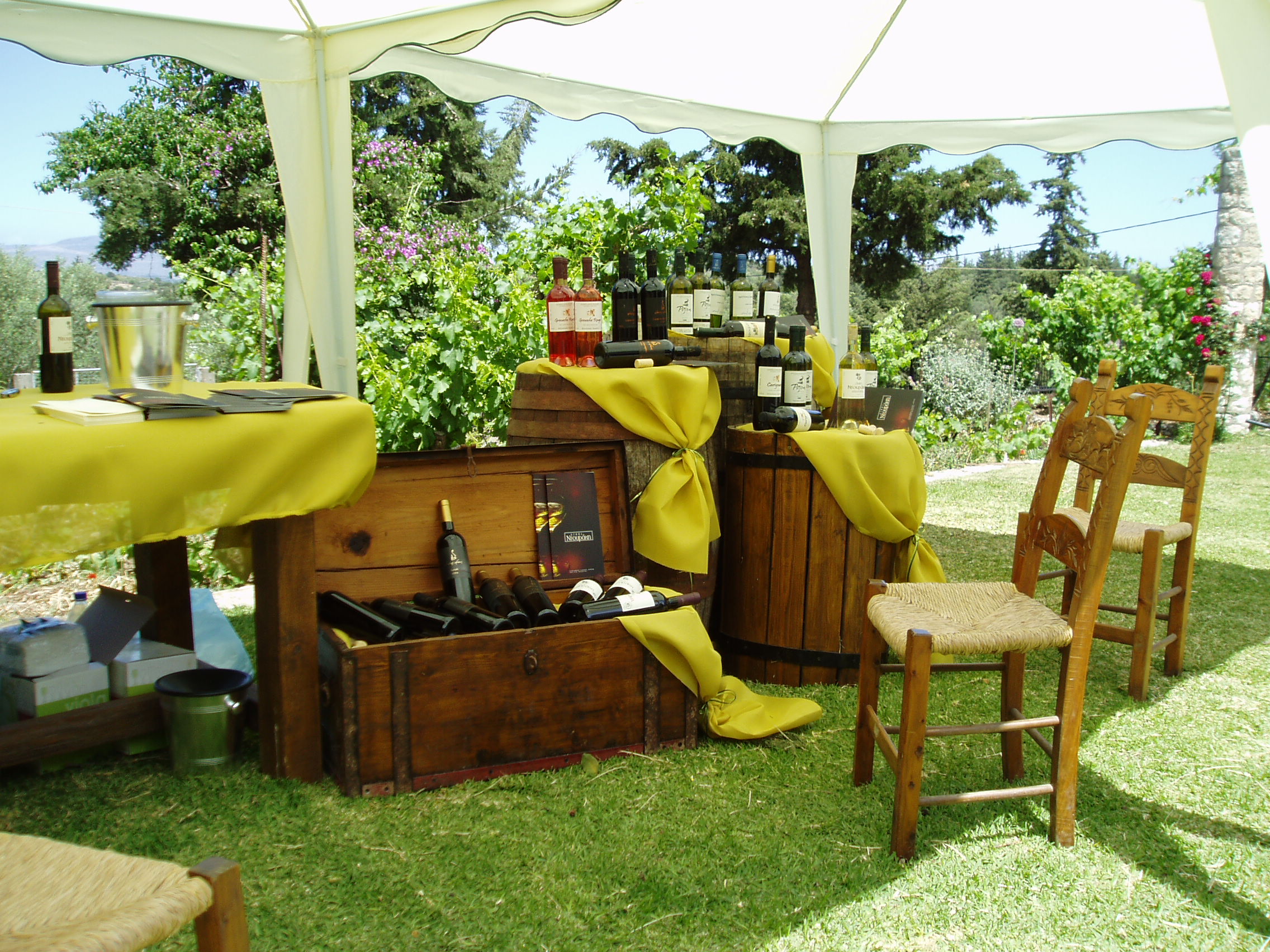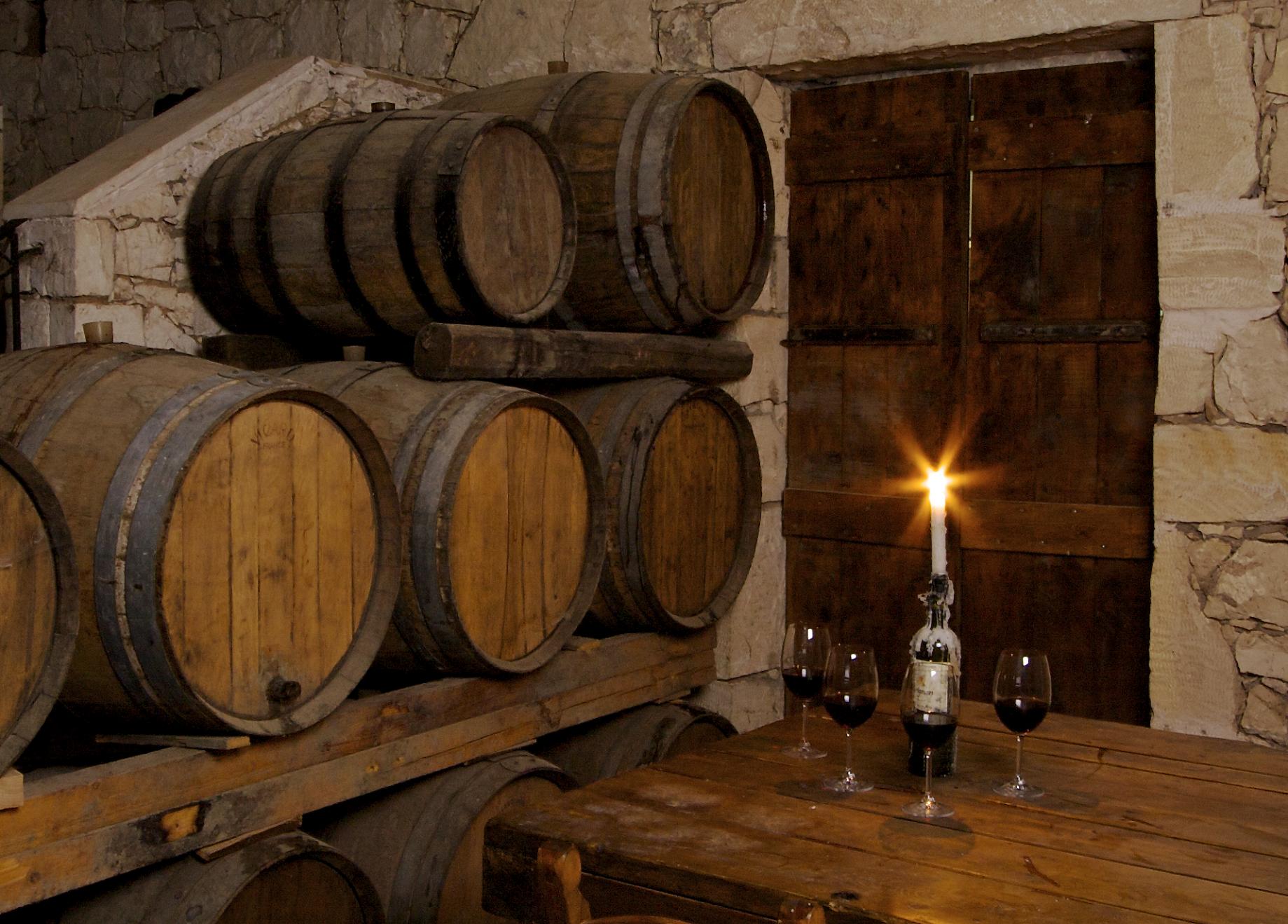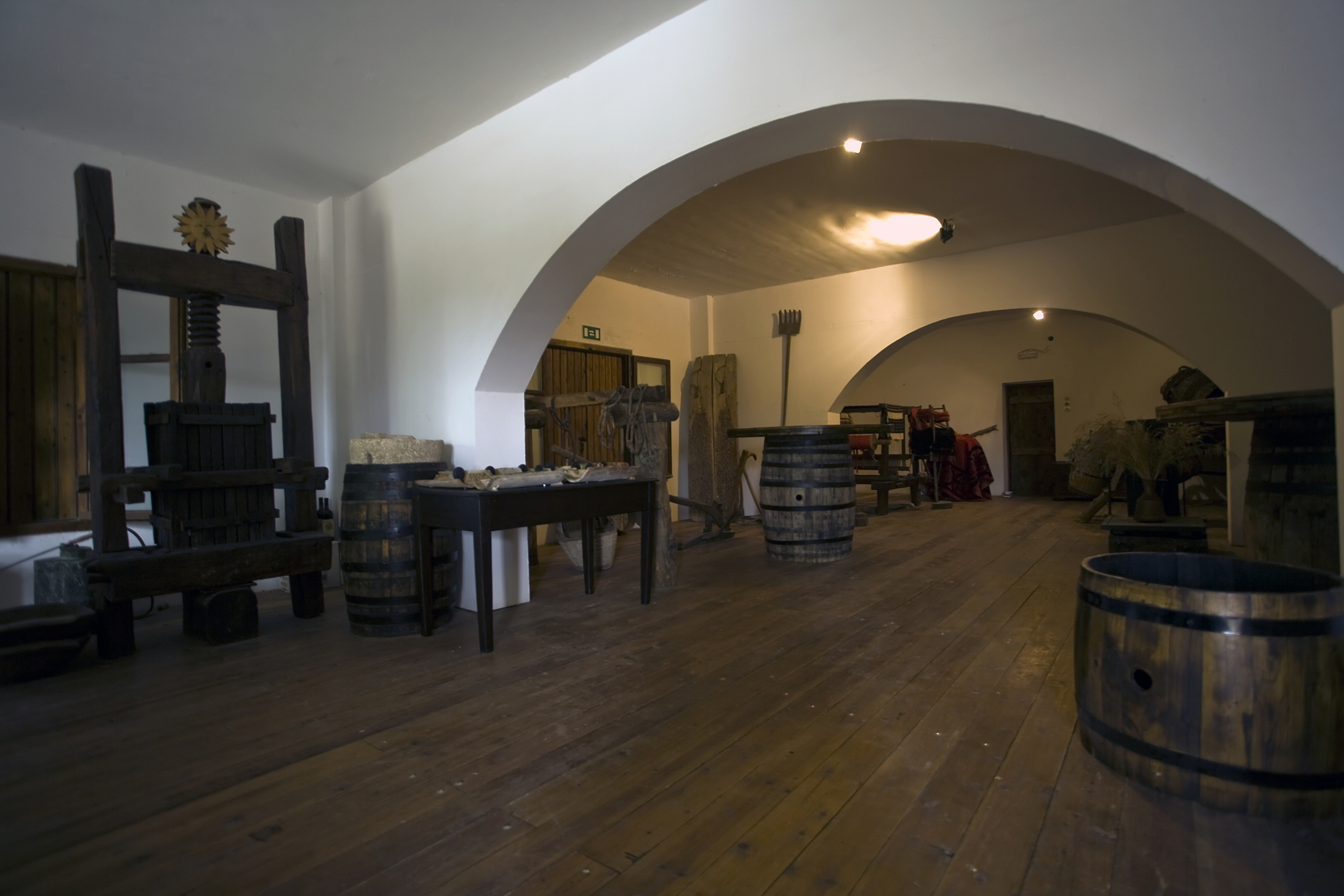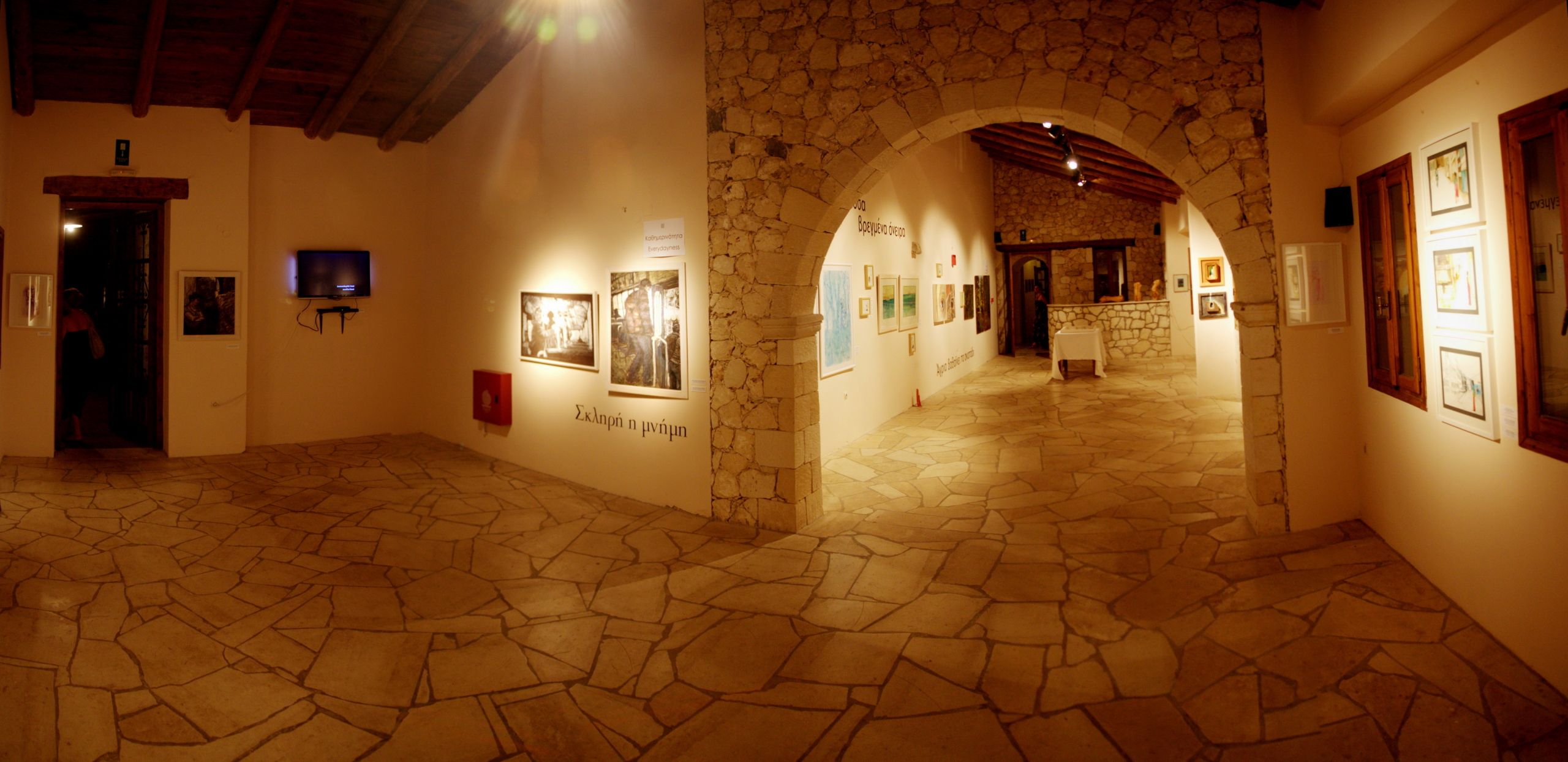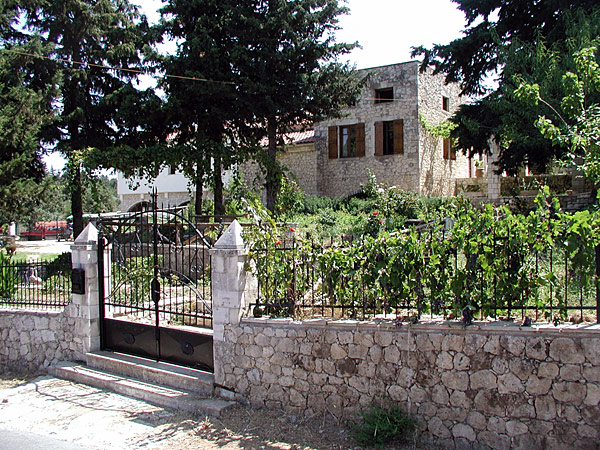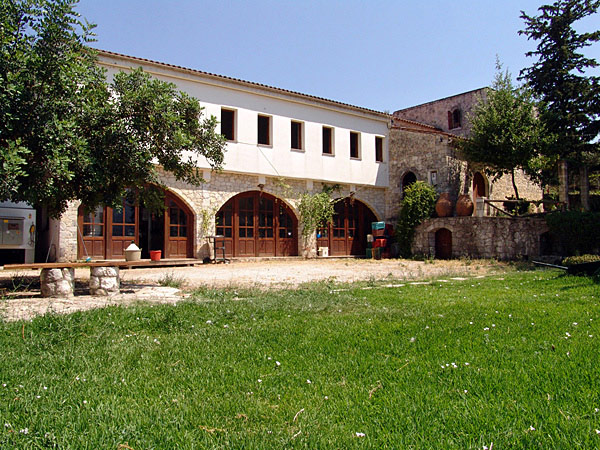 To visit the winery, enjoy a wonderful drive on the Chania- Rethymno highway that runs along the north coast of Crete.
Leaving Chania behind, turn right towards Vrisses. Surrounded by the glorious scenery that the island of Crete offers, you will find a stone building which is the winery of the Dourakis family. They are rightly proud of their unique place on the island and of the high quality wines that they produce.
A small ancient stone 'press' in the yard amongst the vines is proof that this place was a location for both the growing of vines and wine production as early as the Minoan period. The curved stone press was waterproofed with volcanic earth, probably from Santorini. However, this wine press had to be replaced later by a modern press in the winery due to the difficulty of transporting grapes to the original press.
The winery continues to develop. The whole family are now involved, Eleni Andreas' wife, Adonis, his son, an oenologist and Evie, Andreas' daughter is the administrator and marketing manager for the business. The winery has a gallery to show exhibitions and is a picturesque venue for concerts, weddings and private parties. But most importantly, the winery now has both a customer service department and a wine tasting cellar, in which hundreds of visitors from all over the world every year discover or deepen their love of Greek wines. The family offer the opportunity for visitors to taste high quality wine, that will suit their individual taste, need and preference. The Dourakis' family are qualified wine advisers who aim to make your visit both a delightful experience and an education.
Contact Person
Evie Douraki
Email
evie@dourakiswinery.gr