Our family winery is located in the semi- mountainous region of Dafnes where was given its name.
Contact Info
Daf Wines
70011 Dafnes
Heraklion
T +30 2810791009
For over 100 years the family is dedecated to traditional cultivation of vineyards foe wine production following experiences and knowledge inherited from our grandparents.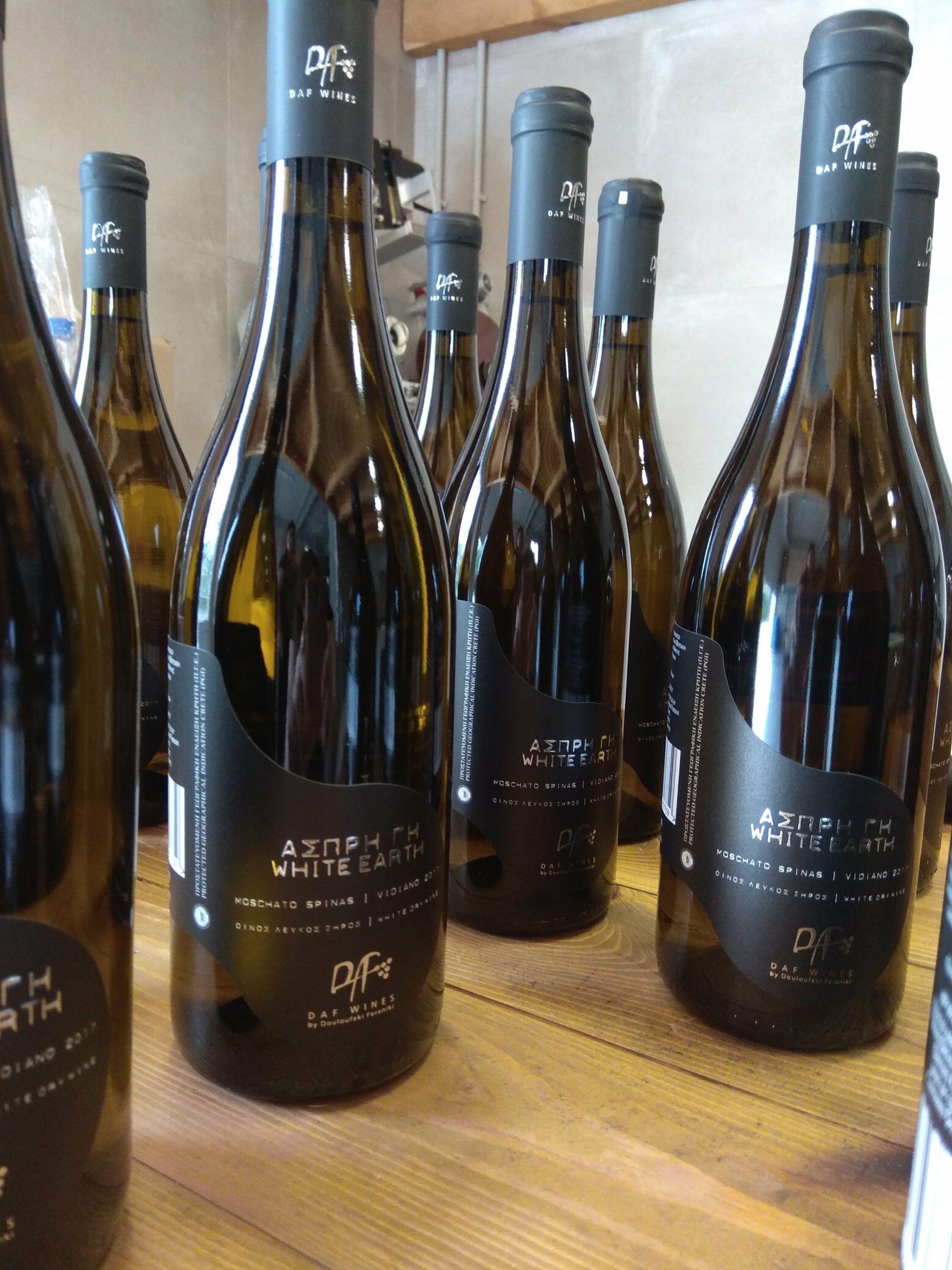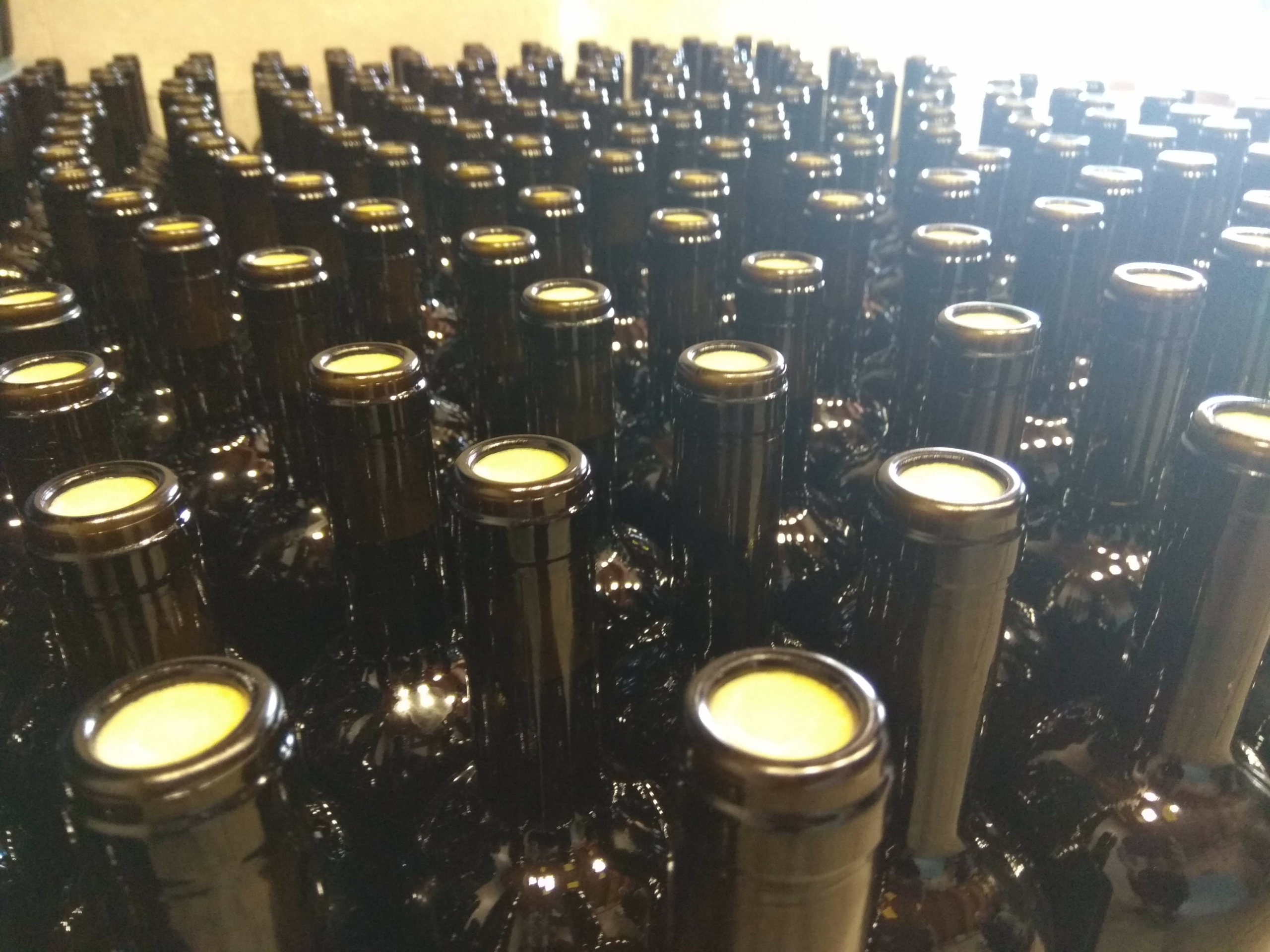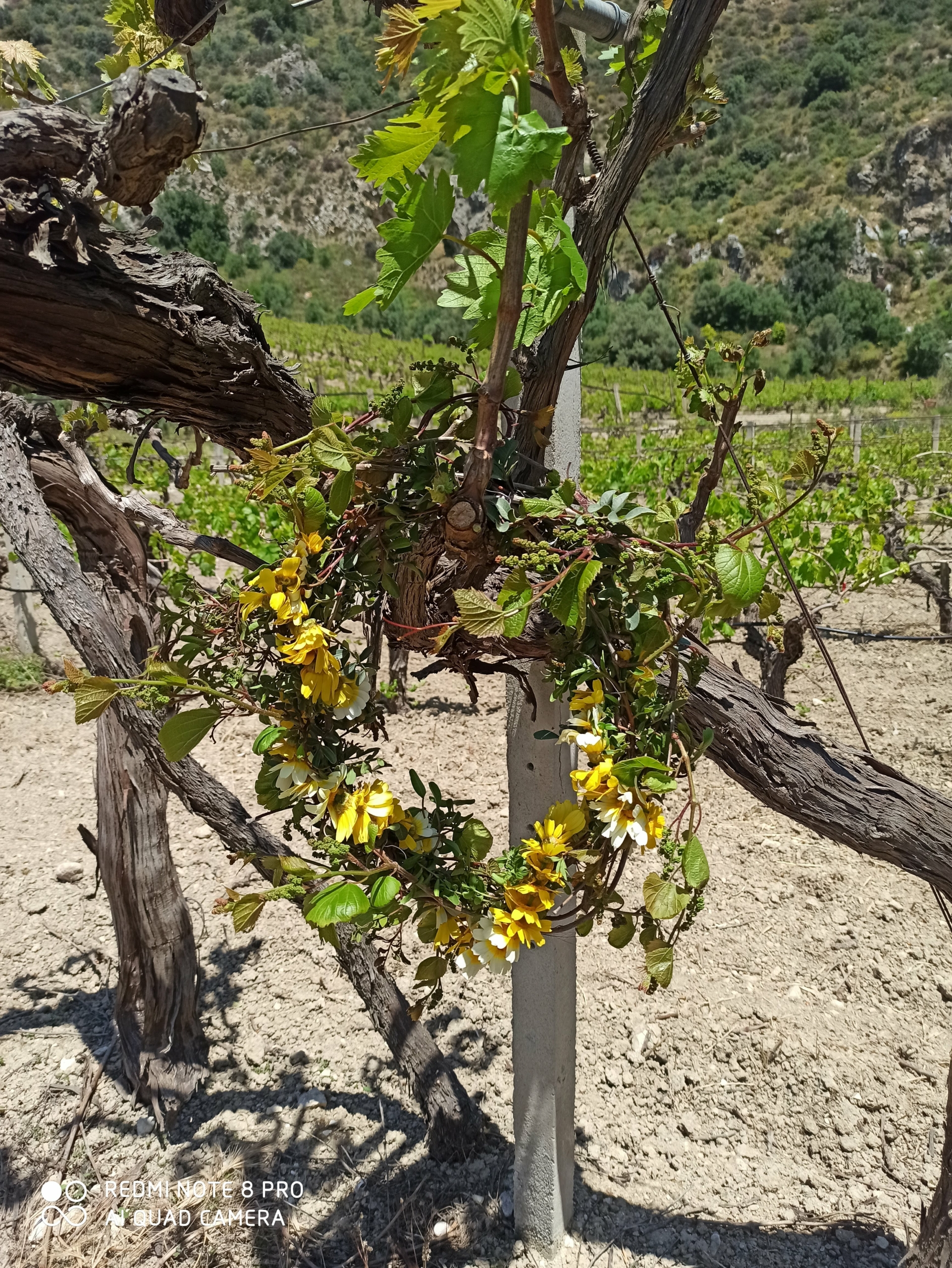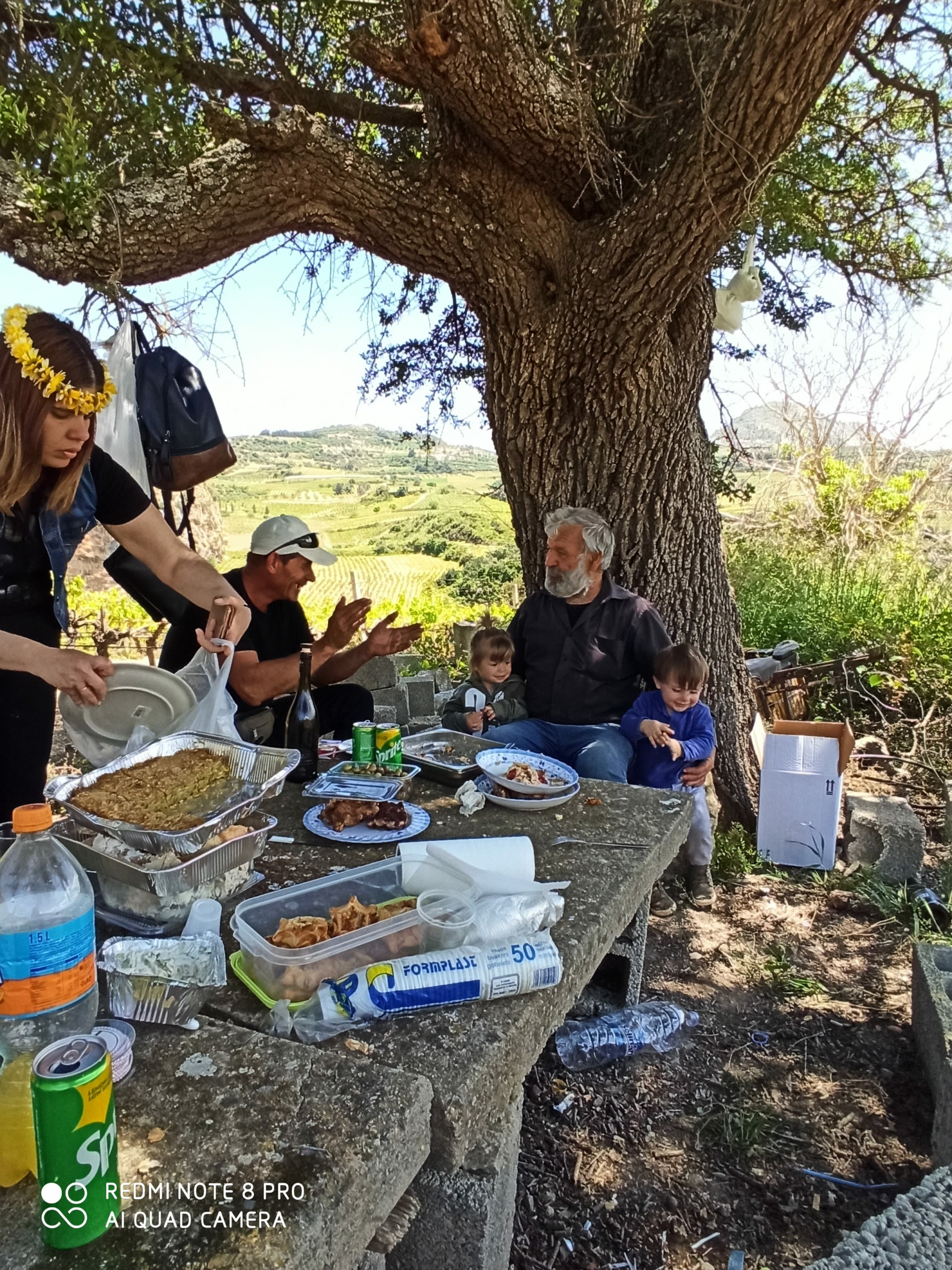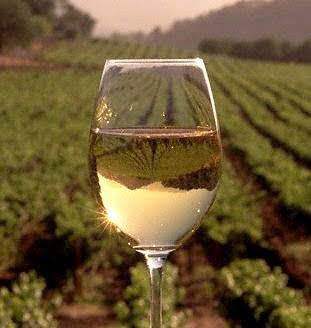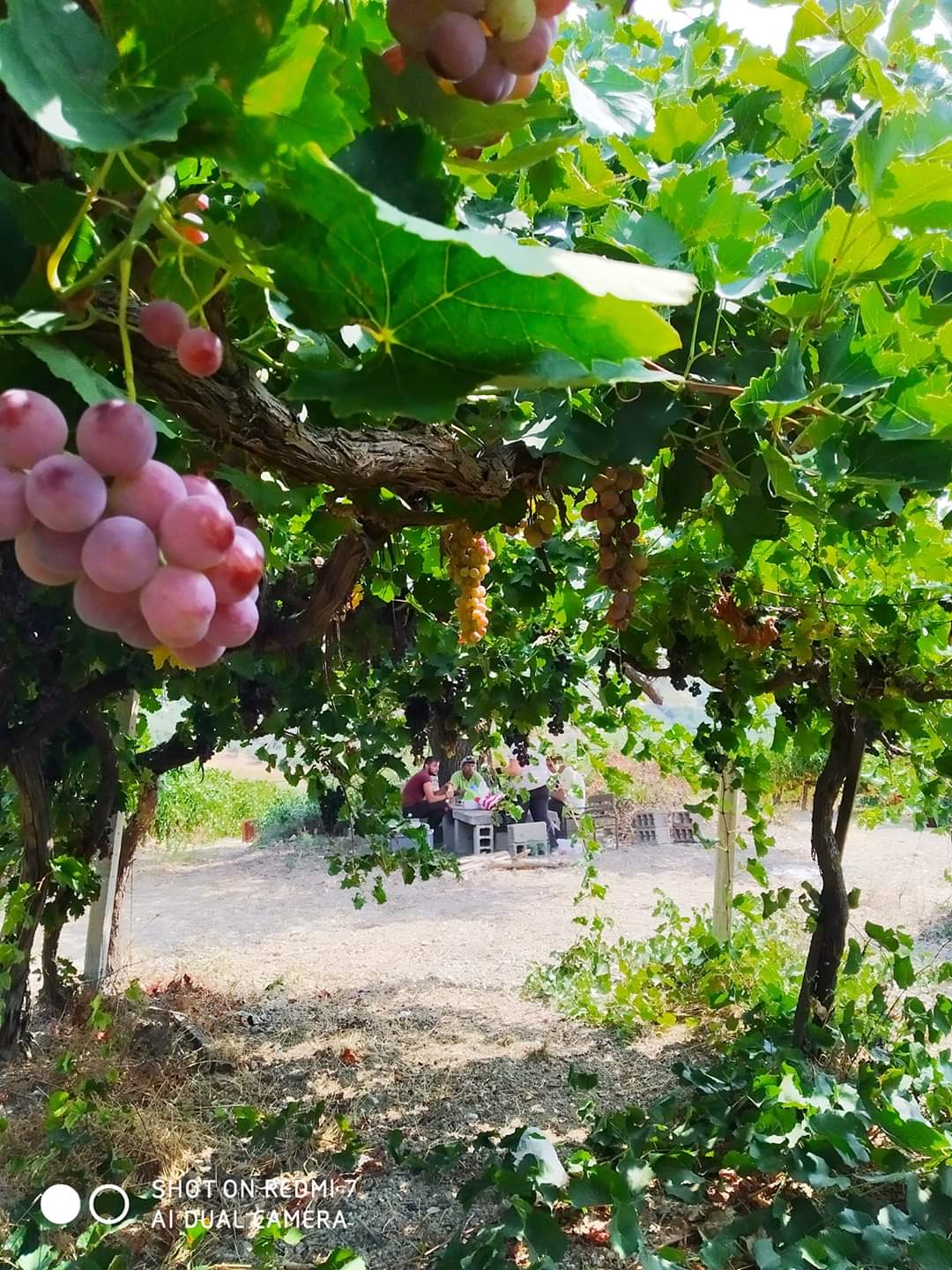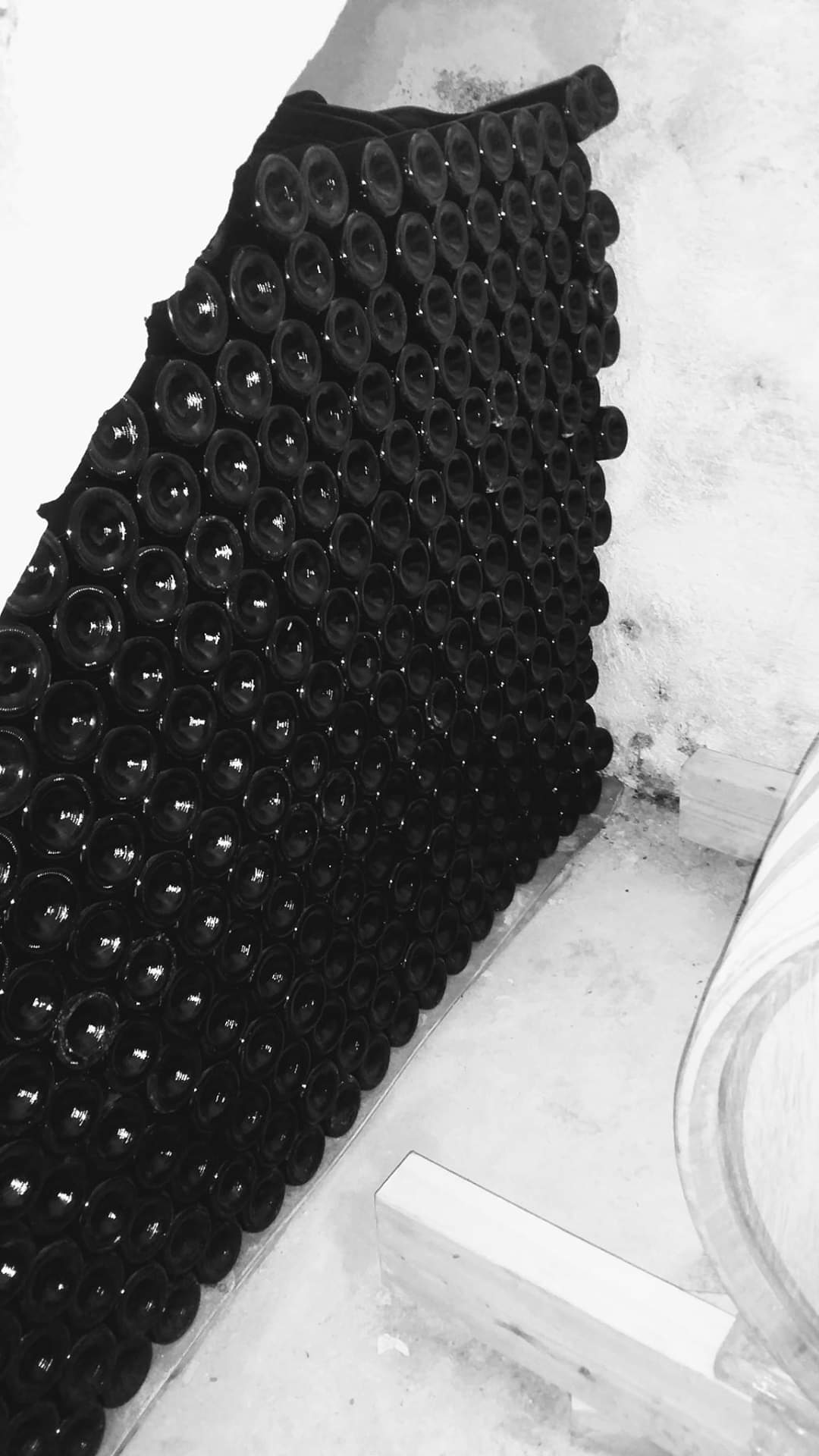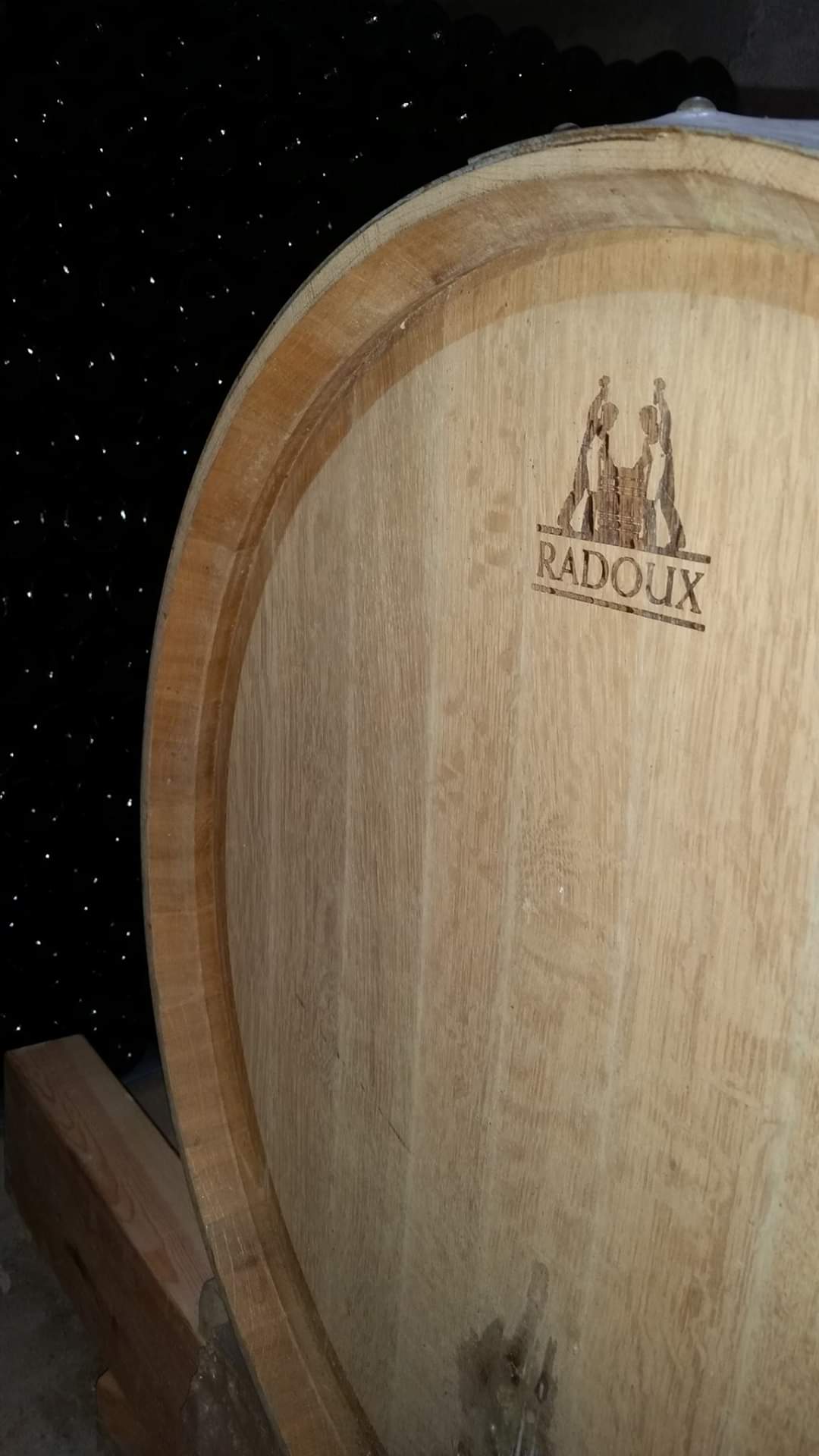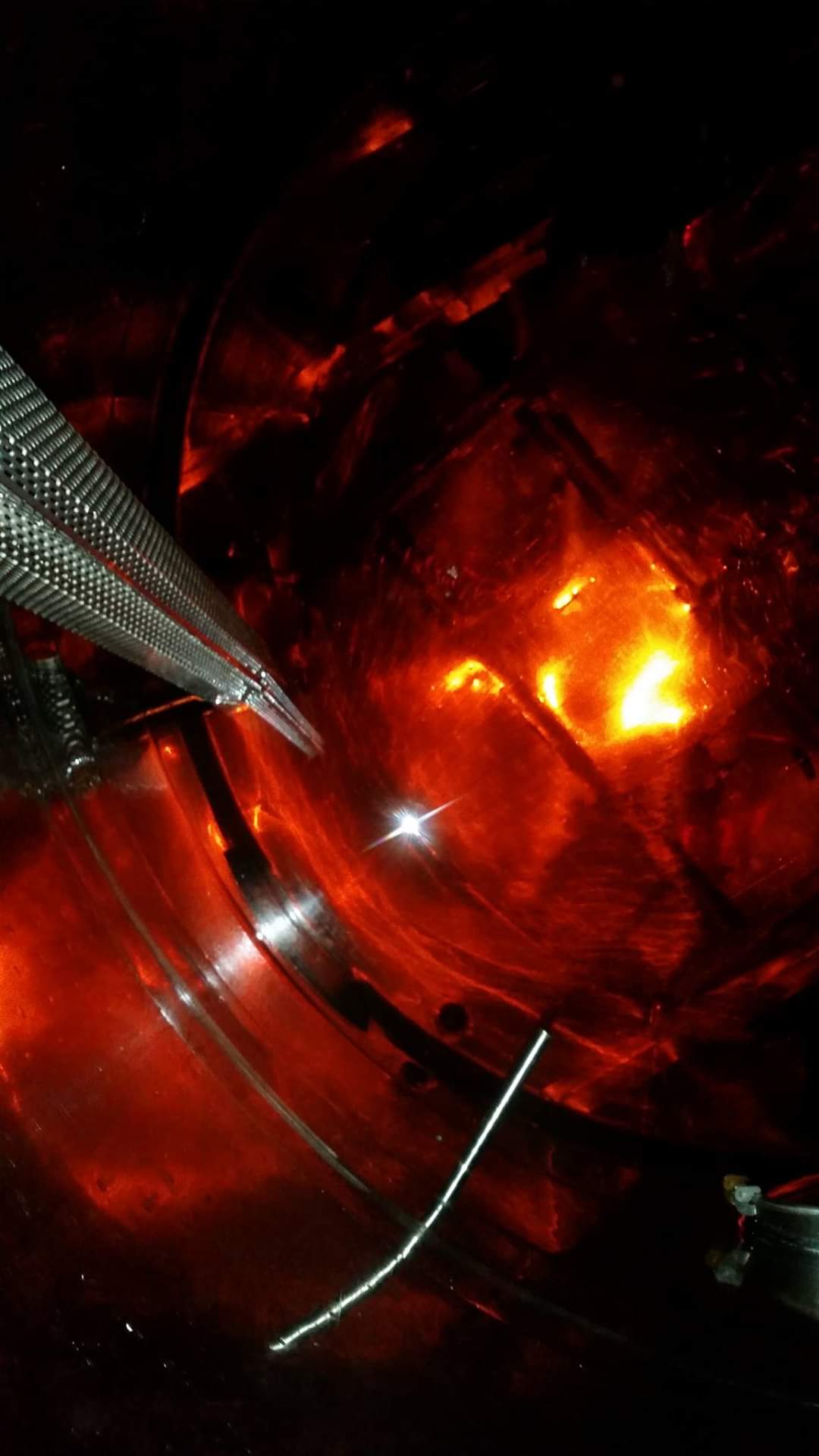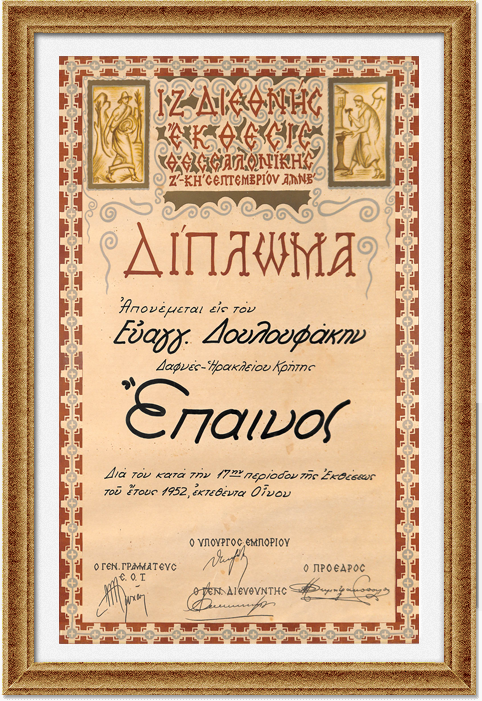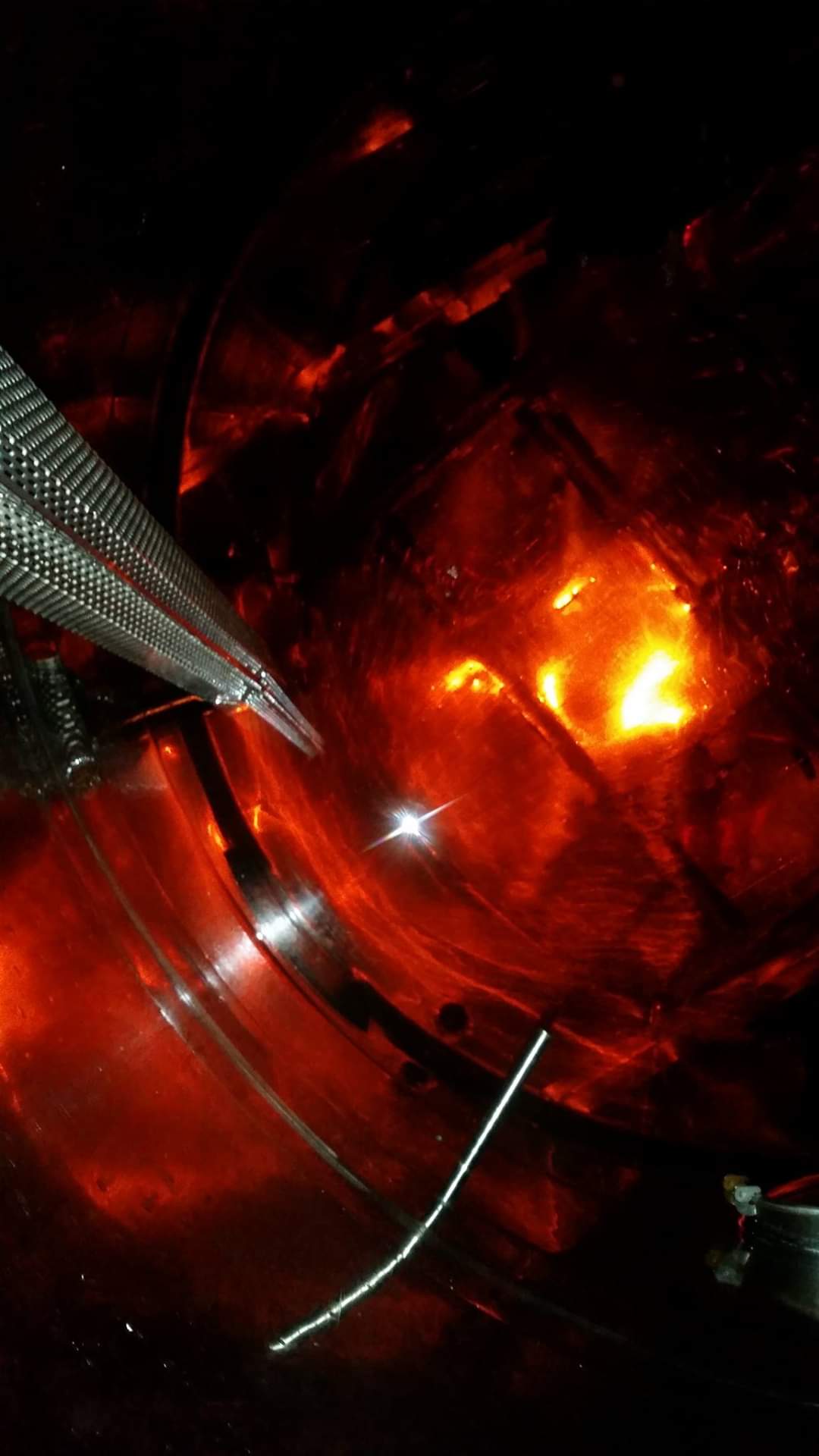 The first distinction was given to our grandma Evangelos Douloufakis in 1952 at the international exhibition of wine in Thessaloniki , as a prize for the high quality of wine.
Until now, DAF WINES winery has won lots of awards at international wine competitions.
In this way ,following the precedent in wine production , imparting to new generations high principles and traditions giving prominence Cretan varieties of wine with unique features
Contact Person
Douloufaki Fereniki