NEWS
Newsletter July 2015
1.7.2015
Wine tasting for the Russian Cosmonaut Anton Shkaplerov.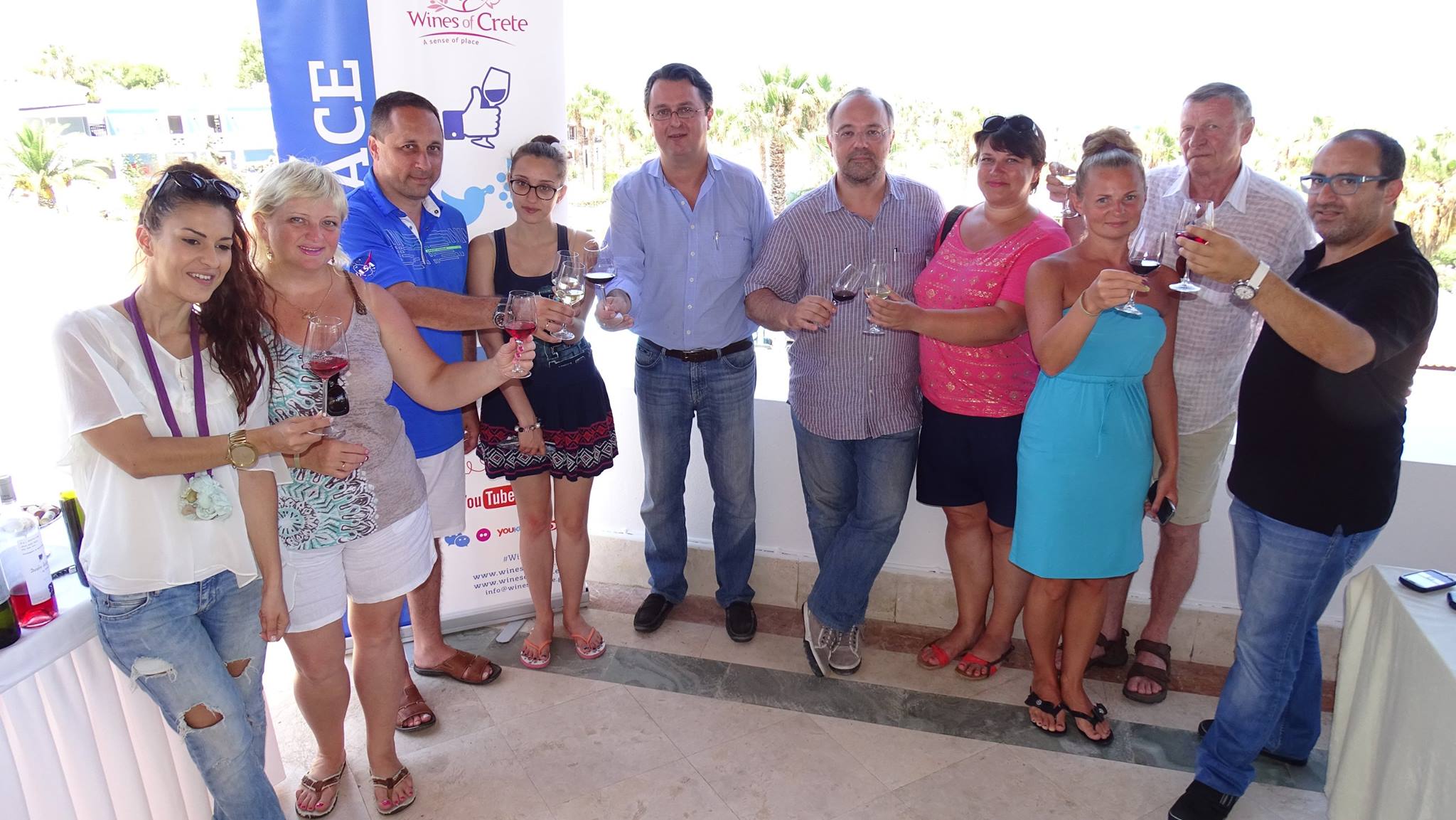 Anton Shkaplerov, the famous Russian cosmonaut visited Crete for his recovery after staying for seven months at the international space station. The Municipality of Chersonissos was responsible for his accommodation and planned his visit in Crete. The cosmonaut is a winelover, and requested to taste Cretan wines. Therefore, Wines of Crete organized a wine tasting for the cosmonaut and his team. The cosmonaut enjoyed the experience of the Cretan wine tasting and he was impressed with the Cretan varieties. You can see photos HERE.
Wines of Crete at In Vino Veritas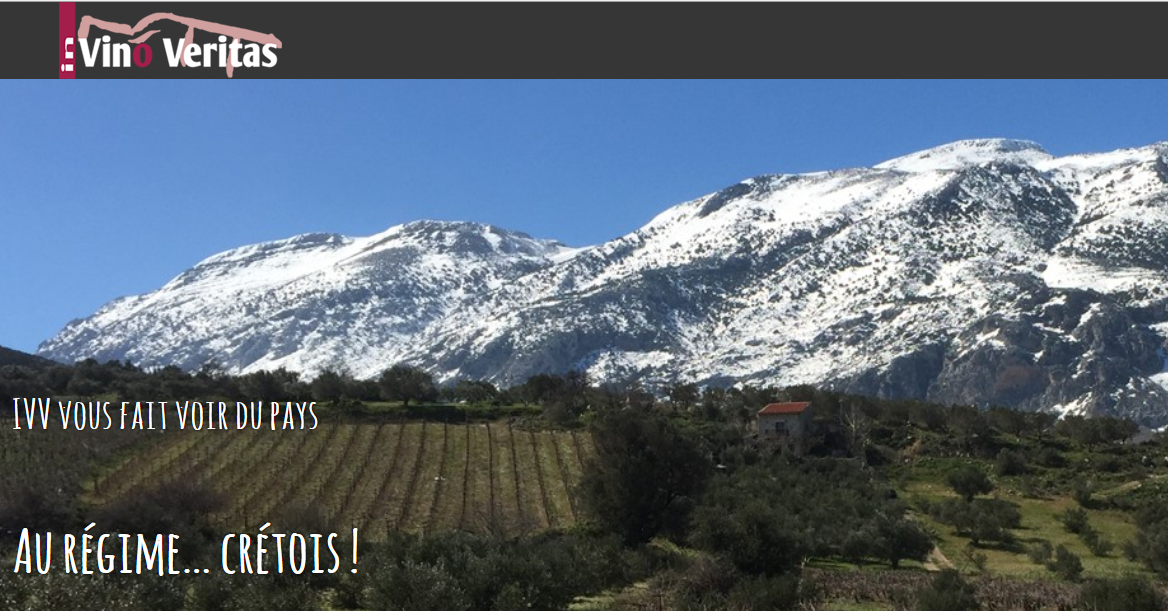 The wine journalist, Herve Lalau from In Vino Veritas visited Crete last February. His visit was organized by Region of Crete, Institute of Cretan Diet and Wines of Crete. He wrote another article for the Cretan wines that you can find HERE.
5th Festival "Land, Culture, Tourism"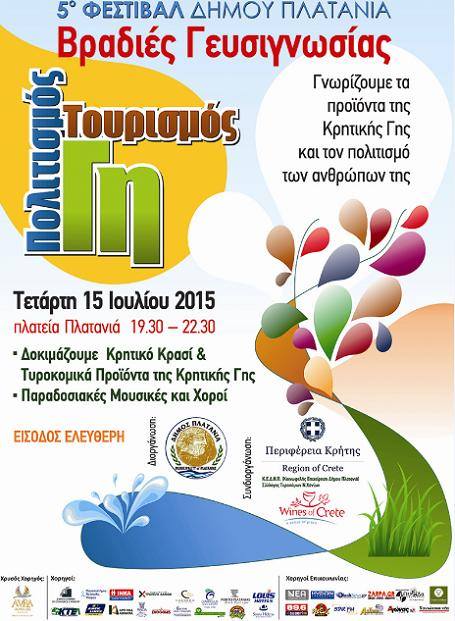 "Wines of Crete" participated with wine tasting, at the 5th Festival "Land, Culture, Tourism" which took place in the central square of Platanias, Chania. The attendees had the chance to taste the indigenous varieties of Crete combining them with local delicacies. The festival was organized by the Municipality of Platanias and the Region of Crete.
"We do local" event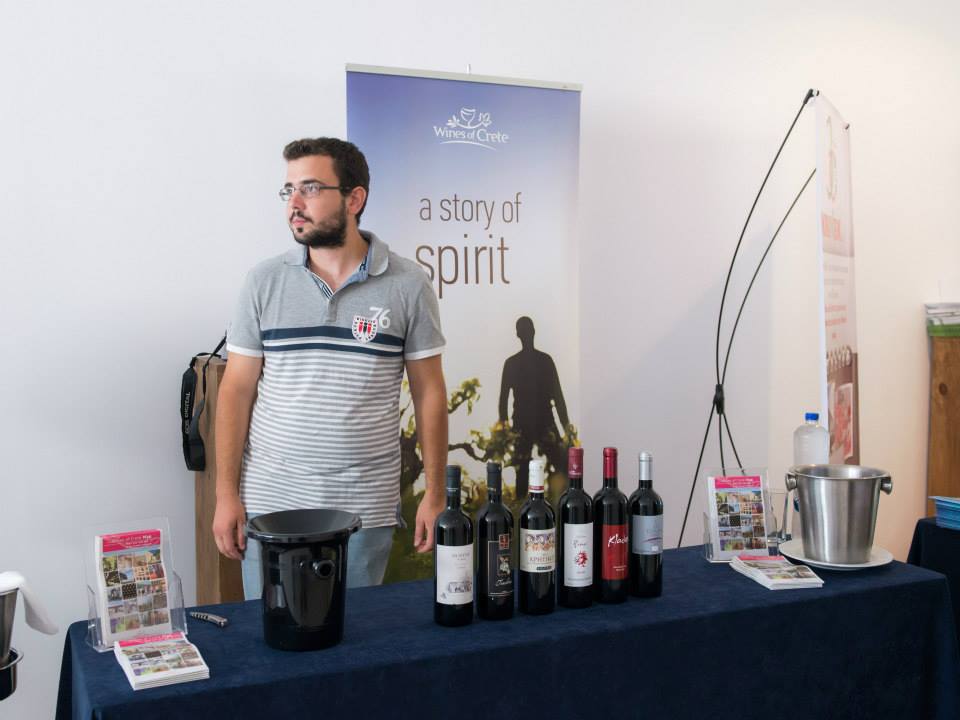 "Wines of Crete" participated with a wine tasting of Cretan varieties and wines around the island at the event from the company "We do local" that took place at the Grecotel White Palace, in Rethymno.
Wines of Crete at TEDxAnogeia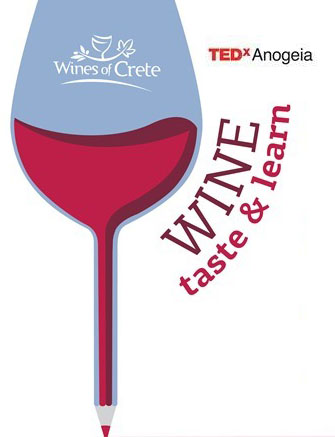 "Wines of Crete" participates at TEDxAnogeia which will be held at Anogeia of Rethymnon at the 8th of August, organizing one Workshop and three mini seminars for the participants.
More details:
The workshop "Wine, taste and learn" with the title: 4 wines, 4 tastes, 1 island.
Mini seminars:
– Discovering the Cretan variety "Vidiano"
– Enjoying Cretan rose wines
– The sweet dessert Cretan wines
Stay tuned!