NEWS
Wines of Crete in New York or the fifth time.
26.6.2017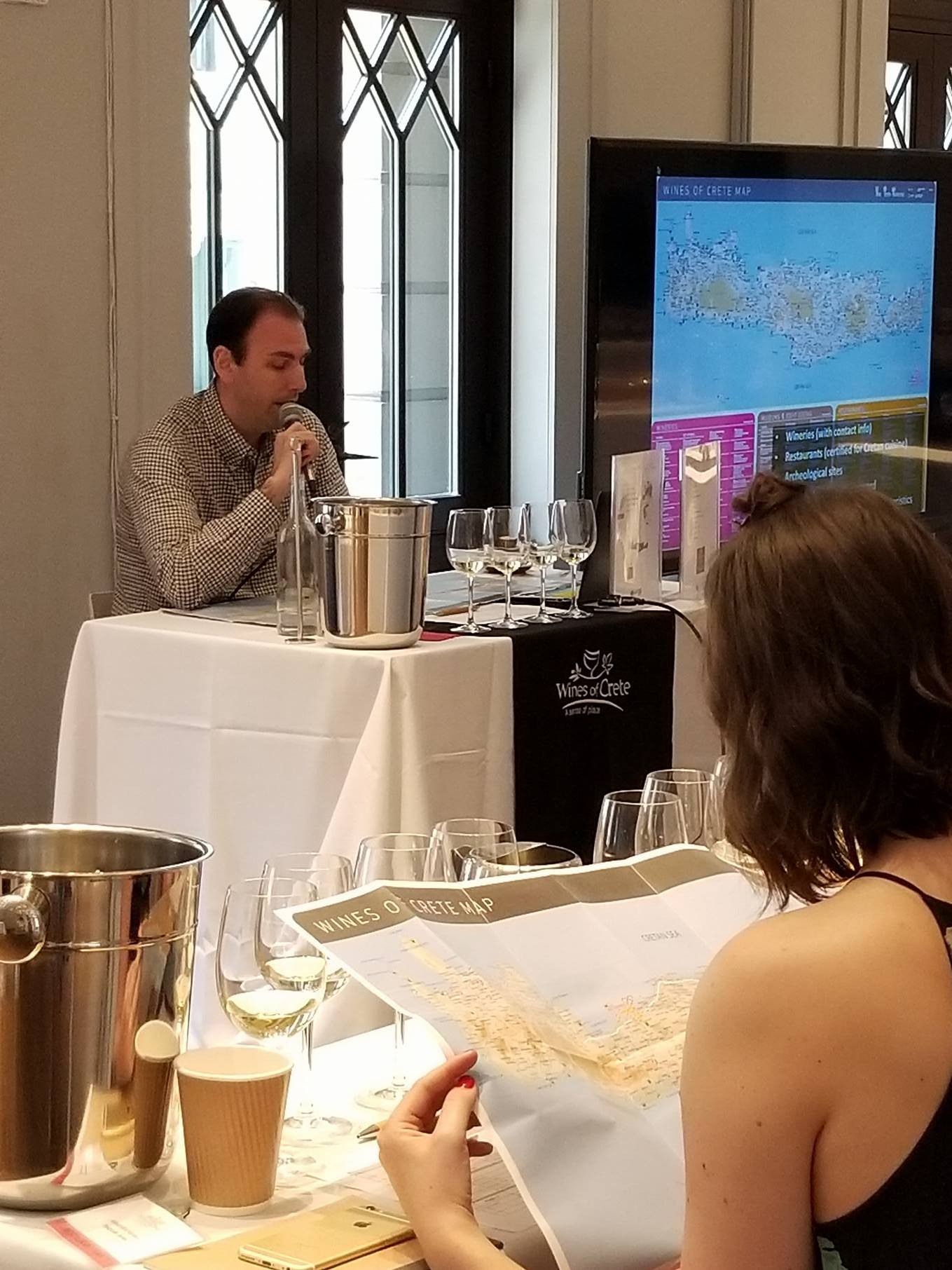 For the fifth time, the Cretan Winemakers Association – Wines of Crete, organized a unique educational master classes for the Cretan varieties and the Cretan Wines at New York. The master class took place in New York City at the 21st of June at "The Redbury" restaurant with the wine journalist Levi Dalton.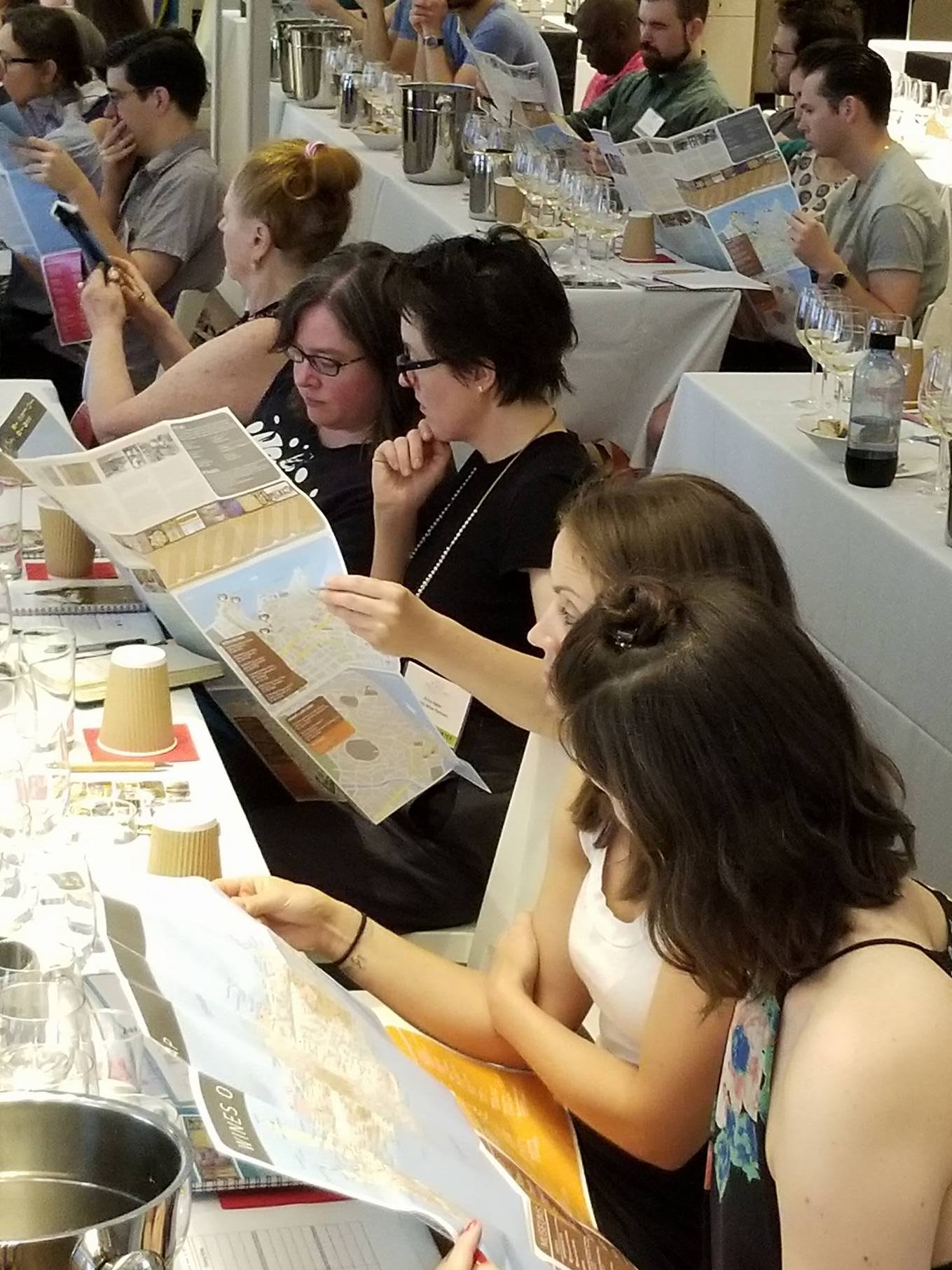 This campaign was financed with aid from the European Union and Greece and the main cause was for the attendees to get to know the Cretan wines of origin, P.D.O. and P.G.I..
The master class themes were about "Wines of Crete" wine cluster, the Cretan wine industry in Crete, the history of the Cretan wine through the years.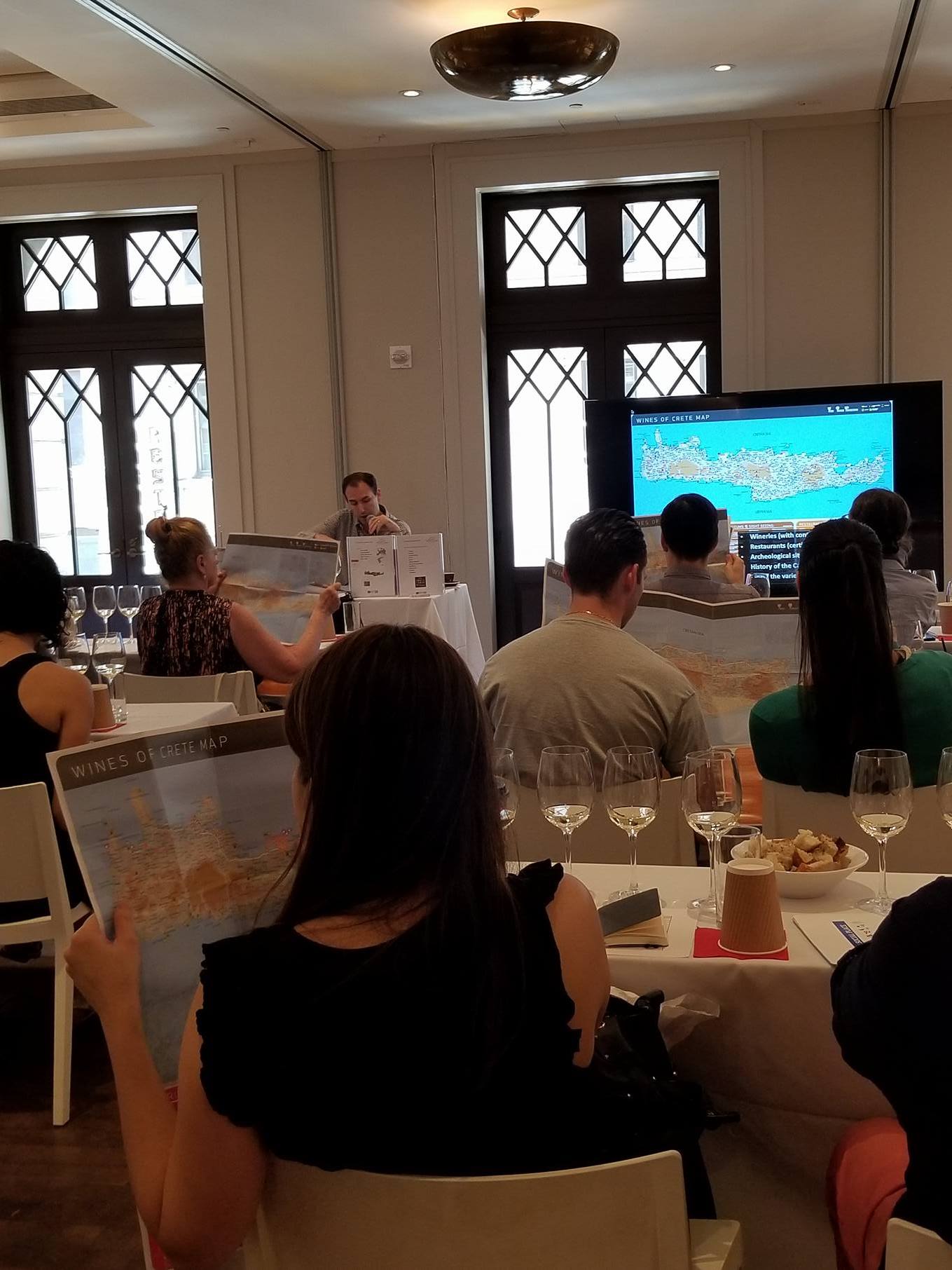 More than 100 wine people were present, wine professionals, importers and buyers, gastronomy and wine journalists, bloggers and Master Sommeliers, representatives from important wine magazines. The Greek General Consulate in New York, George Michailides also attended the event. There was also a continuous live feed for the masterclass through the social media.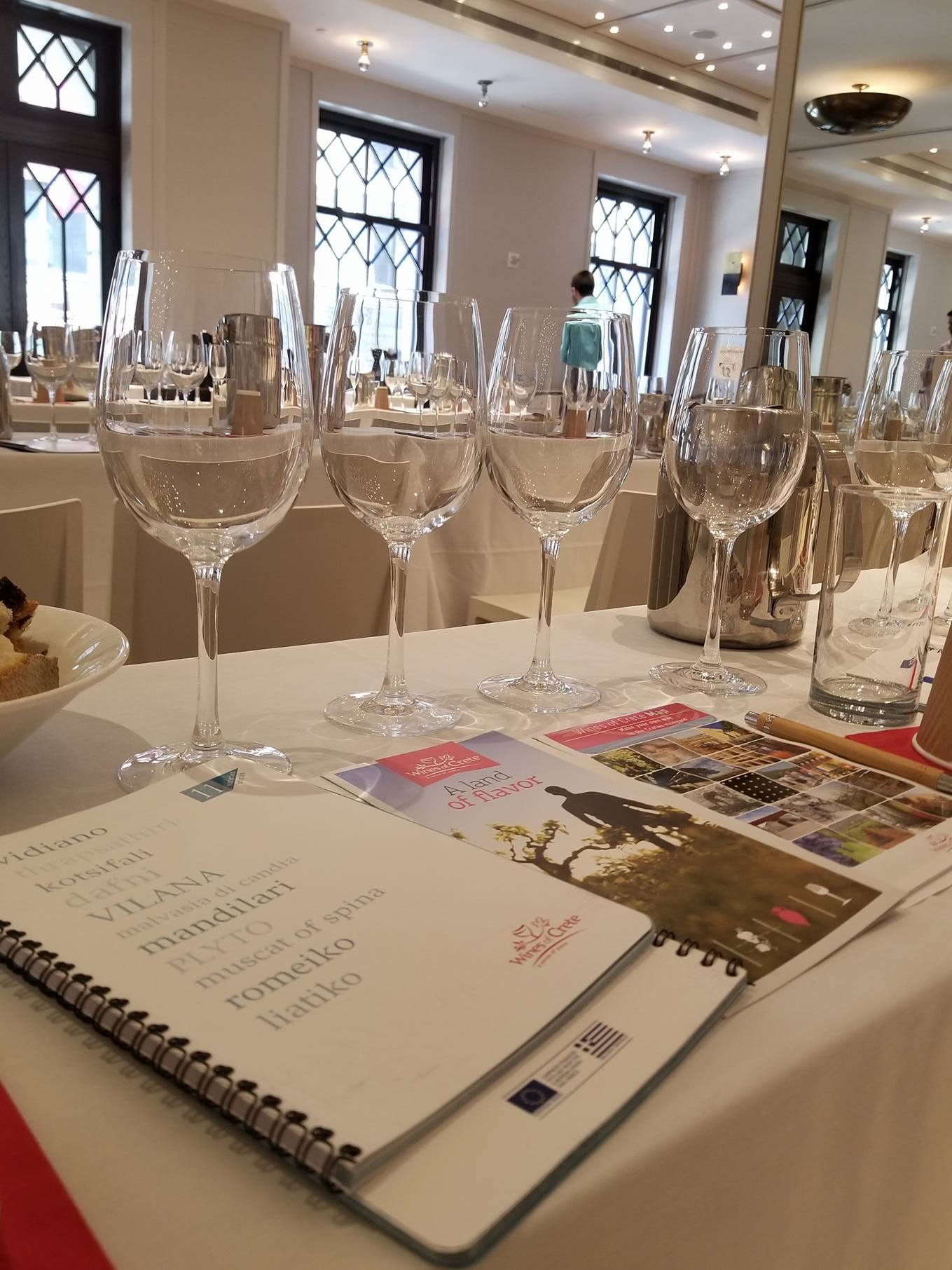 The effort of the Cretan Winemakers is to open new markets every year, presenting Crete, as a winetourism destination and strategically promote the indigenous varieties and the PDO and PGI areas in the island.