NEWS
Newsletter April 2017
1.4.2017
Save the DATE – Open Cellar Doors 27 – 28 May 2017.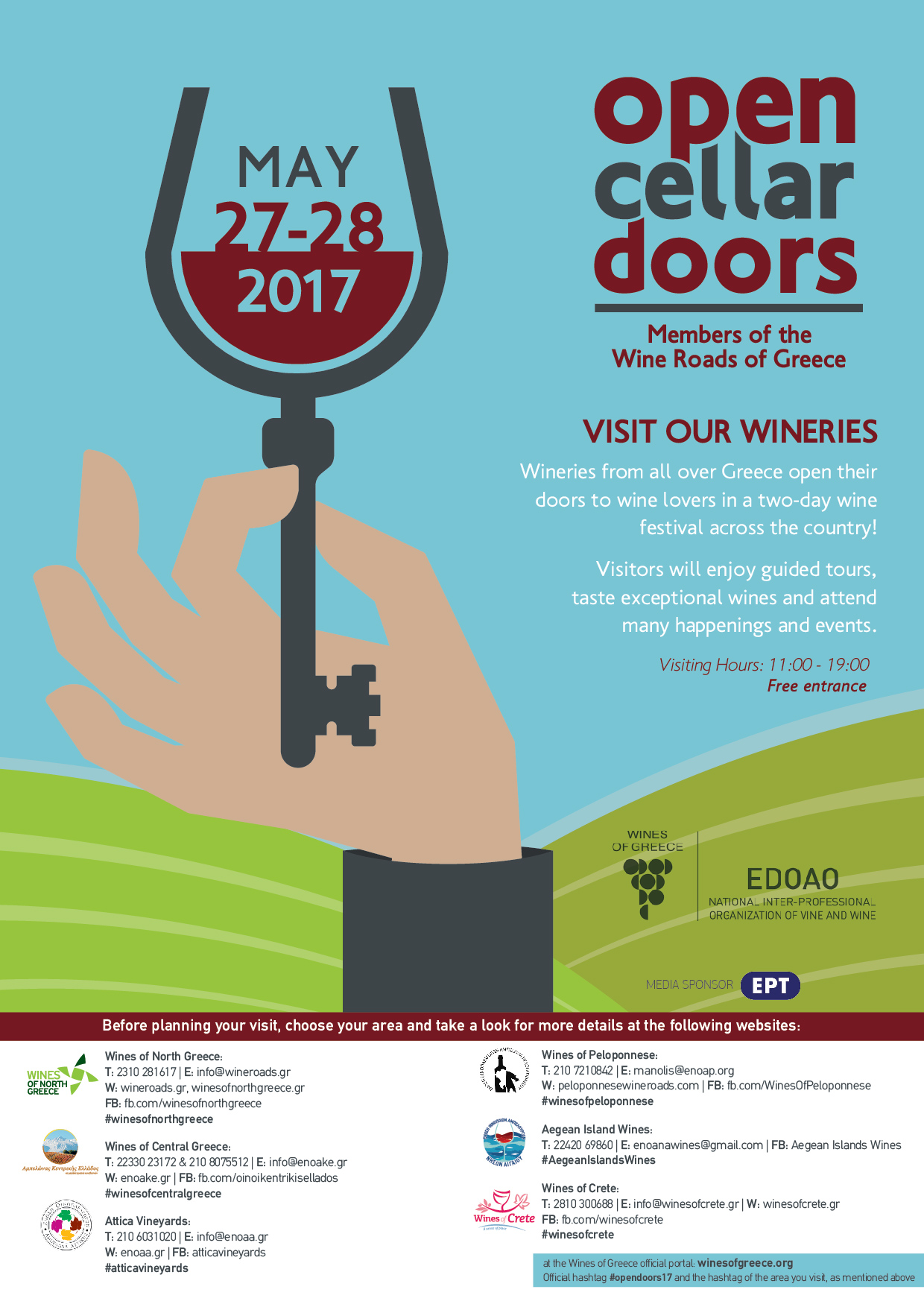 Save the DATE winelovers! Open Cellar Doors in the wineries of Crete at 27 – 28 May 2017. Stay tuned for all the details! Read more…
6th Pancretan Forum promoting the Cretan products.
"Wines of Crete" sponsored for another year the 6th Pancretan Forum for the Cretan products that the Heraklion Chamber organize.
"Wines of Crete" in Bordeaux.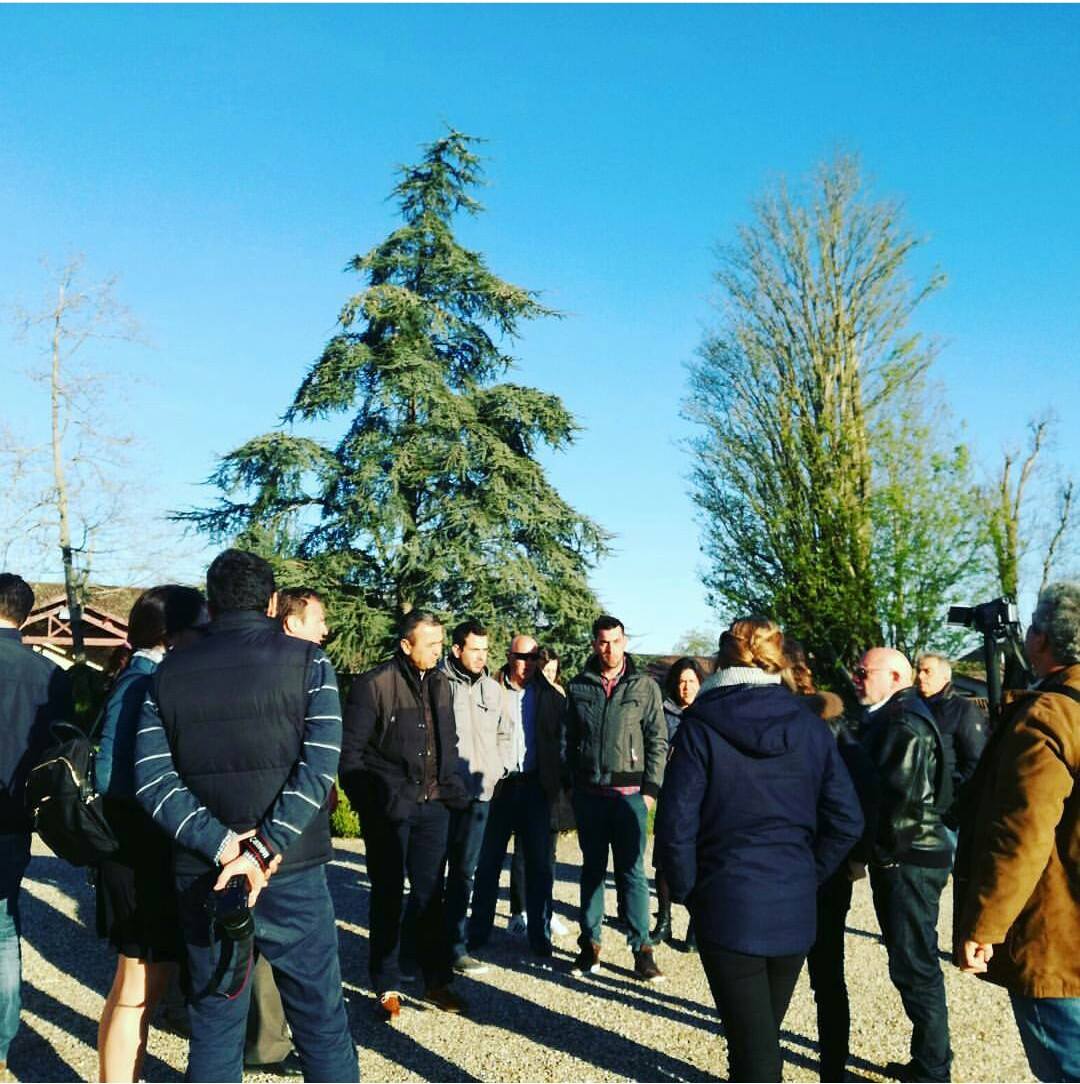 The members of the winemakers network "Wines of Crete" travelled to Bordeaux in France, on an "Erasmus+" funding program. The participants, had the chance to experience winetourism in Bordeaux and taste P.D.O. and P.G.I. wines.