NEWS
Wines of Crete organized masterclasses at New York and Boston
2.7.2015
The Cretan Winemakers Association – Wines of Crete, organized two educational master classes for the Cretan wine at USA. The two master classes with the title: "Discover Crete's Native Varietals: History in the Glass", took place in New York City at the 23rd of June at "The Gander" restaurant and the second at Boston at 25th of June at "Bistro du midi" restaurant. Both master classes were referring only to wine professionals, importers and buyers, gastronomy and wine journalists and bloggers.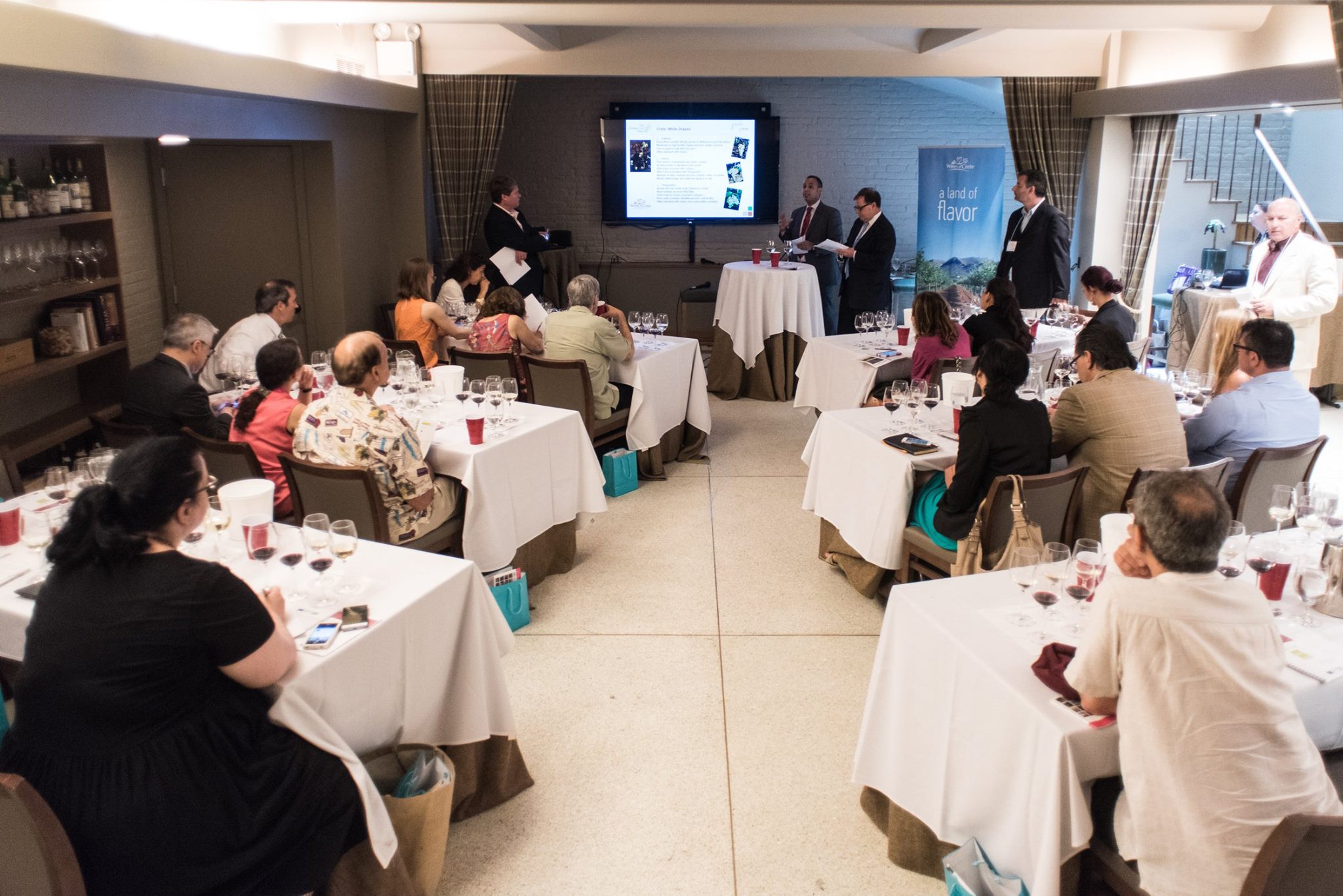 The attendees were educated about the "Wines of Crete" wine cluster and how this has helped over the past few years at the wine industry in Crete. The history of the Cretan through all these years, was something that impressed the attendees, as the Cretan vineyard presents an unbroken wine growing continuity from the Minoan era to the present day, that's a nearly 5.000 years of wine making history. The Cretan vineyard brings up native varieties which are famous for their unique character and special organoleptic characteristics. The attendees may never had heard about Vilana, Vidiano, Dafni, Plyto, Malvasia di Candia, Spinas Muscat, the tricky to say Thrapsathiri, Kotsifali, Liatiko and Mandilari but had the chance to try at the wine tasting that followed. All the wines were products of origin, PDO and PGI.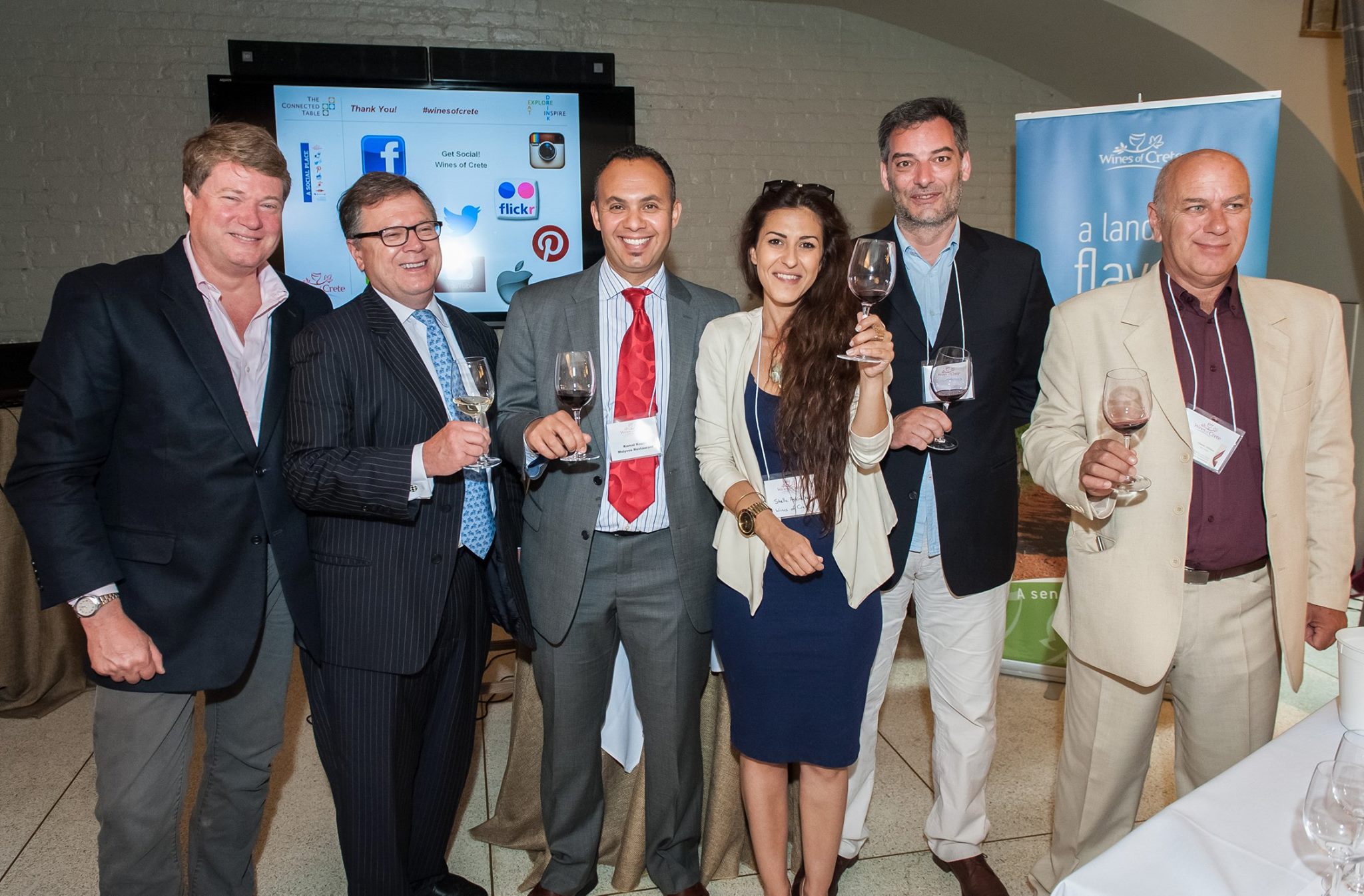 The Panel members were: Kamal Kouiri, Wine Director – Molyvos restaurant, and Robin Kelley O'Connor, CWS, CWE along with Wines of Crete Representatives: Winemaker John Stilianou, Project Manager of Wines of Crete Stella Astirakaki and representative from Strataridakis Winery and marketing specialist Alexander Sikiaridis.
Moderator: David Ransom, Wine Journalist
This campaign was financed with aid from the European Union and Greece.
You can find photos for both events at our facebook page: New York City & Boston