NEWS
Bring Your Own Wine – Open Cellar Days – Restaurants
16.5.2017
For the weekend 27-28 of May, you can find above the restaurants that participate in the event "Open Cellar days" in Crete.
You can buy a wine from a winery in Crete, and you can enjoy it with your meal in a Cretan restaurant, just by showing your receipt. The wine in the tavern is free of charge.
This action, only applies for the weekend 27-28 of May 2017.
For more information please contact us at info@winesofcrete.gr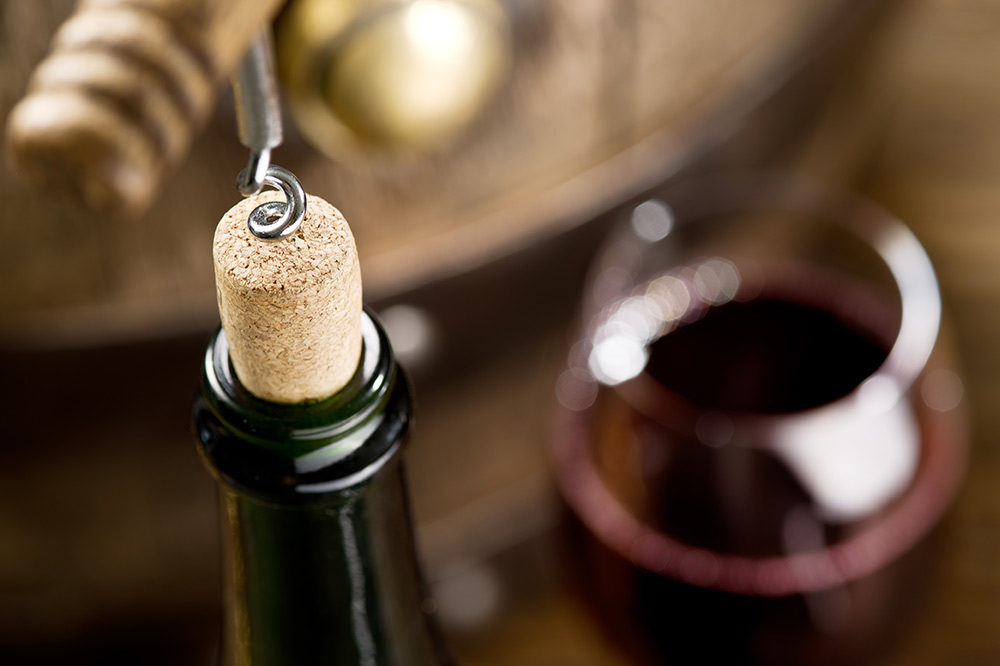 CHANIA
O Tzaneris & I Archontissa
Adress: Drakona, Keramia, Chania
Contact Person: Tsakiraki Antonia
Τ: (+30) 6973786747/2821065361 | E: nikiforakis10@gmail.com
Eleas Thea
Adress: Voukolies 73002, Chania
Contact Person: Goumenakis Giorgos
Τ: (+30) 28240-31222 | E: m.goymenaki@yahoo.gr
PIPERIA
Adress: Kalives, Apokoronas, Chania
Contact Person: Koundourou Georgia
Τ: (+30) 282503107 | E: piperia01@gmail.com
RETHYMNO
KAPSALIANA VILLAGE HOTEL
Adress: Kapsaliana, Rethymno
Contact Person: Leonidou Vasilios
T: +30 6939787643 | E: Vasilisleonidou@gmail.com
AVLI
Adress: Radamanthios 17, Rethymno
Contact Person: Katerina Xekalou
Τ: +30 2831058250 | E: info@avli.gr
HERAKLION
BACALIKO
Adress: Venizelou sq 13, Ano Archanes, Heraklion
Contact Person: Kteniadakis Giorgos
Τ: (+30) 2810751117 , 6936501765 | E: info@bakalikocrete.com
Elia & Diosmos
Adress: Skalani, Heraklion
Contact Person: Argiro Varda
Τ: (+30) 2810731283 | E: elia.dyosmos@gmail.com
Roussos
Adress: Houdetsi Pediados, Heraklion
Contact Person: Kipriotakis George
Τ: (+30) 6936156835 | E: dkipriotaki@hotmail.com
Krites Tavern
Adress: Gournes, Heraklion
Contact Person: Paterakis Manolis
Τ: (+30) 6937453980 | E: tavernakrites@gmail.com
ONISIMOS
Adress: Peza, Heraklion
Contact Person: Onisimos Saridakis
Τ: (+30) 281 074 1754 | E: o_saridakis@yahoo.gr
Kymata
Adress: Agias Paraskevis 55, Chersonissos, Heraklion
Contact Person: Liontos Christos
Τ: (+30) 2897022062 | E: chris.liontos@gmail.com
Earino
Adress: Kato Asites, Heraklion
Contact Person: Kefalogiannis Nikos
Τ: (+30) 6946689652 | E: info@earino.gr
Dipnologos Tavern
Adress: Kato Asites, Heraklion
T: +30 2810 861 790, 6984 621 565 | E: deipnologos2016@gmail.com
PER SE & VETRI RETSAURANTS IN GALAXY HOTEL IRAKLIO
Adress: Dimokratias st 75, Heraklion Τ.Κ.71306
Contact Person: SINTIJA KEISA
Τ: (+30) 2810238812 | E: concierge@economouhotels.com