NEWS
Wines of Crete at the TOP WINE CHINA
12.6.2014
For the first time, "Wines of Crete", a Cretan – Greek Wine Network participated at the international wine exhibition "Top Wine China" in Beijing, from the 3rd till the 5th of June. Cretan – Greek wines impressed the participants of the exhibition. More than 400 professionals of wine participated at the four Masterclasses about the Cretan Vineyard that took place, while many people where in queue to participate, but there were no empty seats. Cretan Winemakers and a Chinese wine professional, Mr Wei presented not only the History of the Cretan Wines, the Cretan Vineyard and the exceptional indigenous varieties, but also the Cretan way of life, their dream about the wine and the Cretan philosophy of winemaking at the four wine masterclasses. They also presented, food pairing with Cretan wines and Chinese gastronomy, matching the ancient wine culture of Crete with selected Chinese dishes. The indigenous grape varieties combined with international varieties with strong characteristics of aroma and tasting, are the ingredients that Cretan Wines impressed during the wine tasting, and received many compliments about the quality of the wines.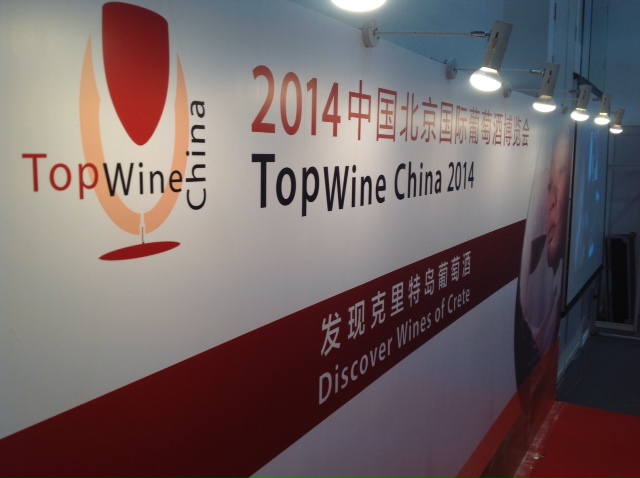 "Wines of Crete" Network, continue the effort to present Crete as a gastronomical – wine destination, while opening new markets such as China, a big market with lots of potentials.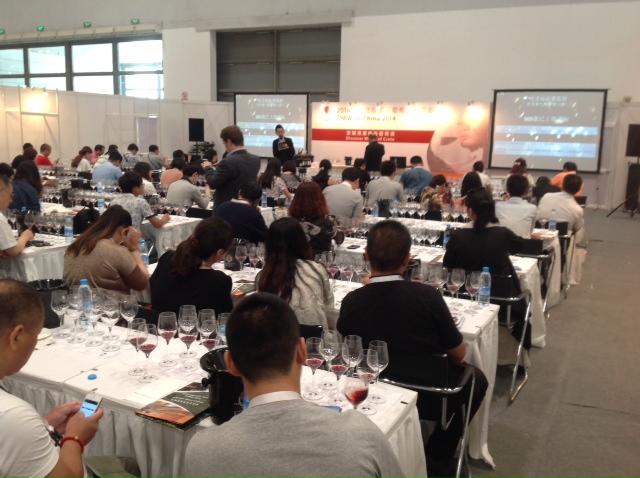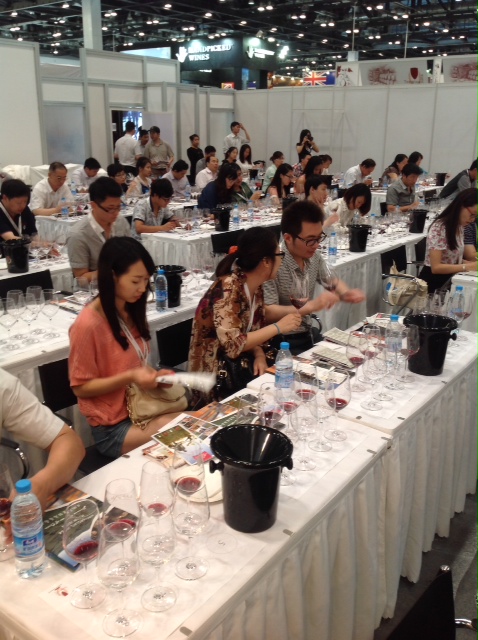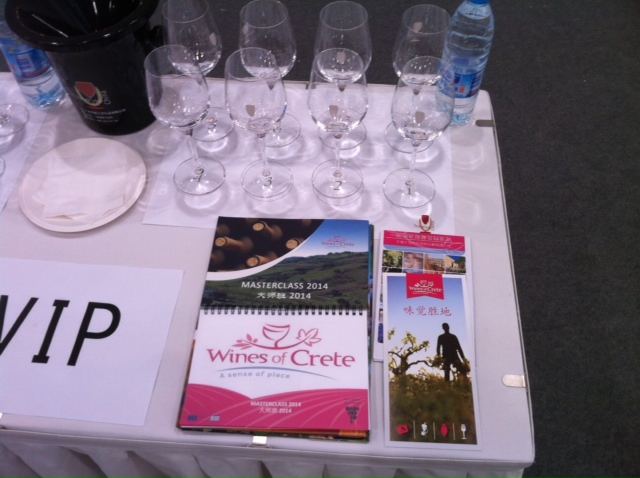 This participation was supported from New Wines of Greece, campaign financed with aid from the European Union and Greece.
You can follow us:
Facebook: www.fb.com/winesofcrete
Twitter: @WinesofCrete
Youtube: www.youtube.com/user/winesofcrete/videos
Pinterest: www.pinterest.com/winesofcrete/
Flickr www.flickr.com/photos/123122393@N05/
Weibo: www.weibo.com/5135795634/profile?topnav=1&wvr=5&user=1
Youku: http://i.youku.com/u/UMTQ5OTM4ODk2OA==/videos