NEWS
Wine professionals from USA in Crete
31.7.2016
After a very successful presence in New York last June, "Wines of Crete" hosted a fam trip on the Cretan wine to three wine professionals from USA, an action funded from European Union and Greece.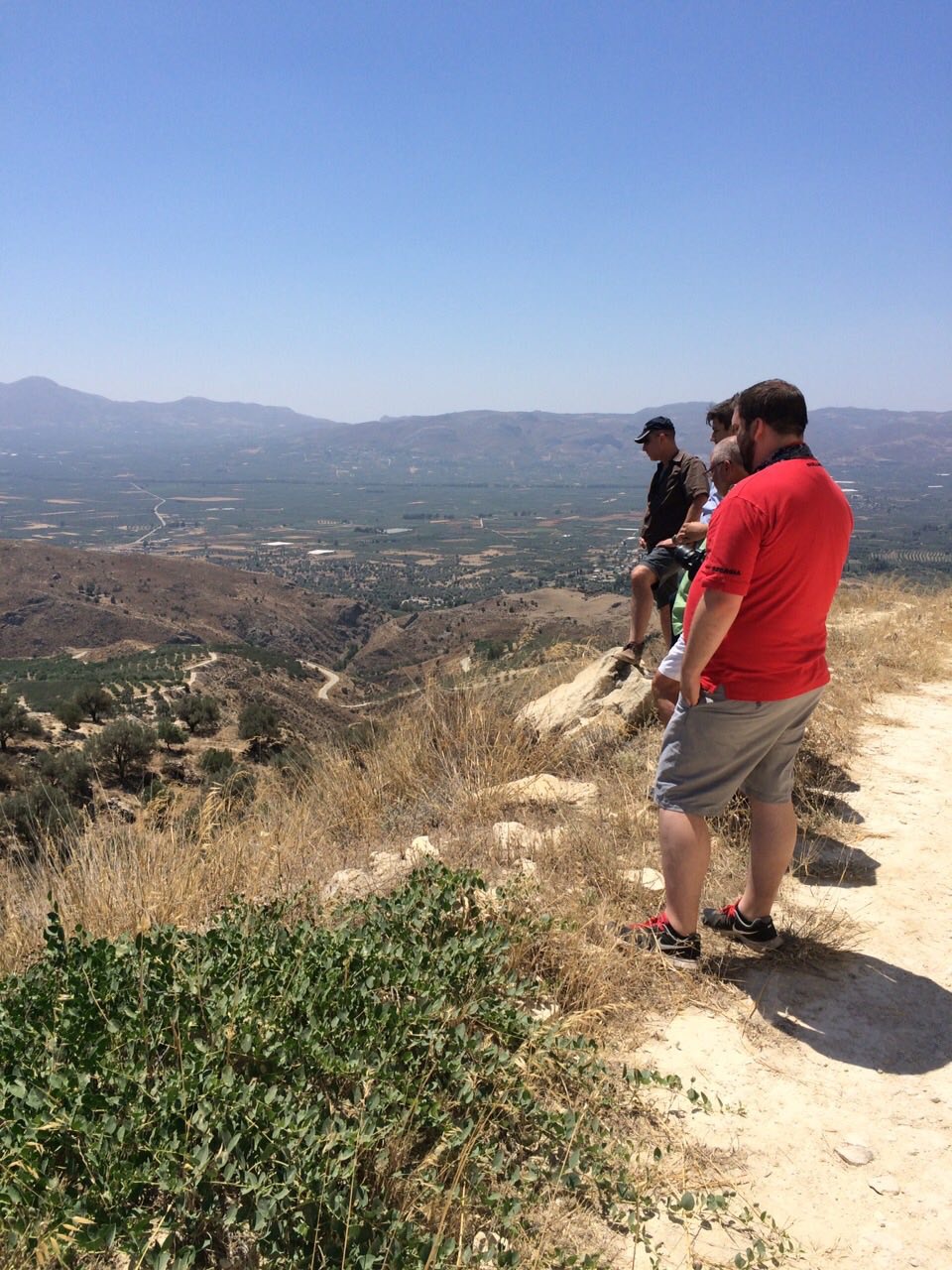 Α wine importer, a wine distributor and a manager of a Greek restaurant in USA consisted the American delegacy.
The fam trip started with a master class in Chania on the Cretan Wines with the sommelier Afshin Molavi. The guests of "Wines of Crete", visited vineyards and tasted P.G.I. wines from the area. Next stop was the P.D.O. area Peza and P.D.O. area Dafnes. On the group tasting, there were blind winetasting on the indigenous varieties of Crete, so the guests could get to know the Cretan wine.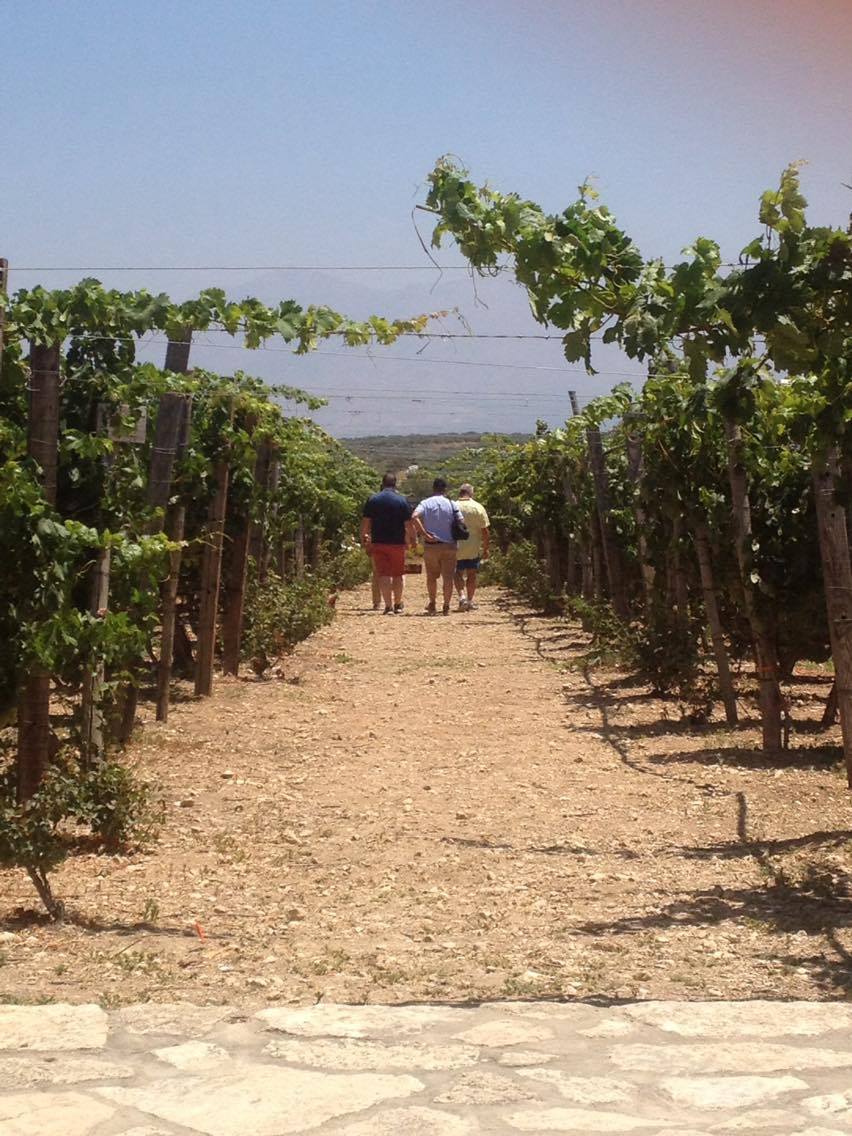 There was also a grand vineyard tour all over the island, from West to the East Crete. There was a particular interest on the monovariety wines, that highlighted especially the characteristics of the Cretan terroir.
USA is one of the most important markets for the Greek Wine. The presence of the Greek wine and particular the Cretan Wine increases every year. This is the fourth year that "Wines of Crete" targets on the USA market, as a strategic goal of the winemakers of Crete.
Action funded through the program: "Promotion actions on the Cretan wine in USA, Japan, Switzerland and Norway".