NEWS
Wines of Crete masterclass in New York
25.6.2016
For the fourth time, the Cretan Winemakers Association – Wines of Crete, organized a unique educational master classes for the Cretan varieties and the Cretan Wines at New York. The master classes took place in New York City at the 22nd of June at "CorkBuzz" wine bar & restaurant, that creates trends on the wine in the city. This campaign was financed with aid from the European Union and Greece and the main cause was for the attendees to get to know the Cretan wines of origin, P.D.O. and P.G.I..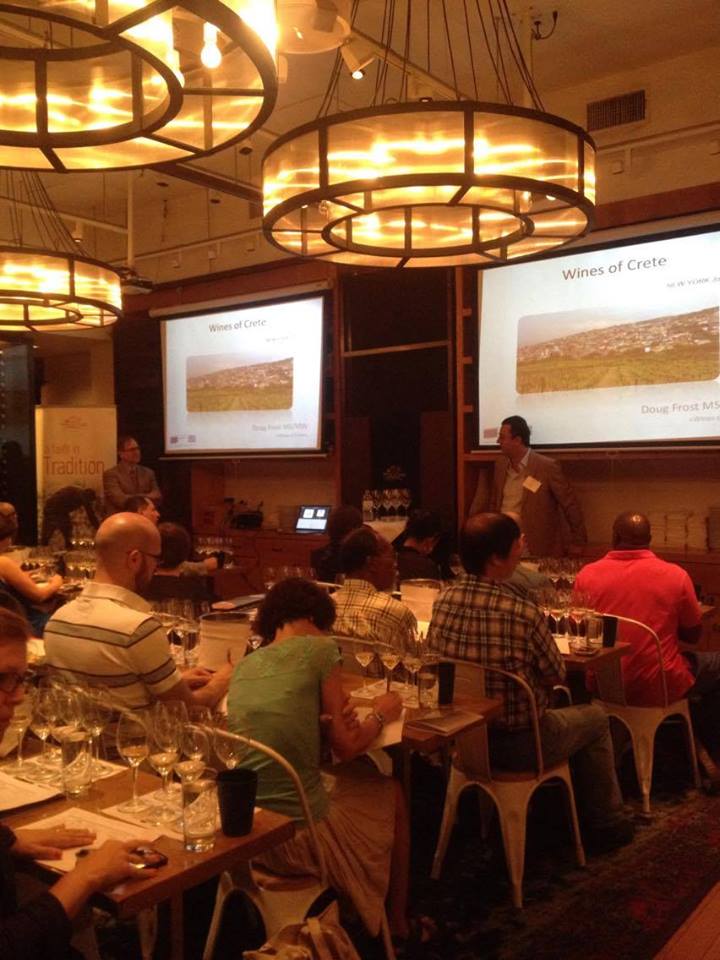 The master class themes were about "Wines of Crete" wine cluster, the Cretan wine industry in Crete, the history of the Cretan wine through the years.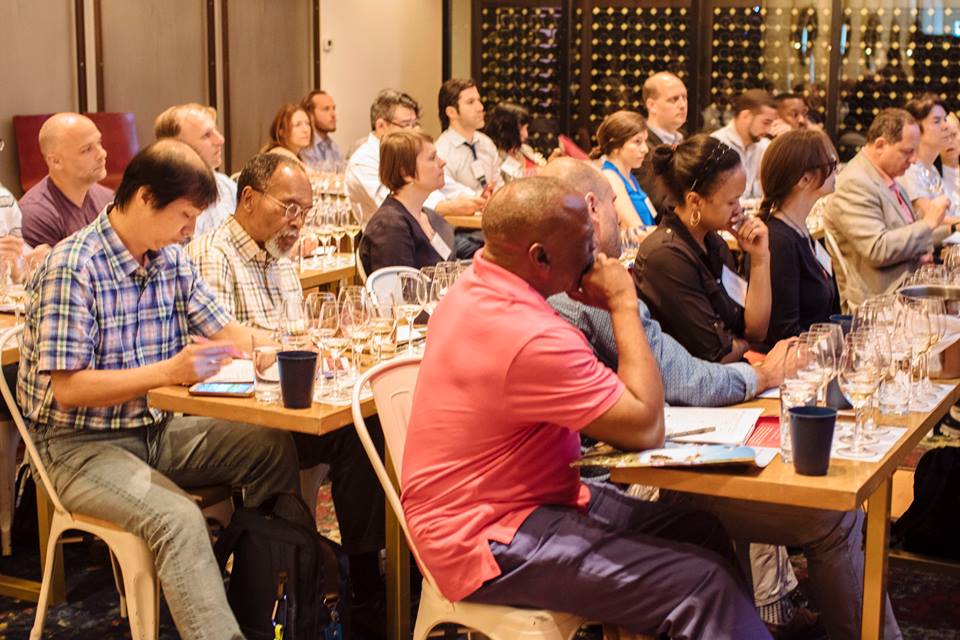 More than 150 wine people were present, wine professionals, importers and buyers, gastronomy and wine journalists, bloggers and Master Sommeliers, representatives from important wine magazines such as"Wines and Spirits" and "Wine Enthusiast".
The Panel members were: Doug Frost, Master of Wine and Master Sommelier and Nicos Miliarakis, the predident of the Wines of Crete board. There were also Wines of Crete Representatives: Winemaker Antonis Ntourakis from Western Crete and Winemaker Popi Volitaki from the West Crete and the project Manager of Wines of Crete Stella Astirakaki. There was a continuous live feed for the masterclass through the social media.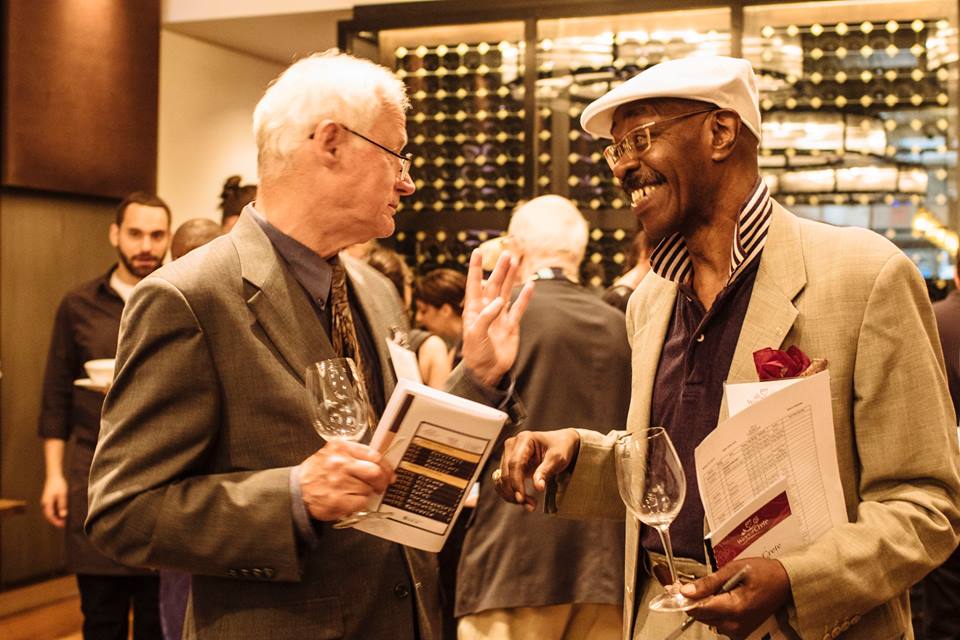 The winemakers of Crete continue their effort to present Crete as a gastronomical – wine destination and the rise of the Cretan Wine in the world. Such events are part of the annual promotional program of the Cluster (for example the annual wine fair OiNotika, Wineries with open doors event, Oenorama, masterclass in Oslo, etc).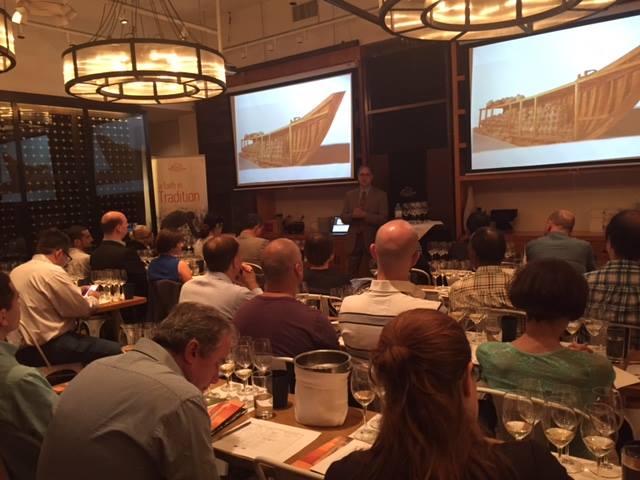 You can find photos at our facebook page