ΝΕΑ
Masterclass in New York – April 11th 2023.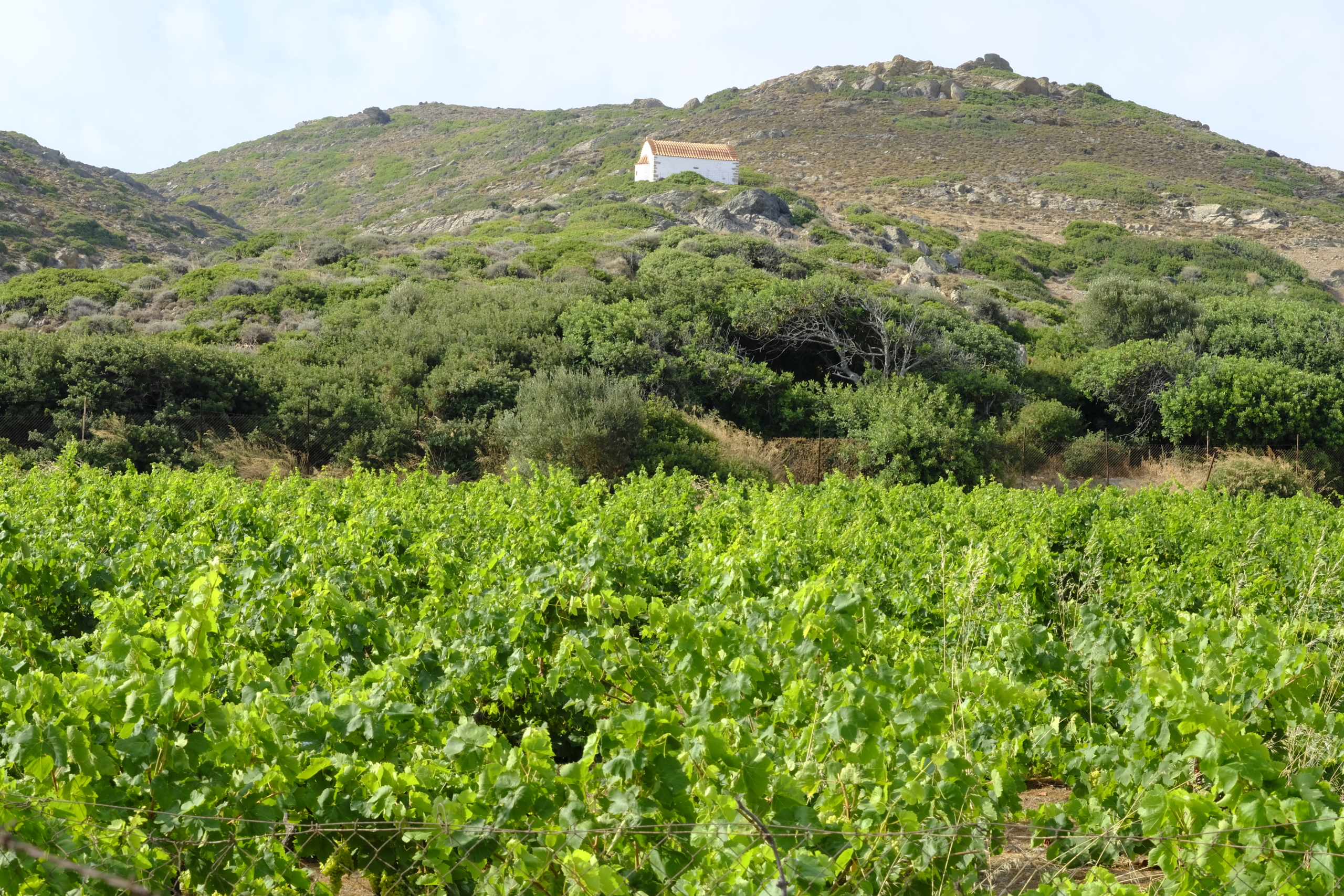 6.4.2023
An exclusive Masterclass for PGI Crete wines in NYC to explore this Greek island's remarkable wine regions and producers. The masterclass will be hosted by Chris Struck, Beverage Director at Ilili in NYC and Greek Wine Educator, together with Sofia Perpera, Oenologist and former Director of the Greek Wine Bureau of North America, on Tuesday, April 11 at the Metropolitan Pavilion in NYC.
Crete, the largest Greek island, has one of the richest wine cultures in the world. Crete has a legendary place in winemaking history that dates back to the Minoan Civilization, more than 4,000 years ago. The zone of PGI Crete, established in 1989, comprises the four districts of the island: Lasithi, Heraklion, Rethymnon and Chania. Some of the more well-known varieties on the island include the white grapes Vidiano, Vilana, Assyrtiko, Dafni, Plyto and Thrapsathiri, and for the reds, Kotsifali, Mandilaria and Liatiko, as well as some international grapes.
With a unique ecosystem from the island's climate and diversity of its wine regions, these world-class Cretan wines reflect the experience, tradition, passion, and innovation of the modern Cretan wine producers. Crete's diverse range of terroirs, its numerous indigenous varieties, together with a new generation of Cretan winemakers have created the foundation for the island's revival as the next Greek region to emerge on the international wine scene.
Masterclass
Date: Tuesday, April 11th
Time: 11:00 am – 12:00 pm
Location: Metropolitan Pavilion – The Gallery 
(123 W. 18th St, 4th Floor, New York, NY 10011)
*The masterclass will be followed by a grand tasting, including a variety of PGI Crete wines, immediately after, from 12pm to 4pm.